Our April 13th reading clubs are this Saturday! At the moment we are probably full, but you can keep checking back today and tomorrow for new spots.
Or, if you have read with us at least a few times before, please email us at
info@readingtokids.org
if you can help in any of these roles:
- GLC at Alta Loma, Esperanza, Los Angeles, MacArthur Park, Magnolia, Politi, or White
- Training Coordinator at Alta Loma, Esperanza, Los Angeles, MacArthur Park, Politi, or White
- Check-in helper at White
- Food Runner at Alta Loma, MacArthur Park or Magnolia
- Bagel Runner at Alta Loma, Magnolia, or Politi
(picking up from a shop in Marina Del Rey or El Segundo between 4 and 4:50 tomorrow)
(If you're signed up but can't join us, please click here to cancel before 2pm tomorrow so someone else may take your place.)
_______________________________________________
4TH COMEDIAN ADDED!
BUY YOUR TICKETS NOW FOR OUR
20TH ANNIVERSARY CELEBRATION,
COMEDY NIGHT, & SILENT AUCTION
ON MAY 11TH!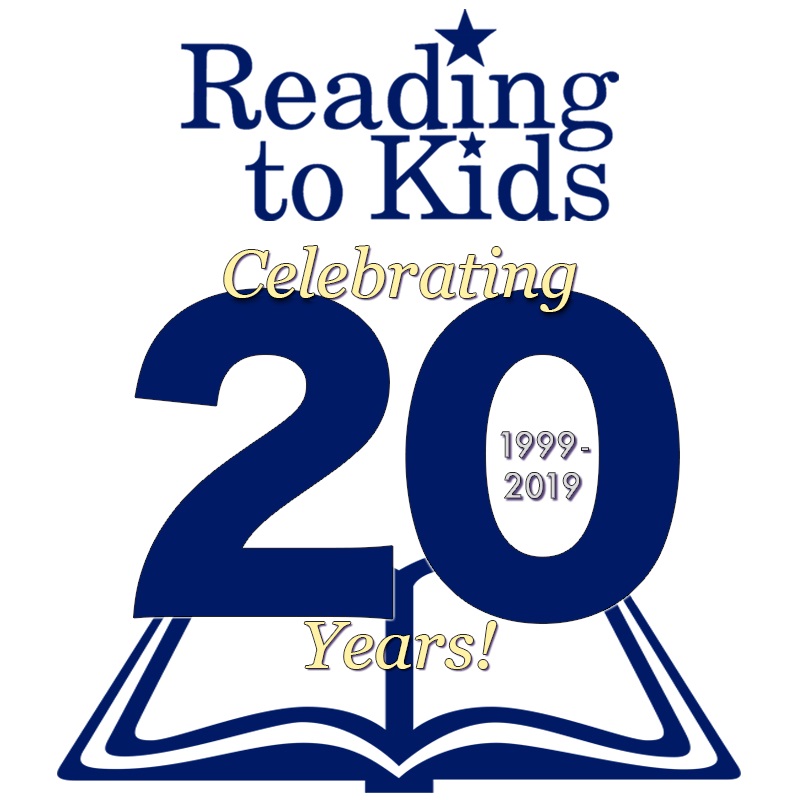 Reading to Kids turns 20 years old at our May 11th reading clubs, and tickets are now on sale for our celebration event that evening!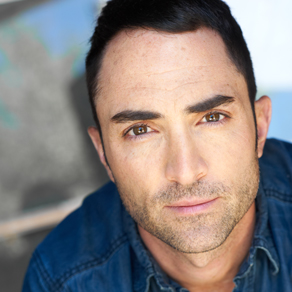 We have added a fourth comedian to our show! Darren Capozzi is the audience warm up comic for America's Got Talent and is opening for Iliza Shlesinger's next Netflix special! He's joining Jodi Miller, Henry Phillips, and Adam Richmond for an incredible night of comedy!
Head on over to our 20th Anniversary Celebration page to buy your tickets and see all the details so far!
We'll be partying like it's 1999 again at the beautiful Historic Woman's Club in Santa Monica, hosted by internationally-known Mallory Lewis and Lamb Chop and her "After Dark" material!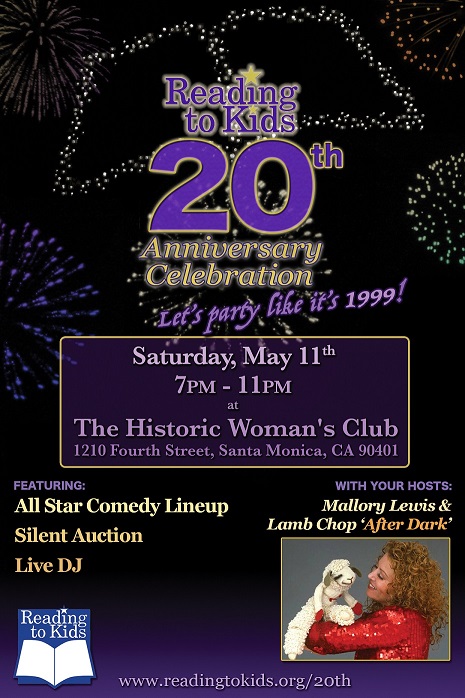 Click the above image for our 20th Anniversary postcard to share online or forward to anyone you know who may be interested in going.
Tickets are $35 online before 2pm on 5/11/19, $45 at the door while tickets last. ****Guests must be 18 and over.****
We'll also have a
silent auction
, a
DJ
, and a
video presentation
. Don't miss this event!
_______________________________________________
HELP FIND SPONSORS & SILENT AUCTION ITEMS
We need your help finding sponsors and gathering more items for our silent auction at our 20th Anniversary Celebration!
To help you get started, here is an explanation of our sponsorship opportunities.
For silent auction items, here is information about Reading to Kids to share with potential donors, as well as a donation form for them to complete.
Click here for a donation letter to personalize and give to a manager, supervisor, or friend who may be able to donate a gift, product, or service.
We especially enjoy awarding gift certificates, amusement park and theater tickets, gift bags, and autographed items! Anything unique is great, too!

If you work at or have a connection with products or services to offer, or can reach out to businesses to sponsor the event, then please help by asking for a donation to our anniversary.
ONE MORE COMEDIAN WANTED
If you personally know or have a solid connection to a well-known, headliner comedian who would be interested and available in performing that night, please email us at info@readingtokids.org.
_______________________________________________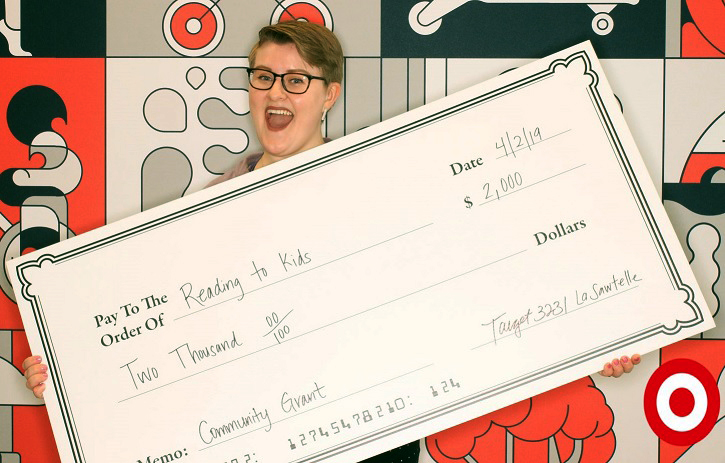 Did you know Reading to Kids receives about half of our funding from corporation and foundation grants? For example, over the last five years alone six of our volunteers helped us receive $140,000 in grants from their employers!
Please check to see if your employer offers grants that Reading to Kids can apply to, and let us know! You may help us buy thousands of books for kids!
_______________________________________________