Please be sure to sign up for the next reading clubs! Click here to submit your RSVP for our "The Wonders of Science & Technology" reading clubs on November 11th.
We expect a lot of new volunteers in November, so please sign up early! Then help spread the word by also joining our November 11th Facebook Event.
College Items Wanted!
November is our
college spirit month
, so dig out your college sweatshirts and ball caps to wear that morning! We always look forward to seeing
which college brings the most spirit
.
If you would like to organize a group from your university or alumni organization to volunteer with us, please e-mail us at
info@readingtokids.org
or call (310) 479-7455.
We also give out college swag to all of the kids - pens, pencils, stickers, etc. - anything with a college logo.
If you work at or have
a connection with a college
, please help us by asking for a donation of items with that college's insignia. If you like, you can
click this link for a request letter/email
you can send.
Great sources of items with your college's logo are the athletic department and the bookstore!
To "sponsor" one grade at one school, we need about 40 of one item. To sponsor all of one grade at all 8 schools, then we need about 300 of one item. And anything in between would be very helpful!
_______________________________________________
4 VOLUNTEERS NEEDED THIS SATURDAY
FOR CROSSWORDS LA

Want to help out Reading to Kids an additional Saturday this month?
Crosswords LA is holding a crossword puzzle tournament this Saturday, October 21st, with proceeds benefiting Reading to Kids!
This year the tournament will be held on the University of Southern California campus in the Lower Level (LL) of Fertitta Hall (JFF) (see their directions page for details) – and we need four more volunteers to help!
This tournament raises money for Reading to Kids, so if you can volunteer with them for either the full day or a half day, please please email us today at info@readingtokids.org today. Full day volunteers (9:30am – 4:00pm) get a free lunch!
Our volunteers will set up portions of the event, greet and sign in contestants, and collect puzzle papers. It's a lot of fun volunteering with them!
_______________________________________________
4 MORE MARATHON RUNNERS NEEDED
Do you know any runners? Are you a runner? Please forward this email to them and ask them to join Team Reading to Kids in next year's 2018 Skechers Performance Los Angeles Marathon on Sunday, March 18th!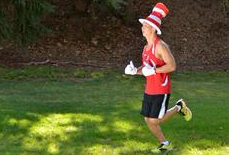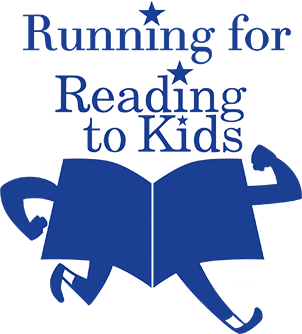 We're looking for four more runners to join us in one of the best marathons in the country. You can share this Facebook group with any of your runner friends to encourage them to join our team!
If you or a runner you know is interested in becoming one of our fundraising runners or creating a fundraising team, please email Chris Martin at marathon@readingtokids.org!
IMPORTANT NOTE: To register to run on behalf of Reading to Kids, you MUST receive from us a special web address to use when registering on the Skechers Performance Los Angeles Marathon website.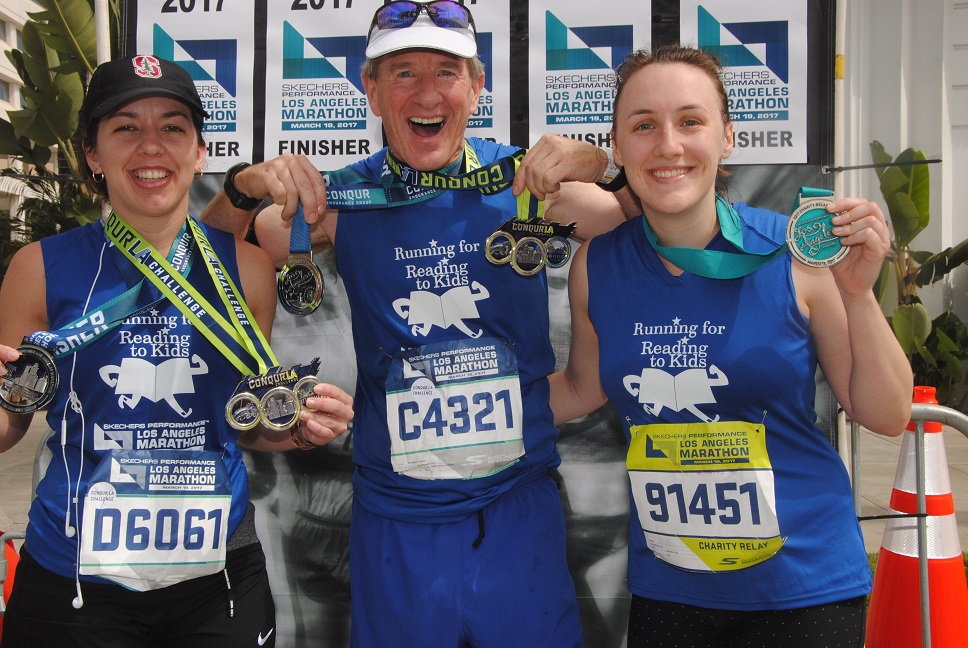 _______________________________________________
ANNUAL FUND DRIVE LAUNCH
& FIRST WINNERS!

We extend a huge thank you to everyone who helped us kick off our 2017 Annual Fund Drive, including 115 volunteers this past Saturday who together donated $3,604!
_______________________________________________
CRAFTS & READING GUIDE MEETING THIS SUNDAY
_______________________________________________