Dear Friends of Reading to Kids,
Even though Saturday was the first day of summer vacation, 452 kids, 232 volunteers, 88 parents, and 25 teachers & staff helped to make our June 8th reading clubs a success!
Another Author Read With Us!
On Saturday we were also delighted and proud to have long-time
Reading to Kids
volunteer
Andrea Loney
, the author of
Take a Picture of Me, James Van Der Zee!
, read aloud with us her 3rd grade book!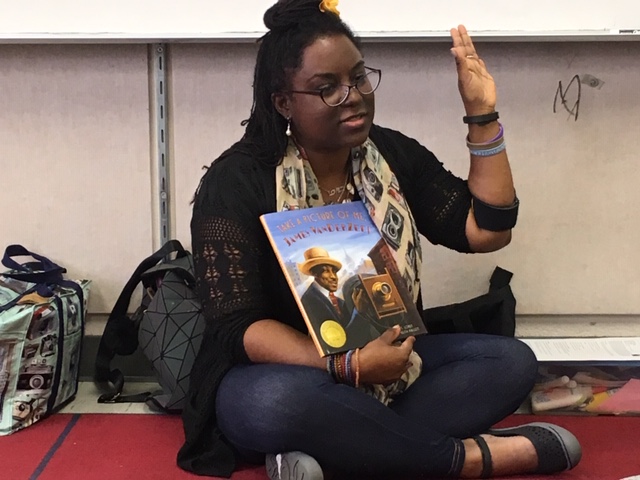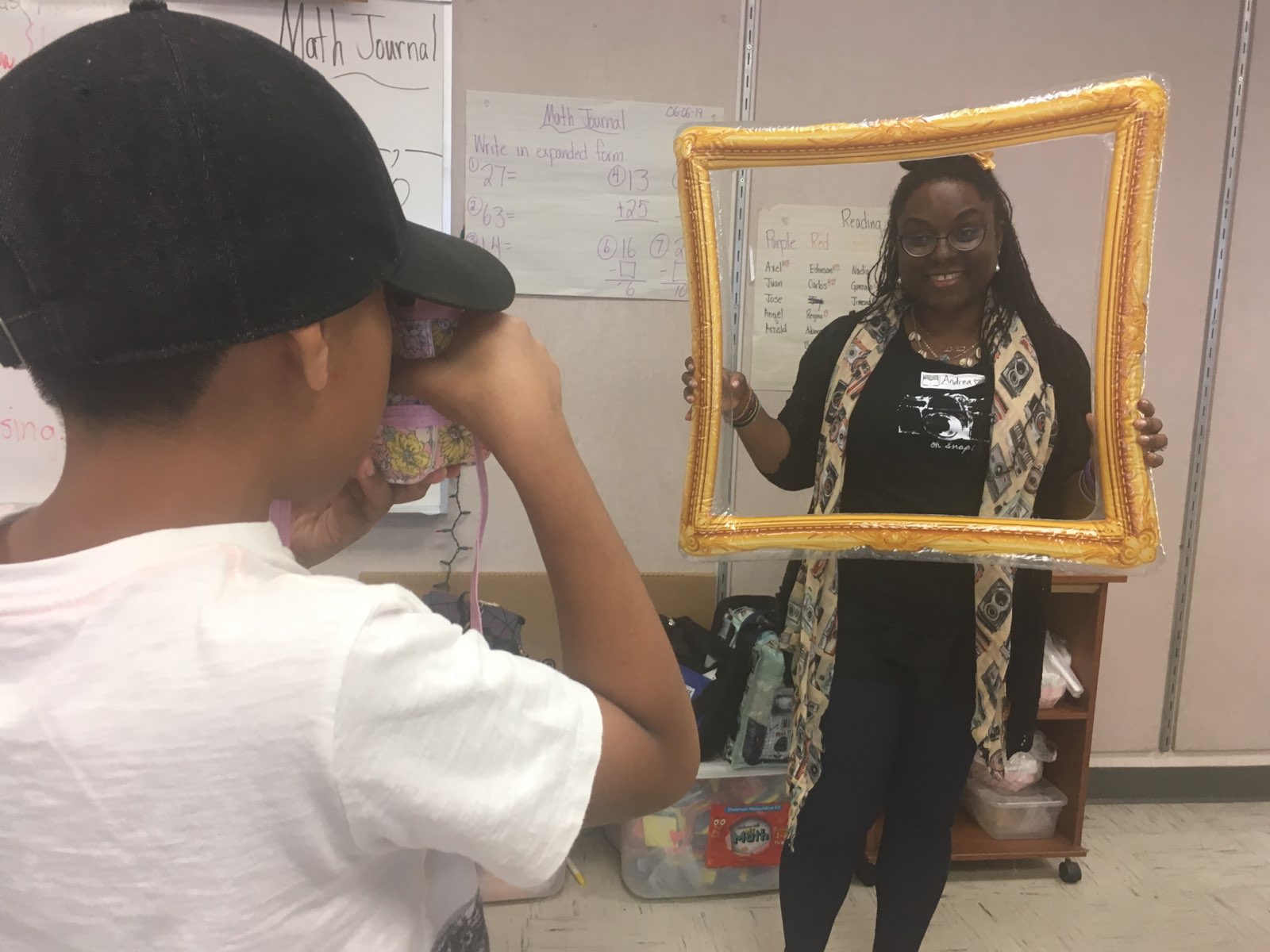 She joined us at Politi to read to the kids there, and above you can see her being "photographed" by one of the kids in her group!
July 13TH READING CLUBS
Help keep the kids reading during the summer by signing up for our July 13th reading clubs! RSVP for our Summer Fun & Games reading clubs here.
Our summer reading clubs are smaller, so sign up early. Please also join our July 13th Facebook event so your friends will see that you're attending and you can invite them to join you!
Mark your calendars for our August 10th reading clubs, too!
_______________________________________________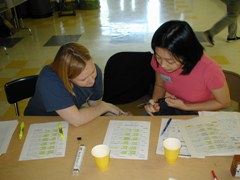 We need experienced volunteers to help train volunteers, be a GLC, or be a second or third Site Coordinator at any of our schools.
These smaller summer reading clubs are the best times to step into any of these important roles - all training pleasantly provided!
Please e-mail us at info@readingtokids.org to help create wonderful reading clubs!
_______________________________________________
JULY BOOKS CRAFTS & CURRICULUM MEETING
SUNDAY, JUNE 23RD AT 10AM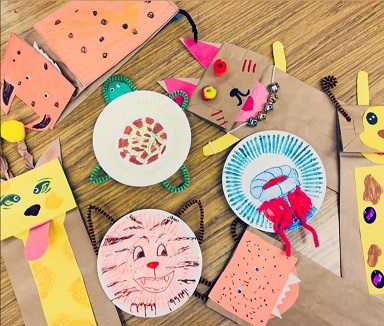 Help us create the activity and craft guides for the July books - join us Sunday, June 23rd at 10:00am for our next Curriculum Committee Meeting at the Reading to Kids office. Our address is in our signature below.
Click here for our Facebook event or click here for the Evite!

For details on any of our events, check out our handy calendar on our website.
_______________________________________________
For their 15th year in a row we are very happy to thank The Capital Group Companies Charitable Foundation for supporting our program! Reading to Kids Taskforce member Dalet Brady has once again helped us to earn another $10,000 grant from her employer.
The Capital Group Companies Charitable Foundation has been one of our longest partners helping all of you share your love of reading with thousands of children every year!
_______________________________________________