Dear Friends of Reading to Kids,
We wish you a merry Christmas filled with great books! May your Jolabokaflod introduce you to great new titles.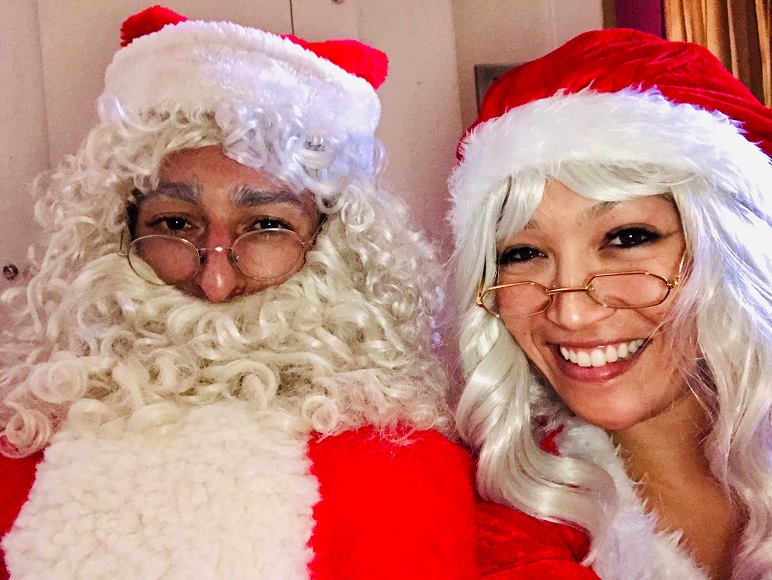 JANUARY 12TH READING CLUBS
Our next reading clubs are 3 weeks away, so click here to submit your RSVP for our Mysteries & Adventures clubs on January 12. Click here for our Facebook event to join it and help spread the word. If you are interested in volunteering for Operation Santa and bringing joy to children in need on Christmas Eve, click here or email them at OpSanta@pasadenajaycees.org!

_______________________________________________
LAST 12 DAYS TO GIVE TO OUR
2018 ANNUAL FUND DRIVE!

It's the final 12 days of our 2018 Annual Fund Drive, and we need your help to reach our goals before the end of the year!
Thanks to the Facebook fundraisers created by volunteers Sarai Benitez, Heather Imerman, JoHanna Cramer, Sam Laskey, Alesia Molina, Mark May, Prince Selvage, Jen Hendrickson, and Matthew Jones, our overall 2018 Annual Fund Drive total is now $44,957 from 554 donors!
Here's how you can help us meet our $55,000 goal before our fund drive ends on the 31st:
1 - Donate online or make a pledge to donate by check today by visiting our 2018 Annual Fund Drive page. Contributions of any amount are greatly appreciated!
2) Show your support by asking friends and family to contribute! Visit our 2018 Annual Fund Drive page and look under the "Help us Fundraise!" header for resources, including information on creating your own personalized fundraising page on Facebook, our handy donor sheet for raising money with your friends and co-workers, tips for fundraising, and so much more.
Once they know about Reading to Kids, many will want to donate - we just need you to ask!
Also, if your workplace matches donations to nonprofits, please share with them your donation, and ask them to consider matching it. In this way you double your donation and share with others your enthusiasm for Reading to Kids!
Note: If donating by check, please make sure the check is dated on or before December 31, 2018. If donating by credit card, the donation must be made on or before December 31, 2018.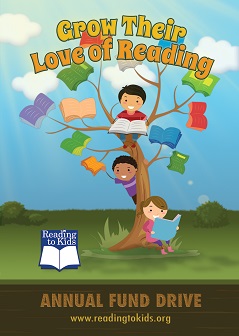 _______________________________________________
4 USED COMPUTERS AND TABLETS WANTED
At the January 12th reading clubs we are eager to give away a computer or tablets to one lucky kid at each school.
If you or your employer have any working computers that are less than 6 years old running Windows 7 or later, or any Macintosh computers less than 7 years old, or any iPads or similar tablets, we can give them to deserving kids!
We especially need working computers (CPUs), whether or not they come with monitors, keyboards, etc. Please email us at info@readingtokids.org for details.
_______________________________________________
3 MORE MARATHON RUNNERS NEEDED
Do you know any runners? Are you a runner? Please forward this email to them and ask them to join Team Reading to Kids in the 2019 Skechers Performance Los Angeles Marathon on Sunday, March 24th!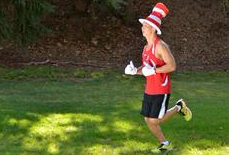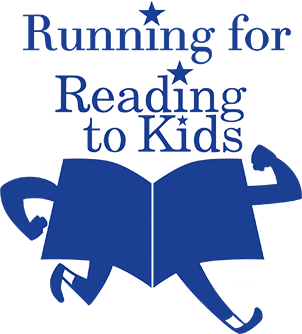 We're looking for three more marathon runners to join us in one of the best marathons in the country.
You can share this Facebook group with any of your runner friends to encourage them to join our team!
If you or a runner you know is interested in becoming one of our fundraising runners or creating a fundraising team, please email Chris Martin at marathon@readingtokids.org!
IMPORTANT NOTE: To register to run on behalf of Reading to Kids, you MUST receive from us a special web address to use when registering on the Skechers Performance Los Angeles Marathon website.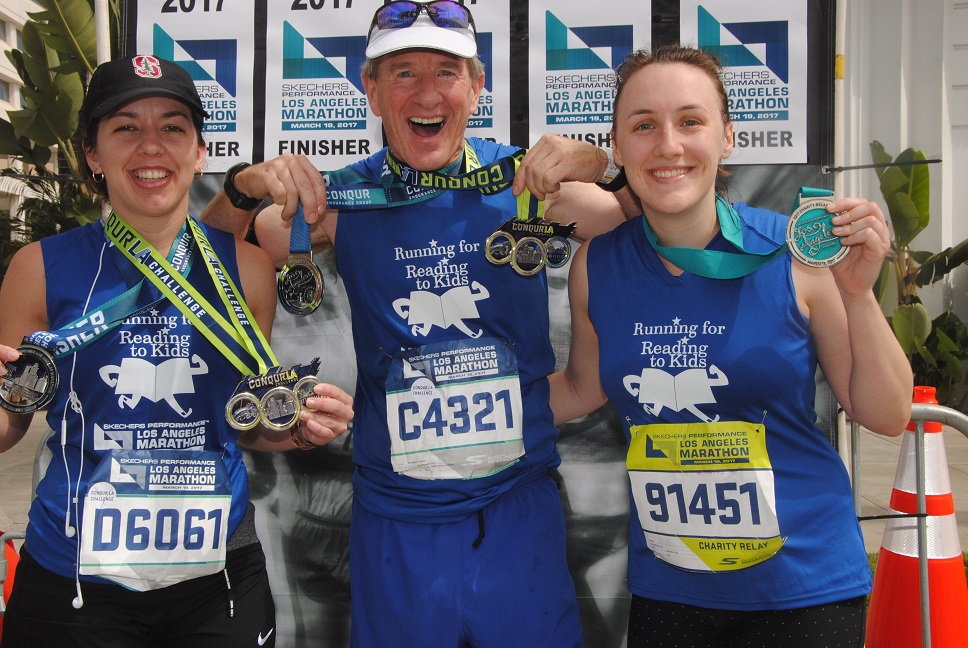 _______________________________________________
THANK YOU LOS ANGELES CLIPPERS FOUNDATION
We are once again fortunate to enjoy the financial support of the Los Angeles Clippers Foundation!
Our hometown basketball team, the Los Angeles Clippers, has awarded us a $2,000 grant! Their support through the Los Angeles Clippers Foundation allows us to brighten the lives and libraries of Los Angeles children.
_______________________________________________
Thanks, and we wish you a very merry Christmas next week!