(If you have signed up and can't make it, please cancel to make room for another volunteer.)
December is the final month of our 2018 Annual Fund Drive, our most important fundraiser of the year! Help us reach our fundraising goal with a donation by cash, check, or credit card.

SCHOOL COMPETITION UPDATE!


Highest percentage of volunteers who donated on Nov. 10th:
1st: White Elementary (50%!)
2nd: Politi Elementary
3rd: Los Angeles and MacArthur Park Elementary (tied)

Highest dollar amount raised on Nov. 10th:
1st: Esperanza Elementary
2nd: White Elementary
3rd: Gratts Elementary

Highest percentage of volunteers who have donated overall:
1st: Alta Loma
2nd: White
3rd: Gratts

Highest dollar amount raised overall:
1st: Magnolia
2nd: Esperanza
3rd: Politi

Which school will collect the greatest number of donations from their volunteers this month?

Here's how you can help, with your donations also counting towards the school competition:

1 - Donate online or make a pledge to donate by check today by visiting our 2018 Annual Fund Drive page. Contributions of any amount are greatly appreciated!

2) Show your support by asking friends and family to contribute! Visit our 2018 Annual Fund Drive page and look under the "Help us Fundraise!" header for resources, including information on creating your own personalized fundraising page on Facebook, our handy donor sheet for raising money with your friends and co-workers, tips for fundraising, and so much more.

Once they know about Reading to Kids, many will want to donate - all you have to do is ask!

If you collect donations this week, you can bring them with you to Saturday's reading clubs!

MAKE YOUR DONATION A MATCH

At last month's reading clubs we had two supporters offer to match the first $300 of donations made at the November reading clubs at their two schools!

This meant that anyone reading and donating at those schools that Saturday had their donation doubled!

If you or your employer can do something similar, please let us know and announce it on Saturday - a matching donation can be an exciting way to inspire others to donate!

_______________________________________________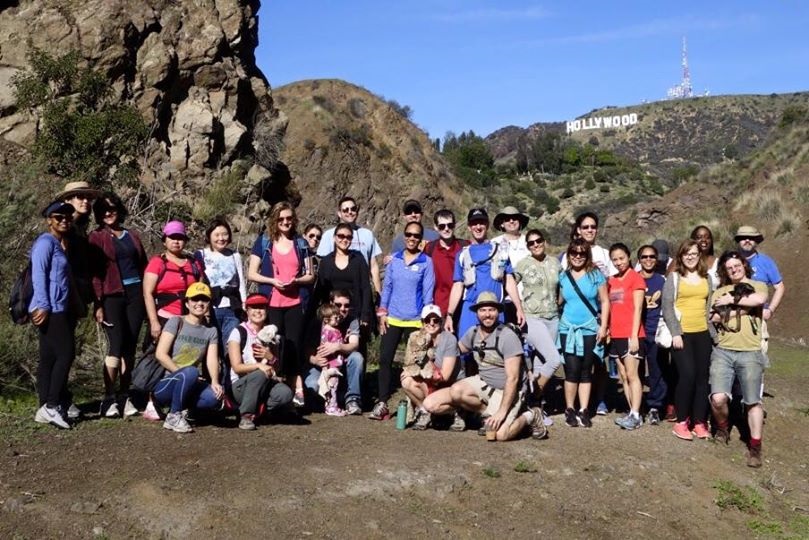 Join us for an urban exploration of hills and neighborhoods in the area near the Hollywood Bowl. We will tour the Hollywood Dell, Whitley Heights (the first celebrity enclave in Hollywood) and the High Tower, a roadless neighborhood set in the hill next to the Bowl that you probably never noticed!
We will go up and down streets and stairways and see sites of interest along the way.
We will gather at 9:00 am this Sunday, December 9th in front of the 101 Coffee Shop on Franklin. The hike will be led by Mark May.
The full route is about 6 miles but there are several places en route where hikers can easily return to the starting place. We should be done by 12 noon. Look for parking on adjoining streets or ride Metro to Hollywood and Vine and walk up the hill. You can RSVP on our Facebook event or simply show up that Sunday morning!
_______________________________________________
We are delighted to welcome and thank a new funder for us, the Oath Foundation, for their very generous grant of $25,000 to support Reading to Kids!
Their grant will go towards helping all of our volunteers share our enthusiasm for reading with the thousands of children we read to every month.
Our special thanks also go to Reading to Kids volunteer Eileen Scahill for being our Oath Employee Champion for this grant!
_______________________________________________
4 MORE MARATHON RUNNERS NEEDED
Do you know any runners? Are you a runner? Please forward this email to them and ask them to join Team Reading to Kids in the 2019 Skechers Performance Los Angeles Marathon on Sunday, March 24th!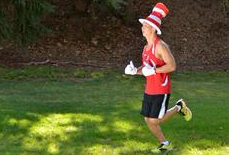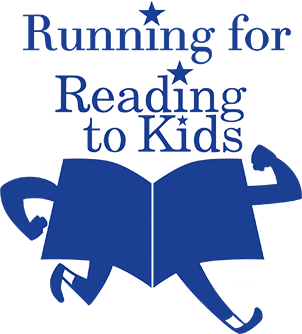 We're looking for four more full marathon runners to join us in one of the best marathons in the country.
You can share this Facebook group with any of your runner friends to encourage them to join our team!
If you or a runner you know is interested in becoming one of our fundraising runners or creating a fundraising team, please email Chris Martin at marathon@readingtokids.org!
IMPORTANT NOTE: To register to run on behalf of Reading to Kids, you MUST receive from us a special web address to use when registering on the Skechers Performance Los Angeles Marathon website.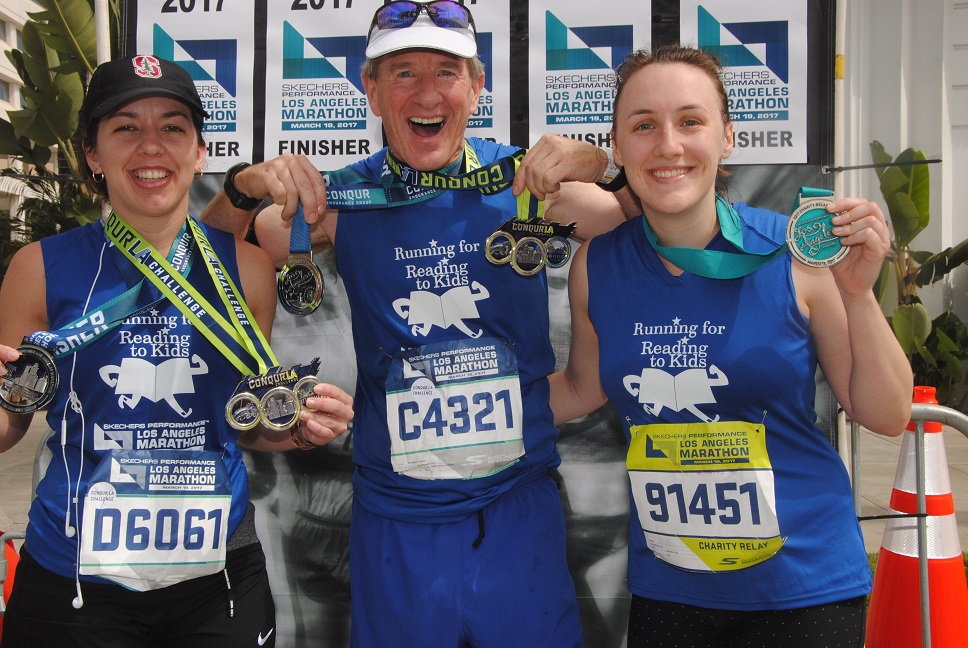 _______________________________________________