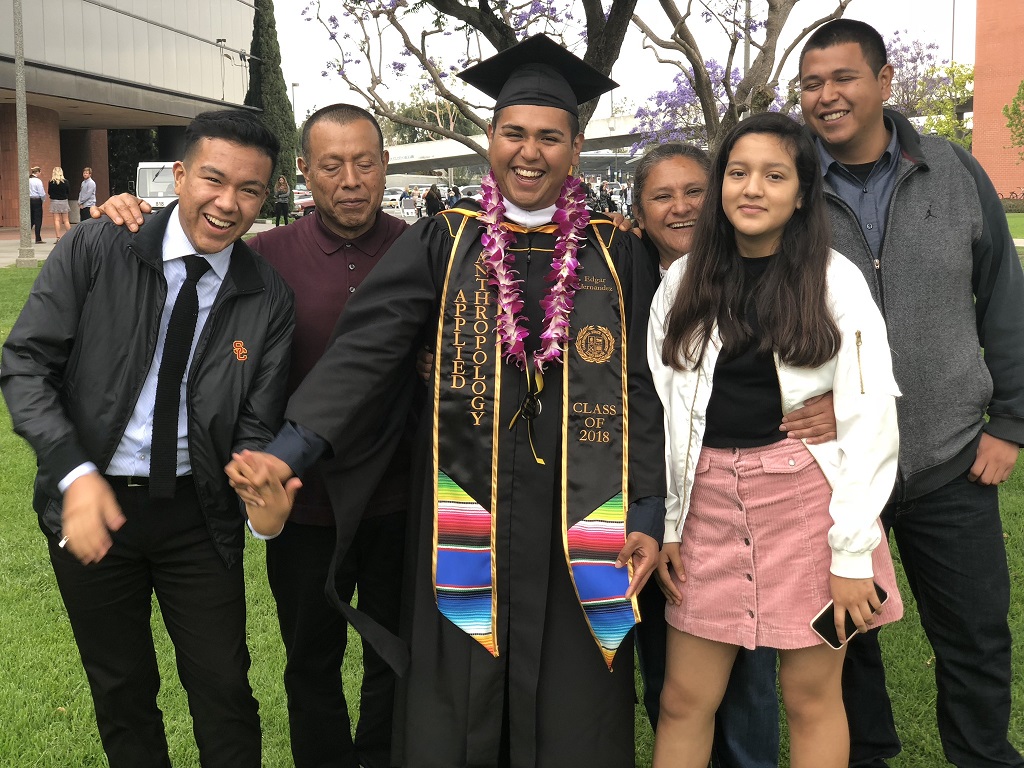 We celebrate with
Edgar Hernandez
and his family his graduation last week with his Master of Arts degree in Applied Anthropology from CSU Long Beach!
Edgar is a former
Reading to Kids
kid from back in 2001, a current Taskforce member, and a
Site Coordinator at Magnolia Elementary
. He still has the books he received from us back in 2001 - see
http://readingtokids.blogspot.com/2015/05/
for that story and a photo!
Congratulations, Edgar! We are so proud to have inspired you with reading as you inspire us with your volunteerism and accomplishments!
This Saturday's June 9th reading clubs have just a few spots open, so please keep checking back for openings today or tomorrow before 3pm. Or, experienced volunteers can reply to info@readingtokids.org to volunteer for any of the following roles:
- GLC at Gratts, Los Angeles, Magnolia, or Politi
- Training Coordinator at Los Angeles, Magnolia, or White
- A second or third Site Coordinator at any of our schools!
If you're signed up but can't join us, please click here to cancel before 3pm tomorrow so someone else may take your place.
_______________________________________________
OPERATIONS COMMITTEE MEETING
TONIGHT AT 7PM
Want to help us create interesting and efficient reading clubs? Join us this Thursday, June 7th at 7pm for our Operations Committee Meeting at the Reading to Kids office. Our address is in our signature below, with the option of participating via conference call at (310) 853-1508.
We are always looking for more Site Coordinators and Operations Helpers, so click here for the Evite!
JULY CRAFTS & CURRICULUM MEETING
SUNDAY, JUNE 17TH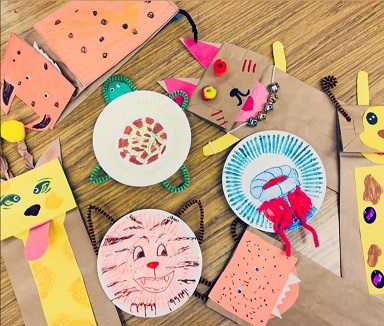 Help us create the activity and craft guides for the July books - join us on Sunday, June 17th (Father's Day) for our next Curriculum Committee Meeting at 12:30pm at the Reading to Kids office. Our address is in our signature below.
Click here for our Facebook event or click here for the Evite!

For details on any of our events, check out our handy calendar on our website.
_______________________________________________
AARP & LA'S BEST LOOKING FOR TUTORS
AT ESPERANZA ELEMENTARY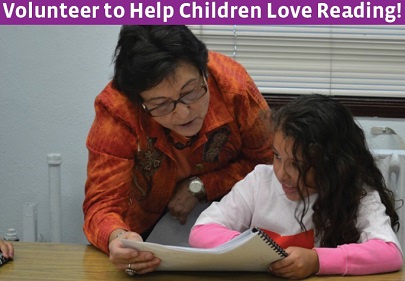 _______________________________________________
Thanks, and we hope to see you Saturday!