(If you have signed up and can't make it, please cancel to make room for another volunteer.)
December is the final month of our 2017 Annual Fund Drive, our most important fundraiser of the year! Help us reach our fundraising goal with a donation by cash, check, or credit card.

SCHOOL COMPETITION UPDATE!


Highest percentage of volunteers who donated on Nov. 11th:
1st: White Elementary (48%!)
2nd: MacArthur Park Elementary (46%!)

Highest dollar amount raised on Nov. 11th:
1st: Esperanza Elementary
2nd: Alta Loma Elementary

Highest percentage of volunteers who have donated overall:
1st: MacArthur Park
2nd: White

Highest dollar amount raised overall:
1st: Esperanza
2nd: Politi

Which school will collect the greatest number of donations from their volunteers this month?

Here's how you can help, with your donations also counting towards the school competition:

1) Donate online or make a pledge to donate by check today by visiting our 2017 Annual Fund Drive page. Contributions of any amount are greatly appreciated!

2) Show your support by asking friends and family to contribute! Visit our 2017 Annual Fund Drive page and look under the "Help us Fundraise!" header for resources. In particular, please consider personalizing and sending the provided sample email to friends and family, or posting our handy donor sheet.

Once they know about Reading to Kids, many will want to donate - all you have to do is ask!

If you collect donations this week, you can bring them with you to Saturday's reading clubs!

MAKE YOUR DONATION A MATCH

At last month's reading clubs we had two supporters offer to match the first $250 of donations made at the November reading clubs at their two schools!

This meant that anyone reading and donating at those schools that Saturday had their donation doubled!

If you or your employer can do something similar, please let us know and announce it on Saturday - a matching donation can be an exciting way to inspire others to donate!

_______________________________________________
4 MORE MARATHON RUNNERS NEEDED
Do you know any runners? Are you a runner? Please forward this email to them and ask them to join Team Reading to Kids in next year's 2018 Skechers Performance Los Angeles Marathon on Sunday, March 18th!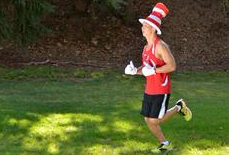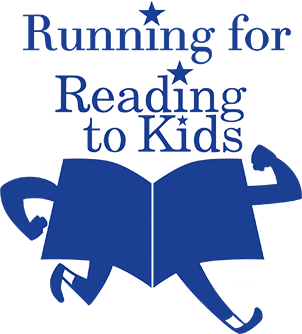 We're looking for four more runners to join us in one of the best marathons in the country. You can share this Facebook group with any of your runner friends to encourage them to join our team!
If you or a runner you know is interested in becoming one of our fundraising runners or creating a fundraising team, please email Chris Martin at marathon@readingtokids.org!
IMPORTANT NOTE: To register to run on behalf of Reading to Kids, you MUST receive from us a special web address to use when registering on the Skechers Performance Los Angeles Marathon website.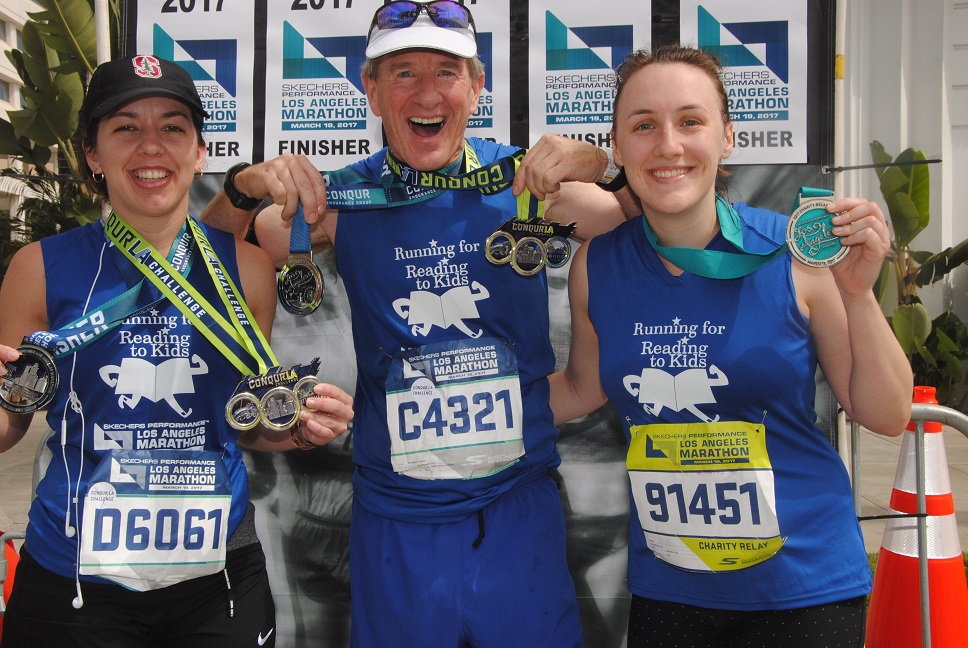 _______________________________________________