We hope you all had a great Halloween! Now we've all had our fill of costumes and candy, we are just days away from our November 11th "Wonders of Science & Technology" reading clubs! Please help us recruit the 114 more readers we need that morning!
Start by signing up today! Join our November 11th Facebook Event and share with your friends!

You can also print out this flyer to post around town or use this template to email your friends and co-workers.
November 11th is also
College Spirit Day
, so be sure to rep your college proudly! We'll be tallying the number of volunteers sporting their college logo that morning and announcing the winner the following week!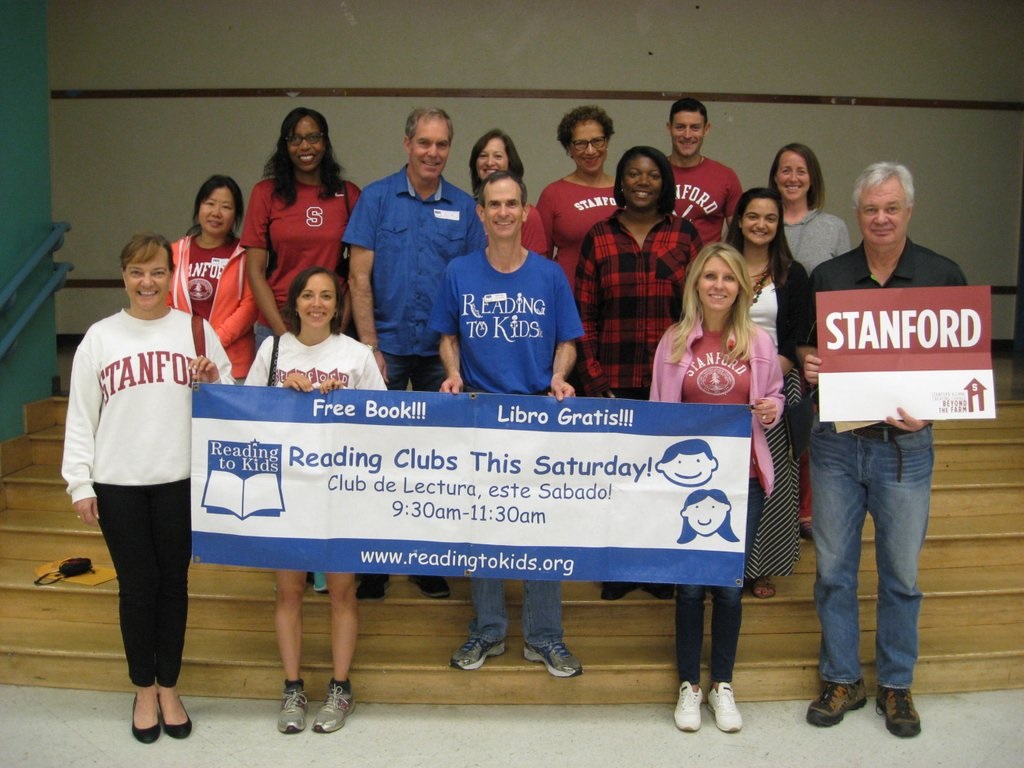 If you're signed up for the Nov. 11th reading clubs but know you can't make it after all, please be sure to cancel your RSVP as soon as you can.
If you or a runner you know is interested in becoming one of our fundraising runners or creating a fundraising team, please email Chris Martin at marathon@readingtokids.org!
_______________________________________________
2017 ANNUAL FUND DRIVE UPDATE!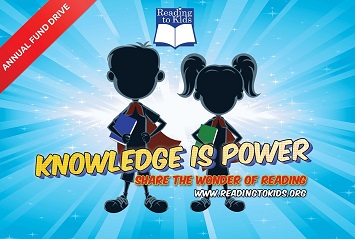 The 2017 Annual Fund Drive is going strong with $8,677 donated from 134 donors! Our Annual Fund Drive lasts until December 31st, and our goal this year is to raise $55,000 from 550 donors. Please help us meet that goal by spreading the word to your friends and co-workers!
Those who have donated can see their names listed on our 2017 Annual Fund Drive page.
How Can You Help?
1) Make a pledge to donate by check or online. Contributions of any amount are greatly appreciated!
2) Show your support by asking friends and family to contribute! Look under the "Help us Fundraise!" header for our handy donor sheet for raising money with your friends and co-workers, a sample email you can easily personalize, and tips for fundraising.
Also, if your workplace matches donations to nonprofits, please share with them your donation and ask them to consider matching it. In this way you double your donation and share with others your enthusiasm for Reading to Kids!

_______________________________________________
SUPPORT US VIA RALPHS GROCERY STORE,
ESCRIP, & AMAZONSMILE

Did you know you can support Reading to Kids just by shopping at the grocery store or using your credit card?
eScrip and Ralphs both have programs that are NO COST ways for you to donate to Reading to Kids.
All you have to do is call Ralphs or go online and register your grocery cards.  When you use those cards at a participating store or service provider, the store will donate a percentage of your purchases to Reading to Kids! 
Click here for simple instructions on how to sign up or renew! Or, you can call Ralphs Community Contribution Program at (800) 443-4438. Explain you want to register your Ralphs card number and your telephone number. Reading to Kids NPO# is 82133.
Note if you have previously signed up: You have to renew your registration each year on or after September 1st, so please renew again for this year!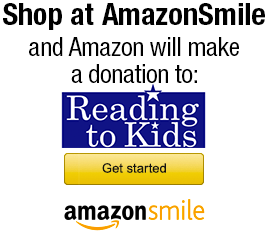 Do you shop on Amazon.com? If you shop using AmazonSmile, they will donate 0.5% of your purchases to Reading to Kids!
Click here for easy directions on how to start using AmazonSmile!
_______________________________________________
Thanks, and we look forward to seeing you at the reading clubs on November 11th!