We will need hundreds more volunteers for our September reading clubs, so please tell everyone you know about your favorite volunteer opportunity!
To get started, sign up with us today. Then join our September 9th Facebook event so your friends will see that you will be attending.
Tweet @readingtokids, post to Facebook, and email your friends (perhaps using this template), letting them know that we still need more volunteers.
Make sure to tell your friends and family:
1) The reading clubs are the morning of September 9th near Downtown LA
2) Volunteers must sign up online at www.readingtokids.org
3) The school at which you will be reading
You can also help us by printing out this flyer and posting it at coffee shops, the gym, your office, or favorite community bulletin board.
_______________________________________________
READING TO KIDS AMBASSADORS NEEDED!
Help promote Reading to Kids at our partner schools as a Reading to Kids Ambassador!
Over the next several weeks you can help at Kindergarten Orientations or Back-to-School-Nights.
We'll supply everything you need, including what to say at the Kindergarten Orientations. Although it's great if you can speak Spanish (even a little), all of our parent materials are bilingual, and there's always someone who can translate for you at the school.
If you are interested in being an Ambassador, please reply to this e-mail or call (310) 479-7455.
_______________________________________________
Do you know any runners? Are you a runner? Please forward this email to them and ask them to join Team Reading to Kids in next year's 2018 Skechers Performance Los Angeles Marathon on Sunday, March 18th!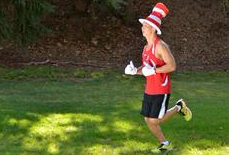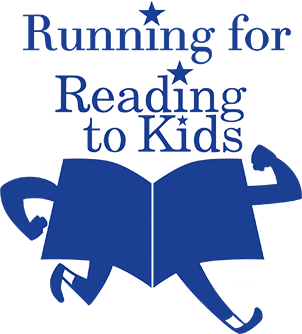 We're looking for five more full marathon runners and two Stadium vs. The Sea Charity Challenge runners (approx. 13 mile course) to join us in one of the best marathons in the country. You can share this Facebook group with any of your runner friends to encourage them to join our team!
Runners can run either the full marathon or the Stadium vs. The Sea Charity Challenge, and the dollars raised will go to support our monthly reading clubs.
If you or a runner you know is interested in becoming one of our fundraising runners or creating a fundraising team, please email Chris Martin at marathon@readingtokids.org!
IMPORTANT NOTE: To register to run on behalf of Reading to Kids, you MUST receive from us a special web address to use when registering on the Skechers Performance Los Angeles Marathon website.
_______________________________________________
UCLA VOLUNTEER DAY CAPTAINS NEEDED AT
LOS ANGELES ELEM. ON SATURDAY, 10/7
Veteran reader Rachel Corell is once again hosting a UCLA Volunteer Day project at a Reading to Kids school! On Saturday, October 7, they're doing an interactive service project with the students of Los Angeles Elementary School to work in the school's library, read to kids, do craft projects, play playground games, and more.
Rachel and Principal Alvarez need ~10 volunteer Task Captains to organize 100 new student volunteers from UCLA on this project, so we're looking for great leaders from Reading To Kids. You do NOT have to be a UCLA student or graduate to help.
To learn more and sign-up, visit http://volunteerday.ucla.edu/leadership/ and note "LAES / Rachel Corell" in the Zip Code question. If you have questions, please email rachelcorell@gmail.com.
_______________________________________________
READING TO KIDS WAS ON THE RADIO!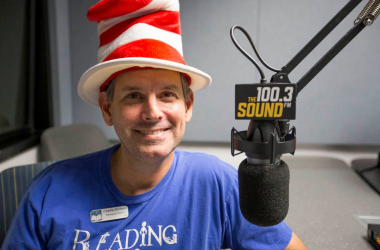 Reading to Kids Managing Director Charlie Orchard was a recent guest on FM radio 100.3 The Sound's "5900 Wilshire" program with host Tina Mica!
This past Sunday morning, August 20th, they chatted about how Reading to Kids works and how others can volunteer with us.
We have posted the 13-minute interview on our website, just in case you didn't happen to catch it last Sunday morning.
_______________________________________________
Thanks, and we hope to see you and your friends for our September 9th reading clubs!