Brochure, Flyers, Posters, and Reports

The following documents are in Adobe® Portable Document Format (PDF) and will open in a new window when you click on them. To download a free copy of Adobe Acrobat Reader, click here.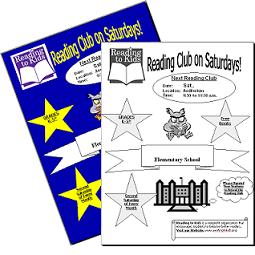 Print and post reading club posters
in your classrooms!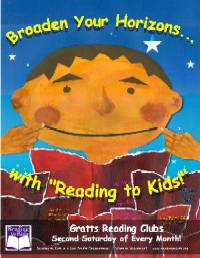 Print and post a "Broaden Your
Horizons" poster in your office!
•
Classroom Posters, "Reading Club on Saturdays!"

•
Classroom Posters, "Broaden Your Horizons"
Generic