Dear Friends of Reading to Kids,
Did you know we are not the only 20+ year old children's literacy organization in Los Angeles?

Since 2000, Ready, Set, Read has been training parents how to instill in their young children a lifelong interest in reading, including in the same communities we serve!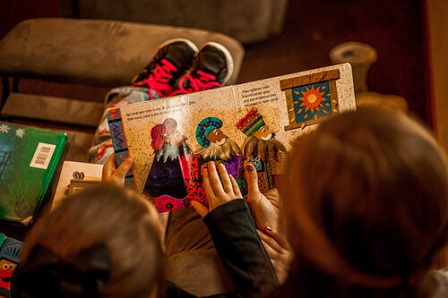 Check out their reading aloud tips and resources for parents at http://www.readysetread.org/welcome, and share them with any parents you know!
_______________________________________________
JUNE 13TH READING CLUBS
JUST ABOUT CONFIRMED
We are eager for next month's virtual "Friendship & Fun" reading clubs on June 13th, but first need to recruit more teachers to host them on Zoom.
As soon as enough teachers commit as Zoom hosts, anyone who has volunteered with us at any past reading clubs will be able to submit an RSVP on our home page for those reading clubs!
_______________________________________________
_______________________________________________
HOW TO CREATE AND SHARE
YOUR OWN CHAPTER BOOK
READ-ALOUD VIDEOS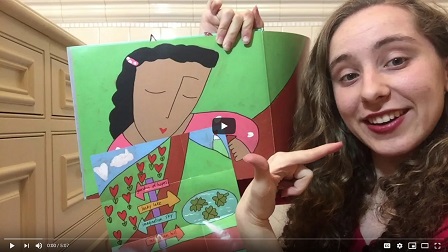 Want to bring the joy of reading to the kids at our partner schools while everyone is staying safe at home? Then create and share your own read-aloud videos that end with a craft!
We're especially looking for videos of 4th and 5th grade "chapter books". We'd like to keep reading alive with the older kids by intriguing them with longer books we have read to them. You may only read aloud the first 40 pages or so, just as we do at our reading clubs.
Similar to the videos we feature in the upper right of this newsletter, we'd like to add your videos that the kids at our partner schools can find on our website.
Click this link for all of our tips and which books to read aloud, including tips from Chris Martin when he created his Oh, the Places You'll Go! video! Click the image below to jump to their crafts portion.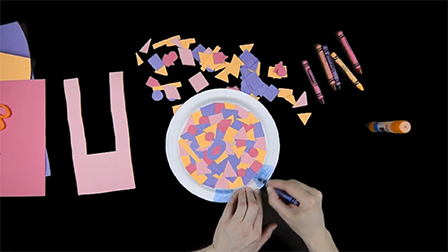 _______________________________________________