Two of our volunteers, Chris Martin and Patricia Briggs, posted a delightful video on YouTube of them reading aloud Dr. Seuss' Oh, the Places You'll Go!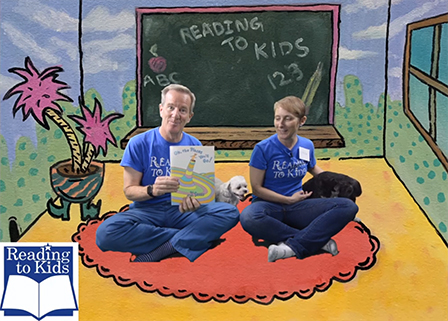 Click on the above image to see their fun special effects as they include their two dogs in their reading.
They also capture the type of banter and open-ended questions we do when we read aloud to kids. The only thing missing is kids answering back and laughing!
Notice how carefully they keep the audio clear, and at the 13:52 mark they also walk through the creation of a related craft, just as we do after we read aloud books at our reading clubs. Click the below image to jump right to their craft!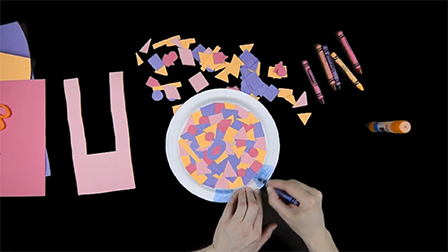 There are many LAUSD Families in need at this time. Please help students to continue learning while away from school. Your donation can make a difference. Click here to donate to them.
THE RED CROSS NEEDS YOUR HELP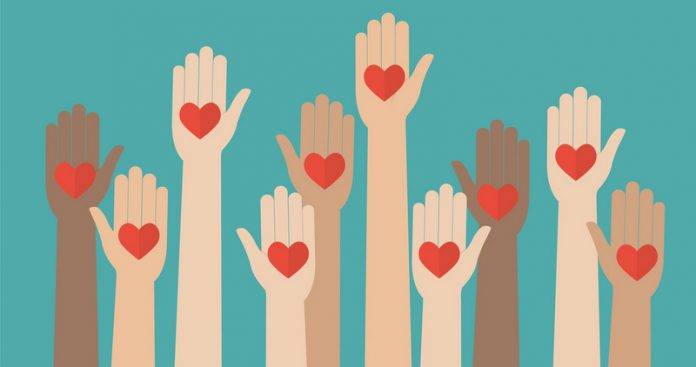 _______________________________________________
GREAT NEW RESOURCES & VIDEOS
ON OUR HOMEPAGE:
MRS. P'S MAGIC LIBRARY!
_______________________________________________
GOODNIGHT WITH DOLLY:
SECOND EPISODE TODAY
The Legendary Dolly Parton will be continuing her virtual read-aloud experience Goodnight with Dolly this afternoon.
She'll be reading Coat of Many Colors in the second episode of her new read-aloud series, so tune in for the live experience or enjoy the YouTube video afterwards!
_______________________________________________
Thanks, and please keep reading any book that meets your fancy!