Dear Friends of Reading to Kids,
_______________________________________________
MANY VOLUNTEER LEADERS
ALSO NEEDED OCT. 14TH
_______________________________________________
NINE RUNNERS WANTED FOR THE
2024 LA MARATHON,
13.1 MILE CHARITY CHALLENGE,
OR 5K!
Do you know any runners? Are you a runner? Please forward this email to them and ask them to join Team Reading to Kids in the 2024 Los Angeles Marathon on Sunday, March 17th!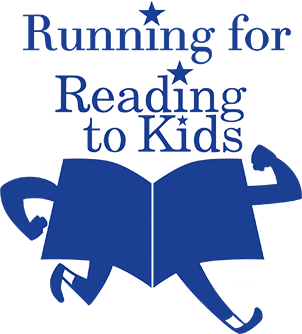 This is our 10th time running the marathon, and we're looking for at least three more marathon runners and six Charity Challenge runners (the last 13.1 miles of the course) to join us in one of the best marathons in the country.
If either of those distances is too daunting, you can join us in the LA Big 5K (that's just 3.1 miles) near Dodger Stadium the day before the marathon on Saturday, March 16, 2024.
You can share this Facebook group with any of your runner friends to encourage them to join our team!
If you or a runner you know is interested in becoming one of our fundraising runners or creating a fundraising team, please email Chris Martin at marathon@readingtokids.org!
IMPORTANT NOTE: To register to run on behalf of Reading to Kids, you MUST receive from us a special web address to use when registering on the Los Angeles Marathon website.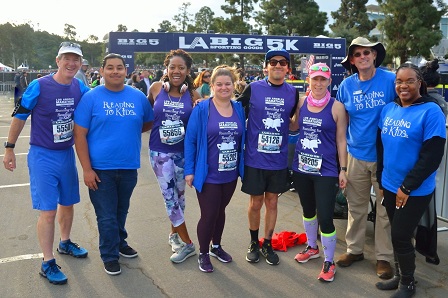 _______________________________________________
SUPPORT US WITH GROCERY STORE ESCRIP

_______________________________________________