Now that we are FINALLY back to in-person, on campus reading clubs earlier this month, we really need volunteers and volunteer recruitment help for our October 8th reading clubs, which should become our biggest reading clubs of the last two and a half years! We need YOUR help to recruit another 148 readers!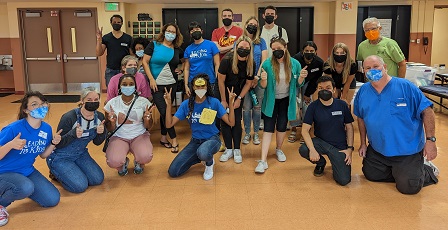 Volunteers at Charles White Elementary.
Click the above image to see it full sized!
Volunteers must be fully vaccinated against COVID-19 and wear a mask while indoors on campus for the reading clubs. The kids will also be required to wear masks while indoors.
To get started, sign up today, then email us at info@readingtokids.org at if you can also help train new and returning volunteers, be a GLC, or be a second or third Site Coordinator .

If you join our October 8th Facebook Event your friends will see you'll be attending.
Please also print out this flyer and post it in heavily populated locations such as coffee shops, the gym, your office or other various community centers. Make it a personal and fun social event by including the school at which you'll be reading.  You can also use this easy message template to reach out to your friends and co-workers.
October means
magicians
! We also encourage all volunteers to dress up in
school-appropriate Halloween costumes
!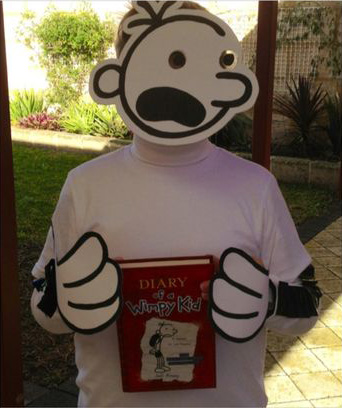 _______________________________________________
READING TO KIDS IS HIRING -
APPLY NOW!
Reading to Kids is hiring a Literacy Coordinator through AmeriCorps for a 12 month position starting in November! The position is posted on our website, where you can read it by clicking on the Literacy Coordinator button below Latest News.

Please also share the above link to the position with anyone you think would be a good fit, especially if they have volunteered with us as readers or other roles!
_______________________________________________
SPECIAL EVENTS COMMITTEE
ZOOM MEETING TONIGHT AT 7PM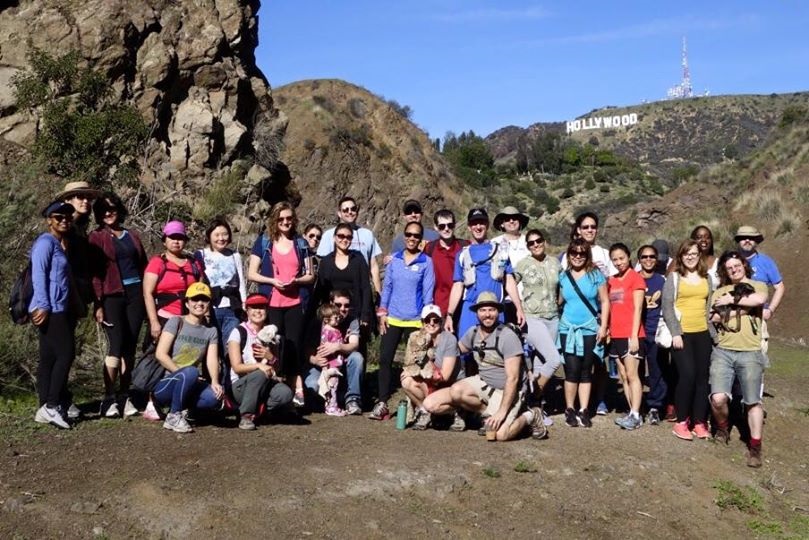 Join us tonight, Sept. 22nd for our Special Events Committee Zoom meeting from 7pm - 8pm!

E-mail us at info@readingtokids.org and we'll send you the Evite with all the information to join the meeting where we'll plan some safe gatherings!
_______________________________________________
11 RUNNERS NEEDED FOR THE
2023 LA MARATHON,
13.1 MILE CHARITY CHALLENGE,
OR 5K!
Do you know any runners? Are you a runner? Please forward this email to them and ask them to join Team Reading to Kids in the 2023 Los Angeles Marathon on Sunday, March 19th!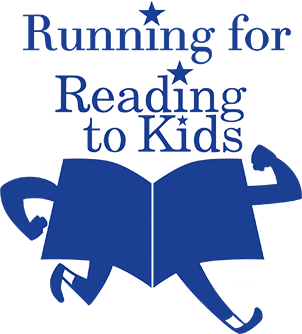 This is our 9th time running the marathon, and we're looking for at least four more marathon runners and seven Charity Challenge runners (the last 13.1 miles of the course) to join us in one of the best marathons in the country.
If either of those distances is too daunting, you can join us in the LA Big 5K (that's just 3.1 miles) near Dodger Stadium the day before the marathon on Saturday, March 18, 2023.
You can share this Facebook group with any of your runner friends to encourage them to join our team!
If you or a runner you know is interested in becoming one of our fundraising runners or creating a fundraising team, please email Chris Martin at marathon@readingtokids.org!
IMPORTANT NOTE: To register to run on behalf of Reading to Kids, you MUST receive from us a special web address to use when registering on the Los Angeles Marathon website.