Last Saturday we were delighted that 343 kids, 187 volunteers, 60 parents, and 30 teachers & staff helped to make our September 10th in-person, on campus reading clubs a big success after 28 months of Zoom-only reading clubs!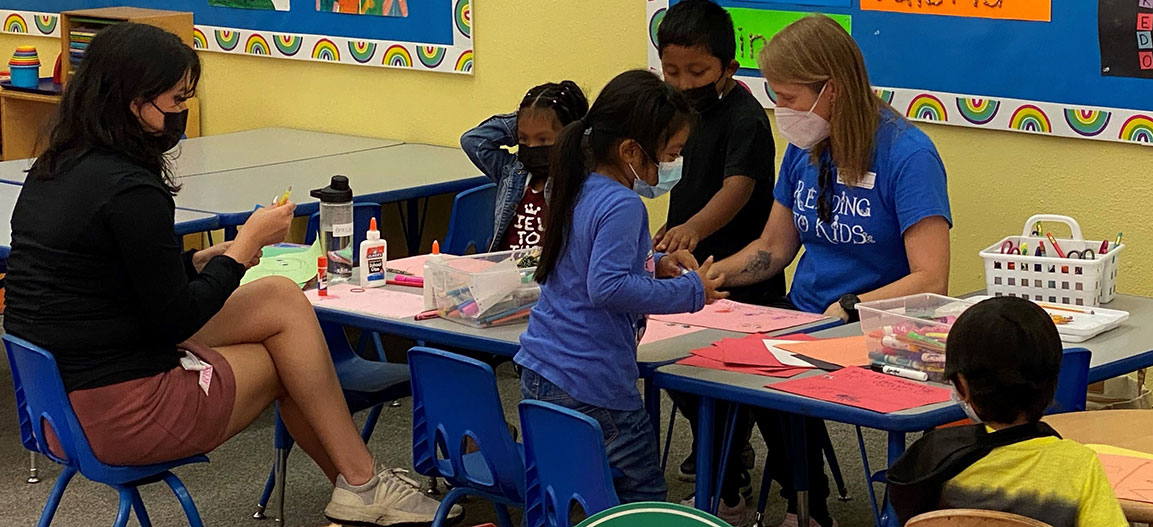 Los Angeles Elementary had 22% of their entire student body attend! At all of our schools the kids and volunteers were thrilled to see each other in person again, even if we mostly saw each other over masks while indoors.


Kids, our volunteers, staff, and parents at
Saturday's reading clubs at MacArthur Park Elementary.
Click the above image to see it full sized!
THREE BIG SEPTEMBER READER MILESTONES!
Three of our readers also achieved big milestones on Saturday!
• Robyn Chew (80 reading clubs)
• Politi Elem. Site Coordinator Emily Sandersfeld (80 reading clubs)
• Jennifer Hendrickson (100 reading clubs!)

By joining us for her 100th reading club, Jen also earned her 100th reading club magnetic name badge!

_______________________________________________
RSVP NOW FOR OCTOBER 8TH READING CLUBS
+ MAGICIANS
Please be sure to sign up for the next reading clubs! Click here to submit your RSVP for our Halloween, Magic, and Monsters reading clubs on October 8th.
Our October reading clubs are even more popular than September
, so sign up now and tell your co-workers, family, and friends about your favorite volunteer opportunity!
To help with that, after you
sign up
, please join our
October 8th Facebook event
, too.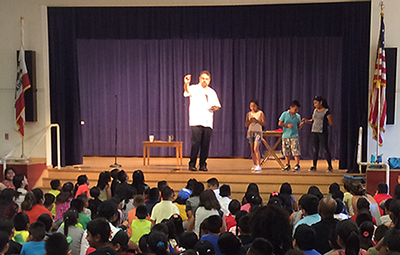 (Above image is from before the pandemic.)
We will have magicians performing live outdoors at each of our eight schools, and encourage all volunteers to dress up in school-appropriate Halloween costumes!
_______________________________________________
INTRODUCING OUR NEW PROGRAM COORDINATOR
YANCY RODRIGUEZ COE!

Yancy at Gratts Elementary below a pennant for his alma mater!
We are very happy to announce that on September 1st we welcomed our new Program Coordinator, Yancy Rodriguez Coe!
Yancy will focus on increasing the quality of our volunteer experience, coordinating the monthly reading clubs at all of our schools, and volunteer recruitment.
Yancy is a Brown University graduate, where he earned his BA in Economics. He previously worked as a political campaign manager in Mexico, an Instructional Assistant at an elementary school, and served as a Corps member for Teach for America.
Please welcome Yancy as you meet him at the reading clubs, our school campuses, and in our offices!
_______________________________________________
SPECIAL EVENTS COMMITTEE
ZOOM MEETING
THURSDAY, 9/22 AT 7PM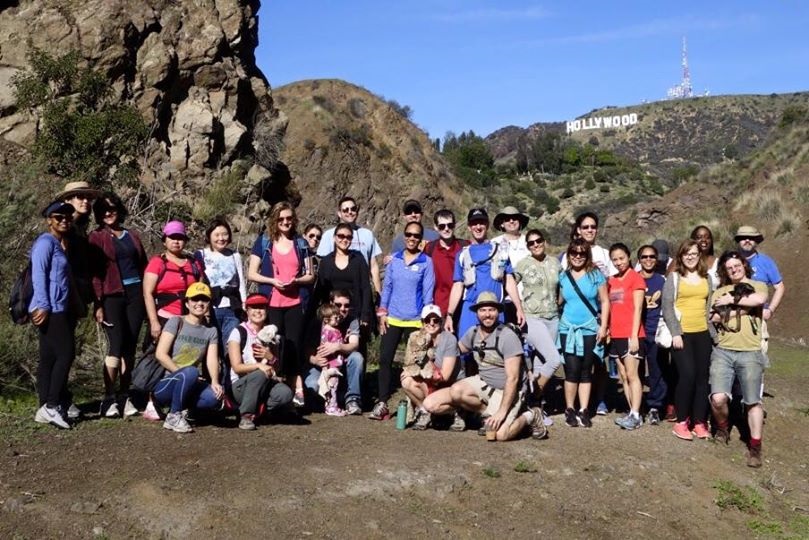 Join us next Thursday, Sept. 22nd for our Special Events Committee Zoom meeting from 7pm - 8pm!

E-mail us at info@readingtokids.org and we'll send you the Evite with all the information to join the meeting where we'll plan some safe gatherings!
_______________________________________________
SUPPORT US VIA RALPHS GROCERY STORE,
ESCRIP, & AMAZONSMILE

Did you know you can support Reading to Kids just by shopping at the grocery store or using your credit card?
eScrip and Ralphs both have programs that are NO COST ways for you to donate to Reading to Kids.
All you have to do is call Ralphs or go online and register your grocery cards. When you use those cards at a participating store or service provider, the store will donate a percentage of your purchases to Reading to Kids!
Click here for simple instructions on how to sign up or renew! Or, you can call Ralphs Community Contribution Program at (800) 443-4438. Explain you want to register your Ralphs card number and your telephone number. Reading to Kids NPO# is BR278.
Note if you have previously signed up: You have to renew your registration each year on or after September 1st, so please renew again for this year!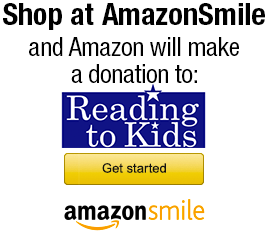 Do you shop on Amazon.com? If you shop using AmazonSmile, they will donate 0.5% of your purchases to Reading to Kids!
Click here for easy directions on how to start using AmazonSmile!
_______________________________________________