Even though last Saturday was the first day of their Spring Break, 160 kids, 58 volunteers, and 20 teachers & staff helped to make our April 9th virtual reading clubs a success!
One Zoom session at MacArthur Park Elementary had 24 Kindergarten, 1st, & 2nd graders together - 14% of all students in those grades at Mac. Park Elementary!
3rd, 4th and 5th graders at MacArthur Park Elementary created superhero drawings and invention crafts after being inspired by the 4th grade read-aloud book Whoosh!.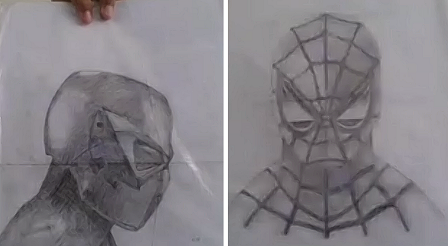 (Click on the above image to see it full size)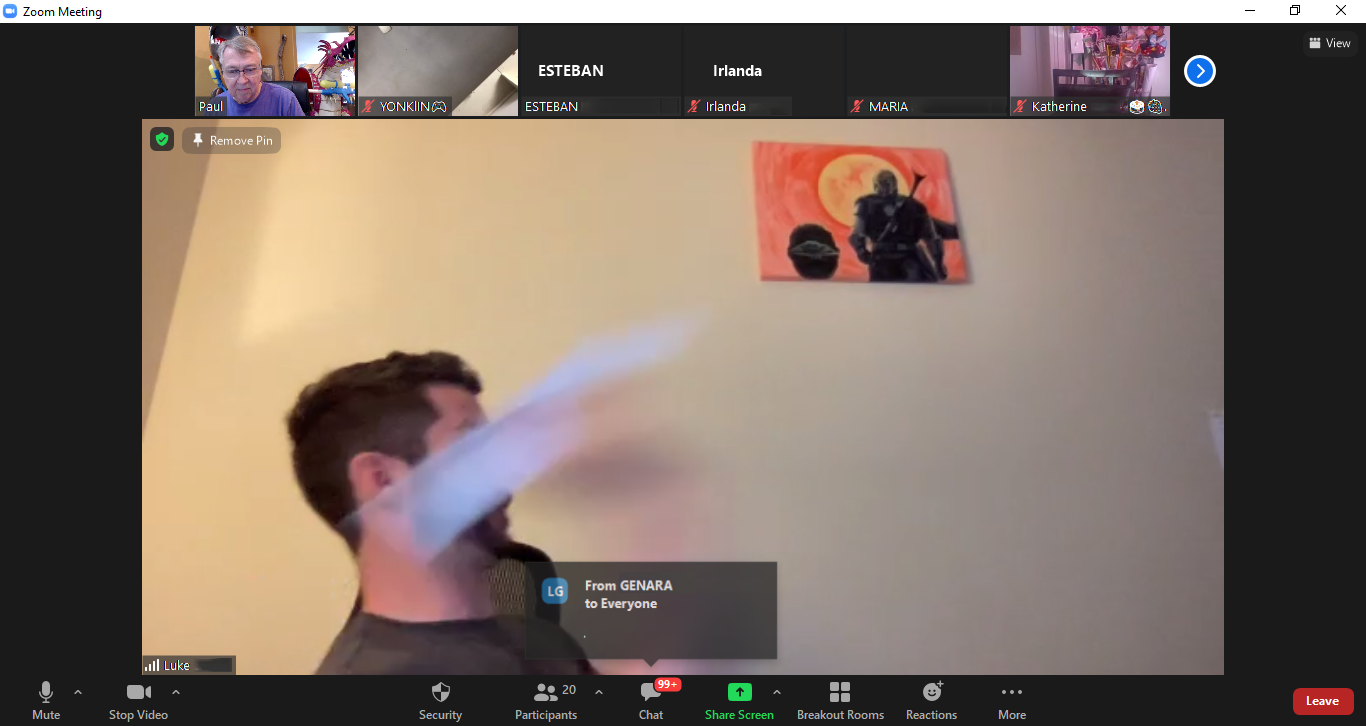 (Click on the above image to see volunteer Luke launch his paper airplane)
This year's Festival of Books is just nine days away and will take place next weekend, April 23-24, on the University of Southern California campus.
Please join us in our booth to share your enthusiasm and Reading to Kids knowledge with other book lovers!
Click here to see all available shifts. If you're interested in volunteering, reply or e-mail info@readingtokids.org.
_______________________________________________
Virtual reading clubs count towards our milestones just as much as our face-to-face reading clubs!
Though we couldn't provide printed milestone certificates to them, we honored these six volunteers by sharing their milestone certificates at their schools' Site Coordinator debrief sessions after the clubs!

• Debra Epstein, Jennifer Beitzel, & Nineli Mirabian (20 reading clubs each)

Pictured below are the certificates for our three highest milestones this month:

• Politi Site Coordinator Rene Amy (30 reading clubs)
• Team Reading to Kids 2022 marathon runner Patricia Bergey (40 reading clubs)
• Prince Selvage (70 reading clubs)


_______________________________________________
MAY 14TH READING CLUBS ON ZOOM,
RSVPS TO OPEN IN ABOUT TWO WEEKS
We are eager for next month's virtual reading clubs on May 14th, but first need to recruit enough teachers to be Zoom hosts for them.
As soon as we confirm enough teacher hosts, you can then submit your RSVP for those always popular "Fantasy, Folklore, & Fairytales" reading clubs!
(We are also working with the LAUSD about when we may be able to return to in-person reading clubs on their campuses.)
_______________________________________________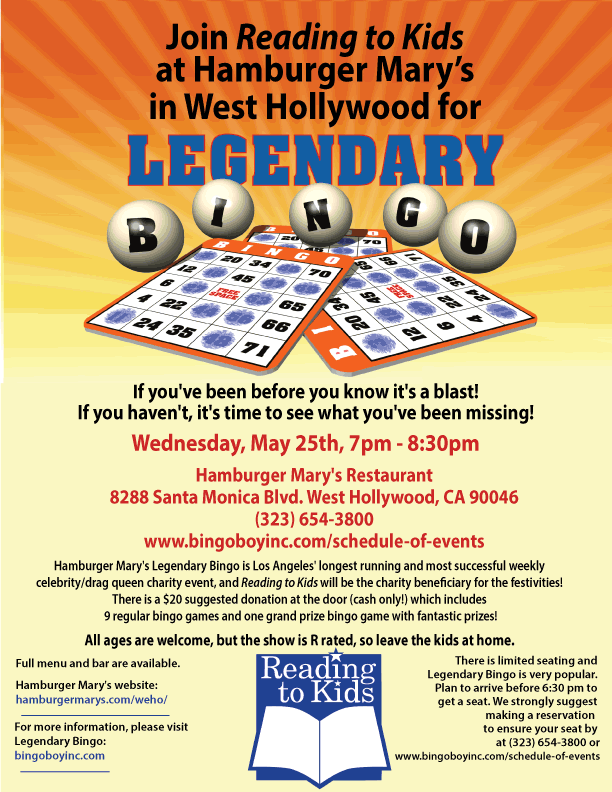 Share our May 25th Bingo event on Facebook
_______________________________________________
Thanks, and please keep checking www.readingtokids.org for when we can open the RSVPs for our May 14th Zoom reading clubs!