Please support Team Reading to Kids as they run the Los Angeles Marathon on November 7th!
They have until November 7th to reach their $10,000 fundraising goal! If you can donate a buck a mile to your favorite runner, you'll help fuel them towards the finish line!

With every mile they train and every dollar they raise, these valiant souls help you inspire kids with a love of reading.
HAND OUT WATER DURING THE RACE!
Help represent Reading to Kids during the marathon by handing out water to the runners!
Our group will be at Water Station Mile 5 at Glendale Blvd., between Bellevue and Kent St. in Echo Park, on Sunday, November 7th from 5am - 11am.
Click this link to sign up. Our group is Reading to Kids and our shift location should be listed in green. Click the box to the green J05 Water Station Mile 5 shift, complete the form, and sign up to volunteer!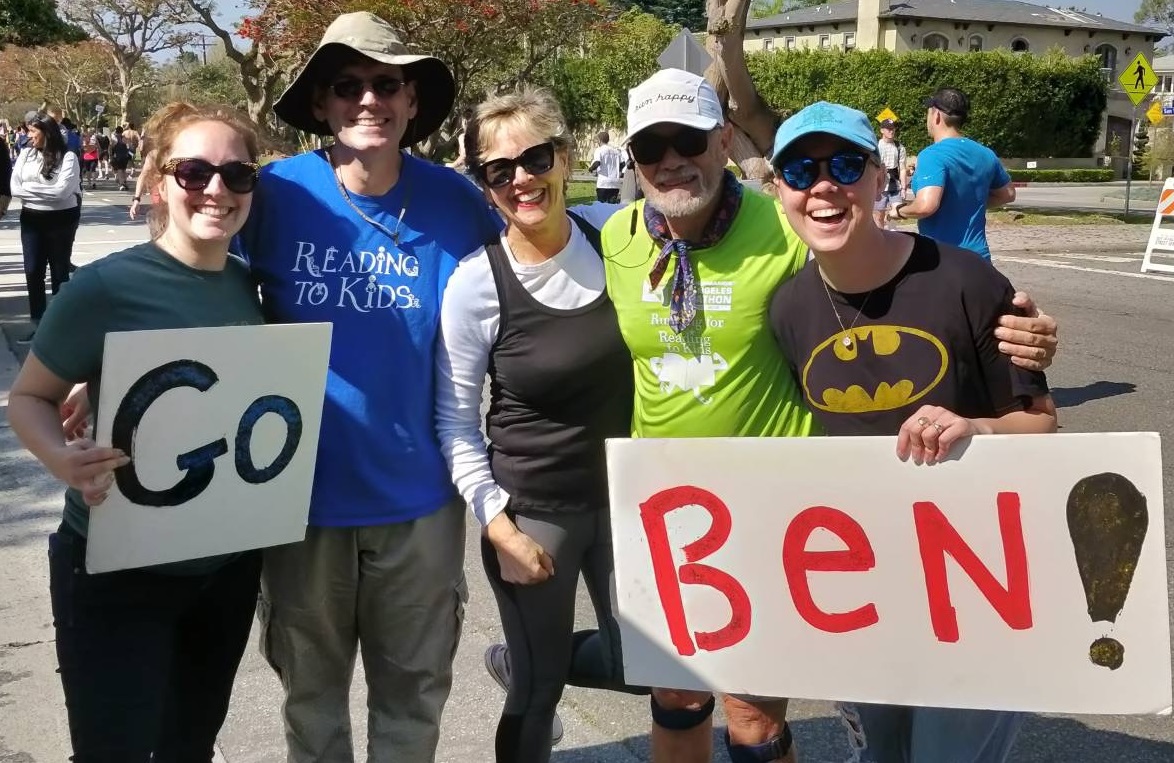 _______________________________________________
10 RUNNERS NEEDED FOR THE
2022 LA MARATHON,
13.1 MILE CHARITY CHALLENGE,
OR 5K!
Do you know any runners? Are you a runner? Please forward this email to them and ask them to join Team Reading to Kids in the 2022 Los Angeles Marathon on Sunday, March 20th!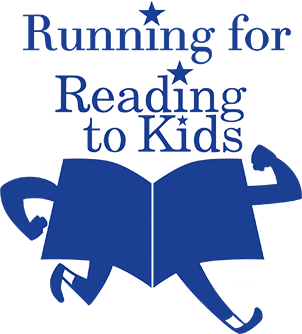 We're looking for at least four more marathon runners and six Charity Challenge runners (the last 13.1 miles of the course) to join us in one of the best marathons in the country.
If either of those distances is too daunting, you can join us in the LA Big 5K (that's just 3.1 miles) near Dodger Stadium the day before the marathon on Saturday, March 19, 2022.
You can share this Facebook group with any of your runner friends to encourage them to join our team!
If you or a runner you know is interested in becoming one of our fundraising runners or creating a fundraising team, please email Chris Martin at marathon@readingtokids.org!
IMPORTANT NOTE: To register to run on behalf of Reading to Kids, you MUST receive from us a special web address to use when registering on the Los Angeles Marathon website.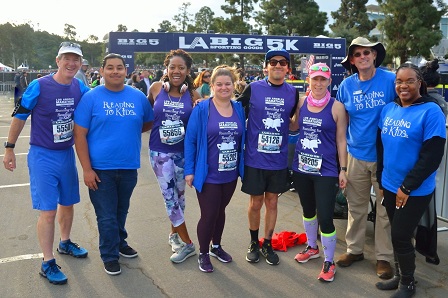 _______________________________________________
SUPPORT US WITH GROCERY STORE ESCRIP & AMAZONSMILE

Did you know you can support Reading to Kids just by shopping at the grocery store or using your credit card?
eScrip and Ralphs both have programs that are NO COST ways for you to donate to Reading to Kids.
All you have to do is call Ralphs or go online and register your grocery cards. When you use those cards at a participating store or service provider, the store will donate a percentage of your purchases to Reading to Kids!
Click here for simple instructions on how to sign up or renew! Or, you can call Ralphs Community Contribution Program at (800) 443-4438. Explain you want to register your Ralphs card number and your telephone number. Reading to Kids NPO# is BR278.
Note if you have previously signed up: You have to renew your registration each year on or after September 1st, so please renew again for this year!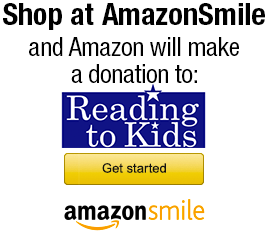 Do you shop on Amazon.com? If you shop using AmazonSmile, they will donate 0.5% of your purchases to Reading to Kids!
Click here for easy directions on how to start using AmazonSmile!
_______________________________________________