Dear Friends of Reading to Kids,
Even though it was the last Saturday of their summer break, this month 118 kids, 66 volunteers, and 23 teachers & staff helped to make our August 14th reading clubs a success!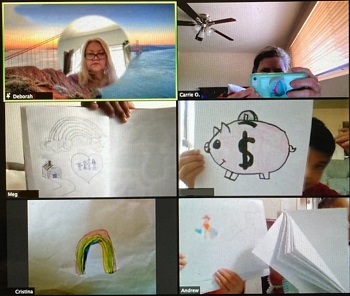 Based on continuing LAUSD COVID-19 protocols, we'll continue to remain Zoom-only until we hear otherwise from our partner schools.
_______________________________________________
Virtual reading clubs count towards our milestones just as much as our face-to-face reading clubs!
Though we couldn't provide printed milestone certificates to them, we honored these eight volunteers by sharing their milestone certificates at their schools' Site Coordinator debrief sessions after the clubs and at our post-reading clubs Zoom "lunch" gathering!

• Alexis Krasilovsky, Celenia Tapia, Lana Ascha, & Tyng Wang (10 reading clubs each)
• Paul Heinzman (30 reading clubs)
• Site Coordinator Christina Guevarra (30 reading clubs)
• Site Coordinator Kirstin Harper-Smith (90 reading clubs!)
• Jason Axe (240 reading clubs, he's one of our founders)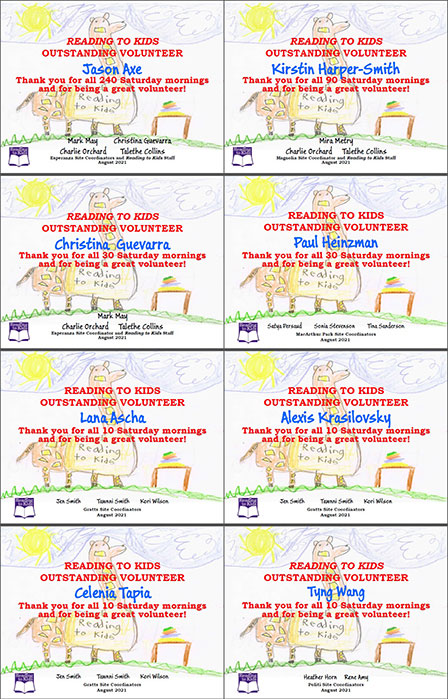 _______________________________________________
SEPTEMBER 11TH READING CLUBS ON ZOOM,
RSVPS TO OPEN IN A WEEK OR TWO
We are eager for next month's virtual summer reading clubs on September 11th, but first need to recruit enough teachers to be Zoom hosts for them.
As soon as we confirm enough teacher hosts, we will then email how you can submit your RSVP for those "Back to School Fun" reading clubs! Or, just keep checking our website!
(We are also in regular communication with the principals about when we may be able to return to in-person reading clubs on their campuses.)
_______________________________________________
BLACK PANTHER AT THE HOLLYWOOD BOWL
WITH READING TO KIDS ON SEPT. 12TH
On Sunday, September 12th, join fellow Reading to Kids volunteers as we watch a screening of Black Panther at the Hollywood Bowl - with the soundtrack performed live by the L.A. Philharmonic!
The Bowl opens at 5:30pm, and the movie starts at 7:30pm. We'll sit towards the back of the Bowl in section W3 (probably – the seats will be together as Cynthia finalizes the specific section).
Tickets are $25 each. E-mail Cynthia Montes at cynthia.montes.45@gmail.com to purchase before she sells out - she only has 10 tickets left!
Please also RSVP to our Facebook event, and you can click the images below for details and a map.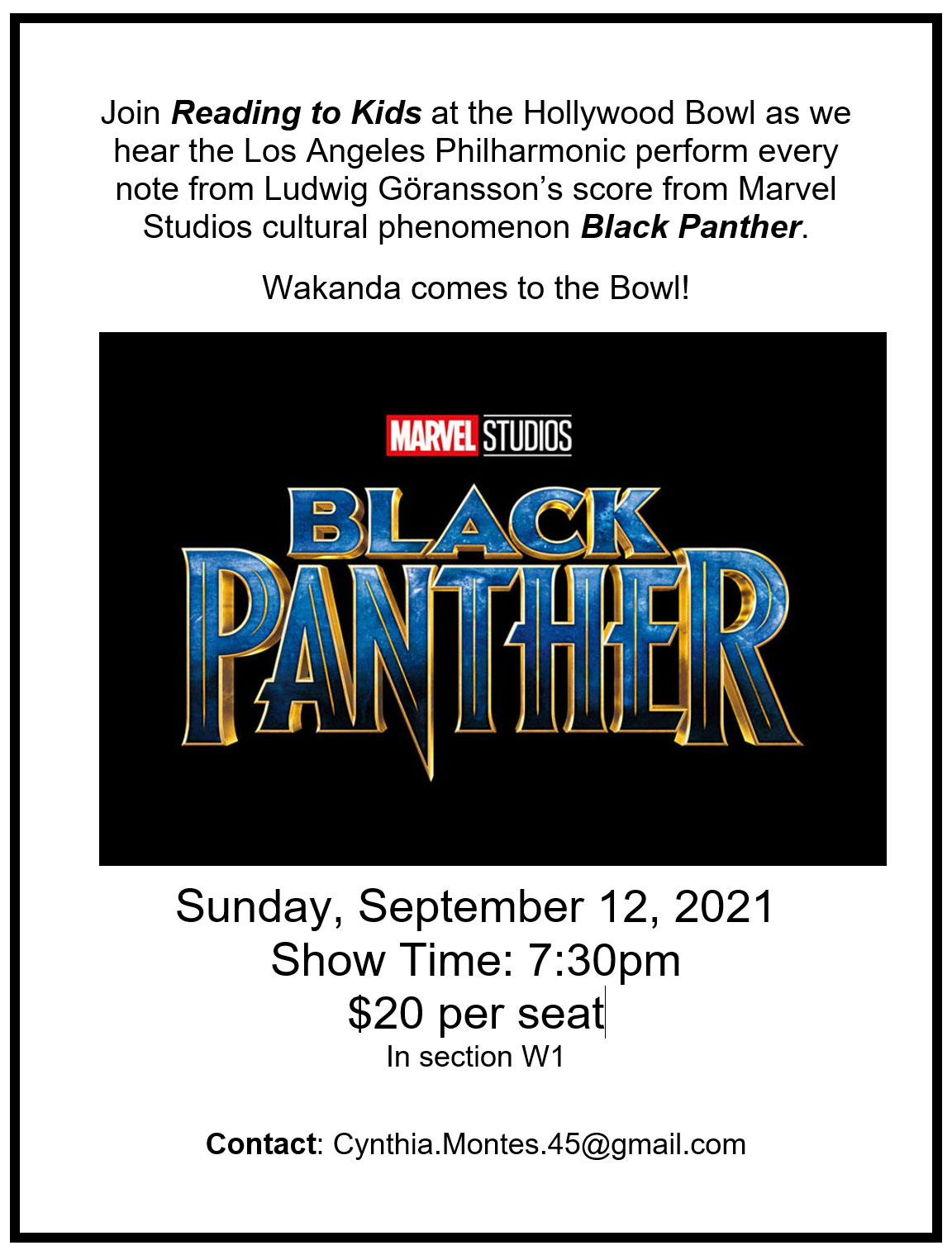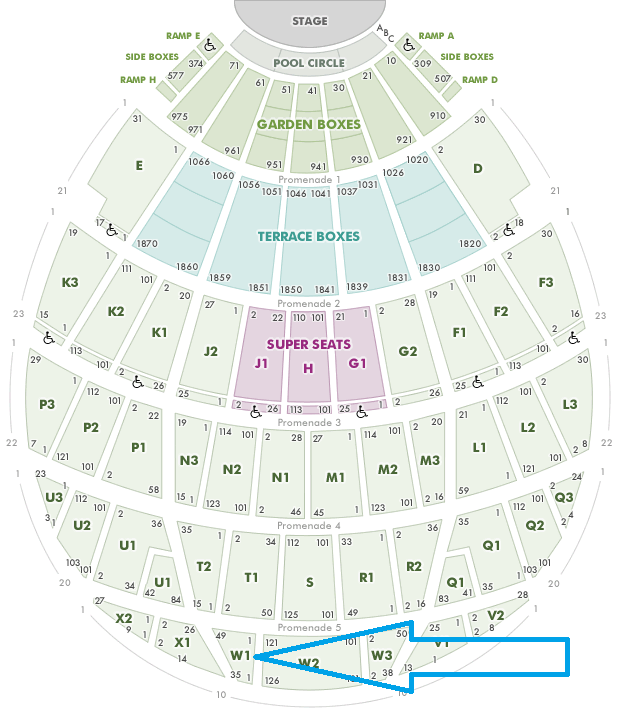 _______________________________________________
Thanks, and just as soon as enough teachers are confirmed, we hope you can join us at our next reading clubs (always the second Saturday of each month) on September 11th!