It's back! On Friday, April 30th, join Reading to Kids for Virtual Legendary Bingo on Zoom!
Click their link above to see a video on their website of how it works. Just like our past bingo events at Hamburger Mary's, virtual drag queen bingo is "R" rated and seats are limited!
Tickets to play four games of virtual bingo are just $25, with only 60 tickets available - so click this link to buy your ticket today!

We'll also have auction items to bid on, and all proceeds benefit Reading to Kids. To help recruit players, please also visit our April 30th Bingo event on Facebook and invite your friends!
HELP FIND MORE BINGO PRIZES!
You can also
help us gather more prizes
for the bingo winners! Since this is virtual bingo we are looking for
items we can mail or send via email, such as $25 or $50 gift cards.
We also enjoy awarding
gift certificates
,
gift bags
, and
autographed
items! Anything
unique
is great, too!
To help you get started, here is
information about Reading to Kids
you can share with potential donors (such as where you work or shop), as well as a
donation form
for them to download and fill out.
If you work at or have a connection with products or services to offer, please help us by asking for a donation to our events.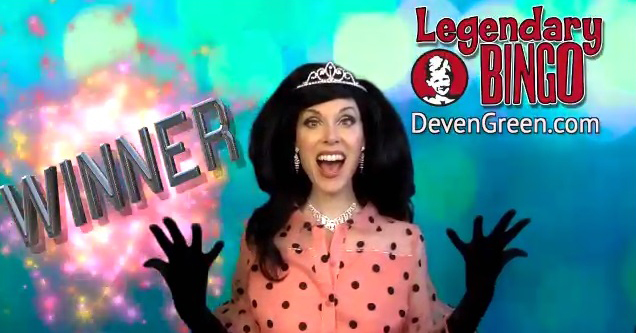 _______________________________________________
Sincerely,

Charlie Orchard & Talethe Jackson
Reading to Kids
1600 Sawtelle Blvd, Suite 210
Los Angeles, CA 90025
(310) 479-7455
(310) 479-7435 (FAX)
info@readingtokids.org
www.readingtokids.org
www.facebook.com/readingtokids
www.twitter.com/readingtokids
www.readingtokids.blogspot.com
Make a donation:
www.readingtokids.org/HowToHelp/HelpDonate.php