Dear Friends of Reading to Kids,
Here's an exciting look back from last summer!
In late August Linda Antonioli, one of our Site Coordinators at Charles White Elementary, awarded a new iPad and Smart Keyboard to the Charles White Spirit Trophy raffle winner, 3rd grader Naomi Yac. Naomi earned her iPad with perfect attendance at our reading clubs that school year!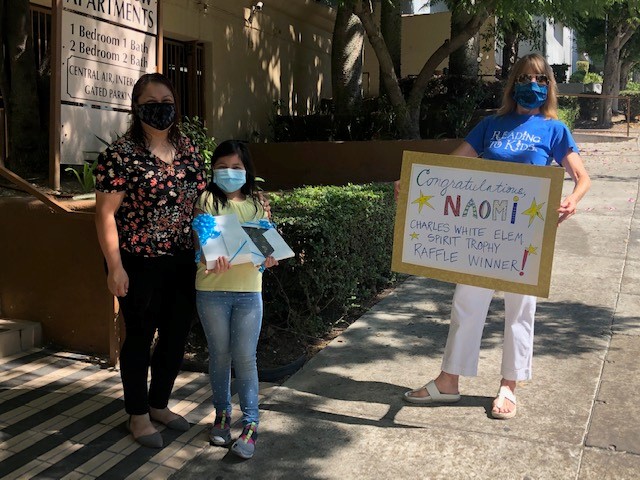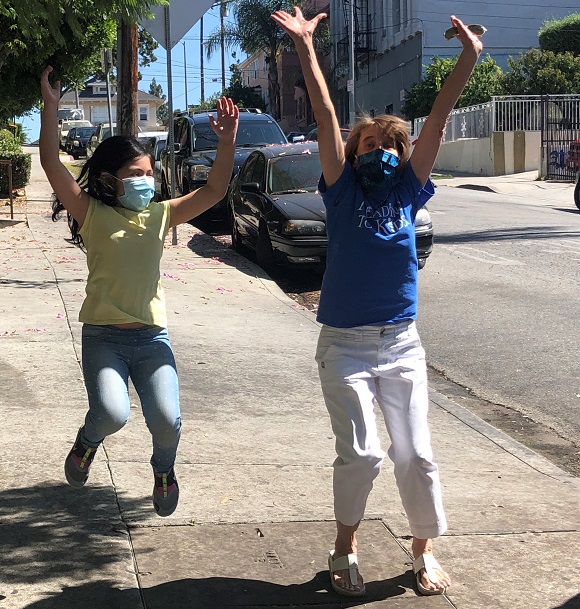 Click on the above images to see larger versions of Naomi with her mom and Linda - you can almost see their smiles behind their masks!
_______________________________________________
FEBRUARY 13TH READING CLUBS
NEARLY CONFIRMED
Our partner school teachers have been confirming as Zoom hosts for next month's virtual reading clubs on February 13th!
Next week when we confirm enough teacher hosts, we will then open our RSVP system at www.readingtokids.org for those "People & Places Around the World" reading clubs!
OPERATIONS VOLUNTEERS NEEDED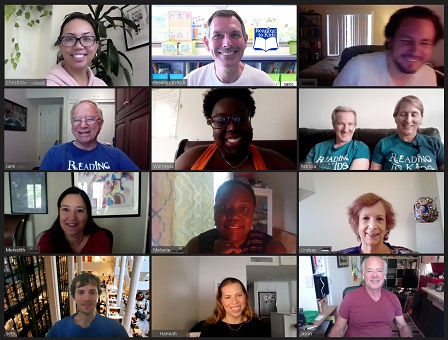 For our virtual reading clubs we need experienced volunteers to help train volunteers to use Zoom or be a second or third virtual Site Coordinator in our Zoom reading clubs for any of our schools.

Being a Site Coordinator guarantees you a (non-reading) spot at our next reading clubs, so please e-mail us at info@readingtokids.org if you can help us create wonderful reading clubs!

_______________________________________________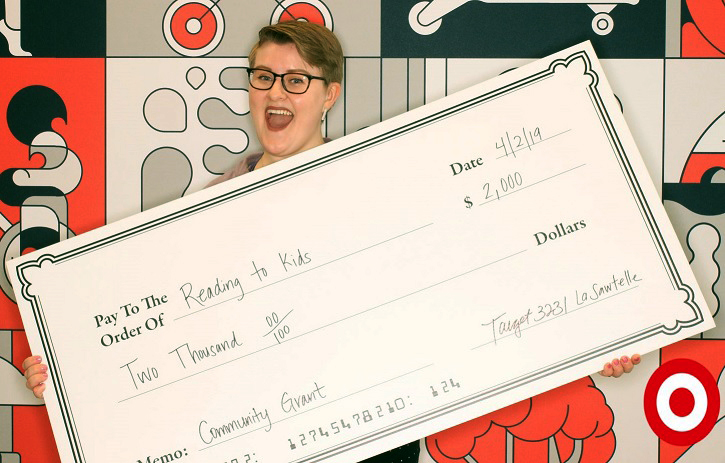 Did you know Reading to Kids receives about half of our funding from corporation and foundation grants? For example, over the last five years alone six of our volunteers helped us receive $140,000 in grants from their employers!
Please check to see if your employer offers grants that Reading to Kids can apply to and let us know! You may help us buy thousands of books for kids!
_______________________________________________
PLEASE HELP US FIND
BINGO PRIZE & AUCTION ITEMS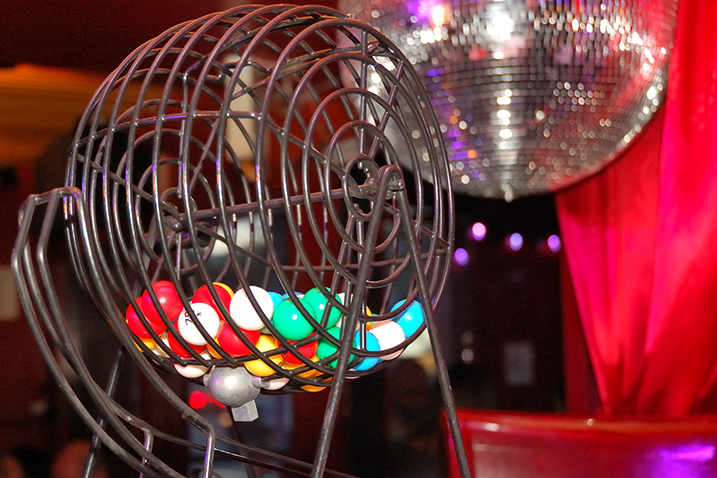 We're starting to plan our next Virtual Legendary Bingo on Zoom fundraiser for April or May, and we need your help gathering prizes for the bingo winners!
To help you get started, here is information about Reading to Kids to share with potential donors, as well as a donation form for them to complete.
We especially enjoy awarding gift certificates, gift bags, and autographed items! Anything unique is great, too!

If you work at or have a connection with products or services to offer, please help us by asking for a donation to our events.
_______________________________________________
Thanks, and once enough teachers are confirmed next week we will open our RSVP system for our next reading clubs (always the second Saturday of each month) on February 13th.