Though we couldn't provide printed milestone certificates to them, we honored these 11 volunteers by sharing their milestone certificates at their schools' Site Coordinator debrief sessions after the clubs!

• Ashley Ramirez, Lindsay Taylor, & Nineli Mirabian (10 reading clubs each)
• Casey Hackett, Christina Guevarra, & Tashodra Rogers (20 reading clubs each)
• Gloria Greengard (60 reading clubs)
• Jami Olson (100 reading clubs)
• Steve Baumgartner (120 reading clubs)
• Mark May (210 reading clubs)
• David Rickard (220 reading clubs)
By joining us for his 100th reading club, Jami will also soon be the proud recipient of our 100th reading club magnetic name badge! He's the 30th volunteer to earn one!

_______________________________________________
OCTOBER 10TH READING CLUBS
NEARLY CONFIRMED
We are eager for next month's virtual reading clubs on October 10th, but first need to recruit enough teachers to be Zoom hosts for them.
In about two weeks when we confirm enough teacher hosts, we will then open up our RSVP system for those "Halloween, Magic, & Monsters" reading clubs!
So, please keep checking www.readingtokids.org to see if you can submit an RSVP!
OPERATIONS VOLUNTEERS NEEDED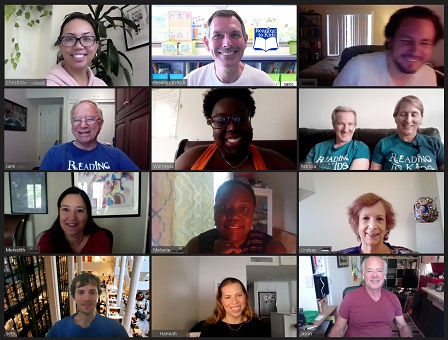 For our virtual reading clubs we need experienced volunteers to
help train volunteers to use Zoom or be a second or third virtual Site Coordinator
in our Zoom reading clubs for any of our schools.
Being a Site Coordinator guarantees you a (non-reading) spot at our next reading clubs, so please e-mail us at
info@readingtokids.org
if you can help us create wonderful reading clubs!
_______________________________________________
6 MORE RUNNERS NEEDED FOR THE
2021 LA MARATHON!
Do you know any runners? Are you a runner? Please forward this email to them and ask them to join Team Reading to Kids in the 2021 Los Angeles Marathon on Sunday, March 21st!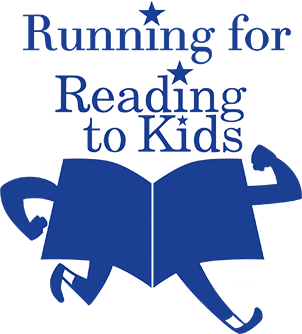 We're looking for six more marathon runners to join us in one of the best marathons in the country.
You can share this Facebook group with any of your runner friends to encourage them to join our team!
If you or a runner you know is interested in becoming one of our fundraising runners or creating a fundraising team, please email Chris Martin at marathon@readingtokids.org!
IMPORTANT NOTE: To register to run on behalf of Reading to Kids, you MUST receive from us a special web address to use when registering on the Los Angeles Marathon website.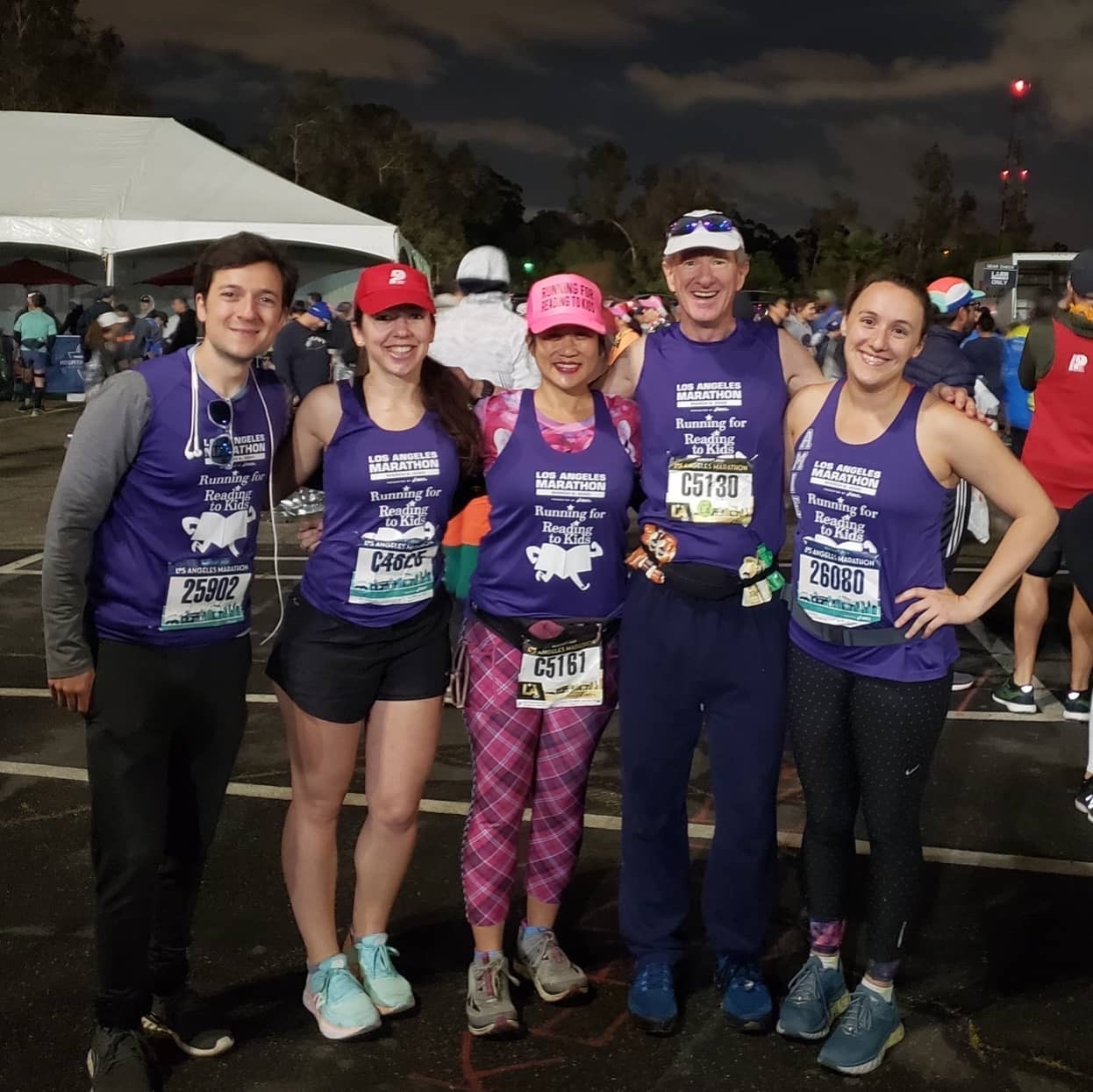 _______________________________________________
Thanks, and once enough teachers are confirmed, we will open our RSVP system for our next reading clubs (always the second Saturday of each month) on October 10th.