Dear Friends of Reading to Kids,
Six members of UCLA Circle K International have very kindly and creatively created three more read-aloud videos!
In pairs using Zoom, they read aloud books by Bruce Larkin on marine animals, where food comes from, and the environment. Each video ends with a craft the kids can do at home!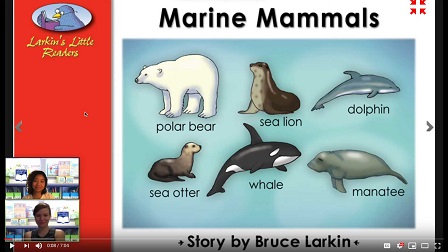 Click on the image above to see Jessica Revilla and Tabitha Anctil read aloud Marine Mammals, or click on the image below to jump right to the paper whale craft that starts at 3:52!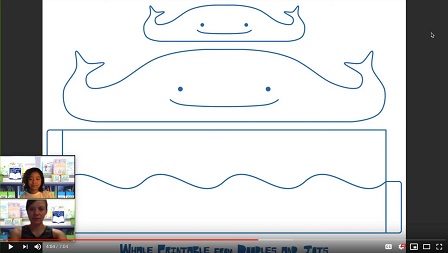 Or, click on the image below to see Samantha Chung and Laura Xiong read aloud Food Comes from the Sun. Their bookmark craft starts at the 1:05 mark.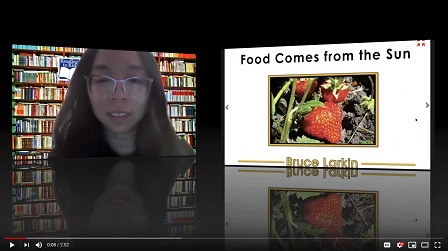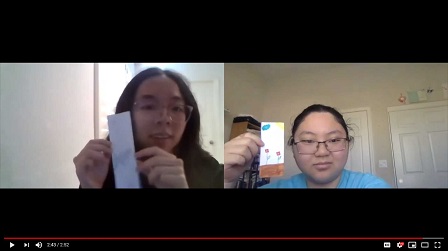 Finally, click on the image below to watch Tam Nguyen and Sangeetha Ramachandran read aloud How We Can Help the Earth, or click on the image below that to get to a clever fish craft video that starts at 2:10!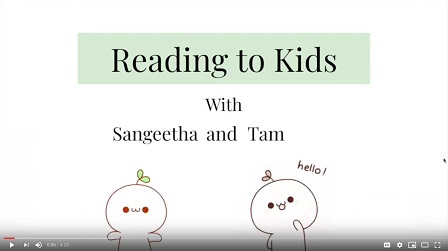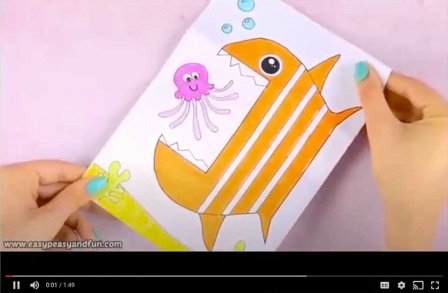 Then read on below for how you can become a Reading to Kids star by creating your own videos for the kids!
_______________________________________________
JUNE 13TH READING CLUBS
NOT YET CONFIRMED
We are eager for next month's virtual "Friendship & Fun" reading clubs on June 13th, but first need to confirm with the principals at our schools that we can hold them.
As soon as we receive that confirmation, anyone who has volunteered with us at any past reading clubs will be able to submit an RSVP on our home page for those reading clubs!
_______________________________________________
ESPERANZA ELEM. ONLINE BOOK FAIR:
HELP THEM RAISE BOOK BUCKS BY THIS SUNDAY!
Through this Sunday Hulu in Santa Monica is sponsoring an online Scholastic Book Fair for their employees, and any and all can get in on the buying.
Here is how you can help: Hulu selected Esperanza Elementary to receive the 25% in Book Fair Bucks profit! This will mean loads of instructional materials for Esperanza teachers and students.
Orders of $25 and higher get free shipping. Click this link or on the image below to start shopping and earn Book Bucks for Esperanza by this Sunday!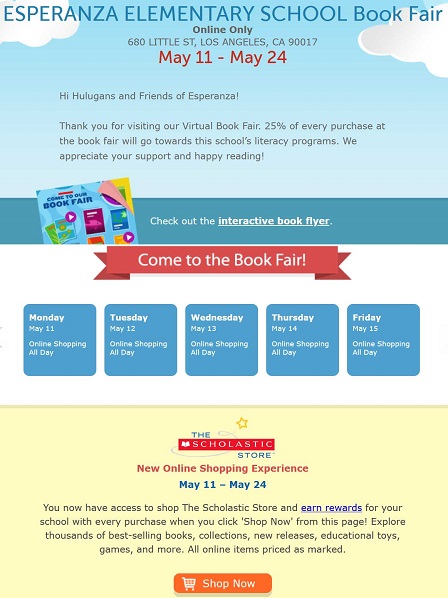 _______________________________________________
HOW TO CREATE AND SHARE
YOUR OWN CHAPTER BOOK
READ-ALOUD VIDEOS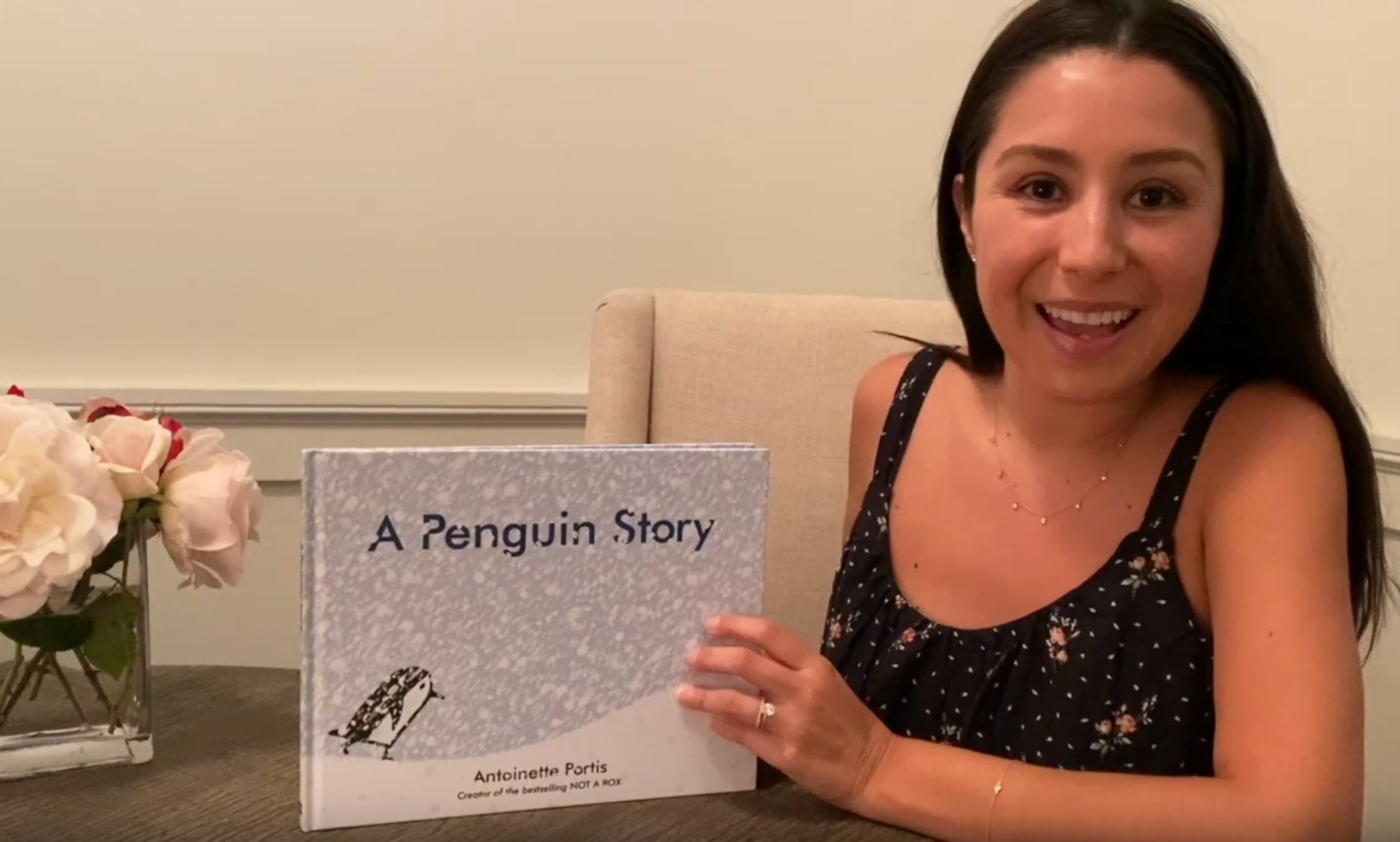 Want to bring the joy of reading to the kids at our partner schools while everyone is staying safe at home? Then create and share your own read-aloud videos that end with a craft!
We're especially looking for videos of 4th and 5th grade "chapter books". We'd like to keep reading alive with the older kids by intriguing them with longer books we have read to them. You may only read aloud the first 40 pages or so, just as we do at our reading clubs.
Similar to all the videos we feature in the upper right of this newsletter, we'd like to add your videos that the kids at our partner schools can find on our website.
Click this link for all of our tips and which books to read aloud, including tips from Chris Martin when he created his Oh, the Places You'll Go! video! Click the image below to jump to their crafts portion.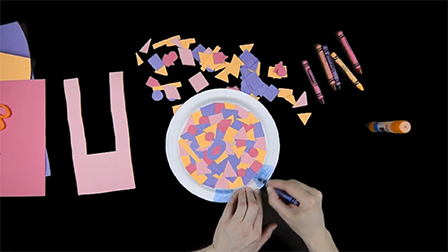 _______________________________________________