Here's a wonderful story we just received permission from their parents to share with you.
Two of the kids we serve didn't want to miss out on our March 14th "Music & Celebrations" reading clubs that were canceled March 12th - so the morning of March 14th they recreated their own with their stuffed animals!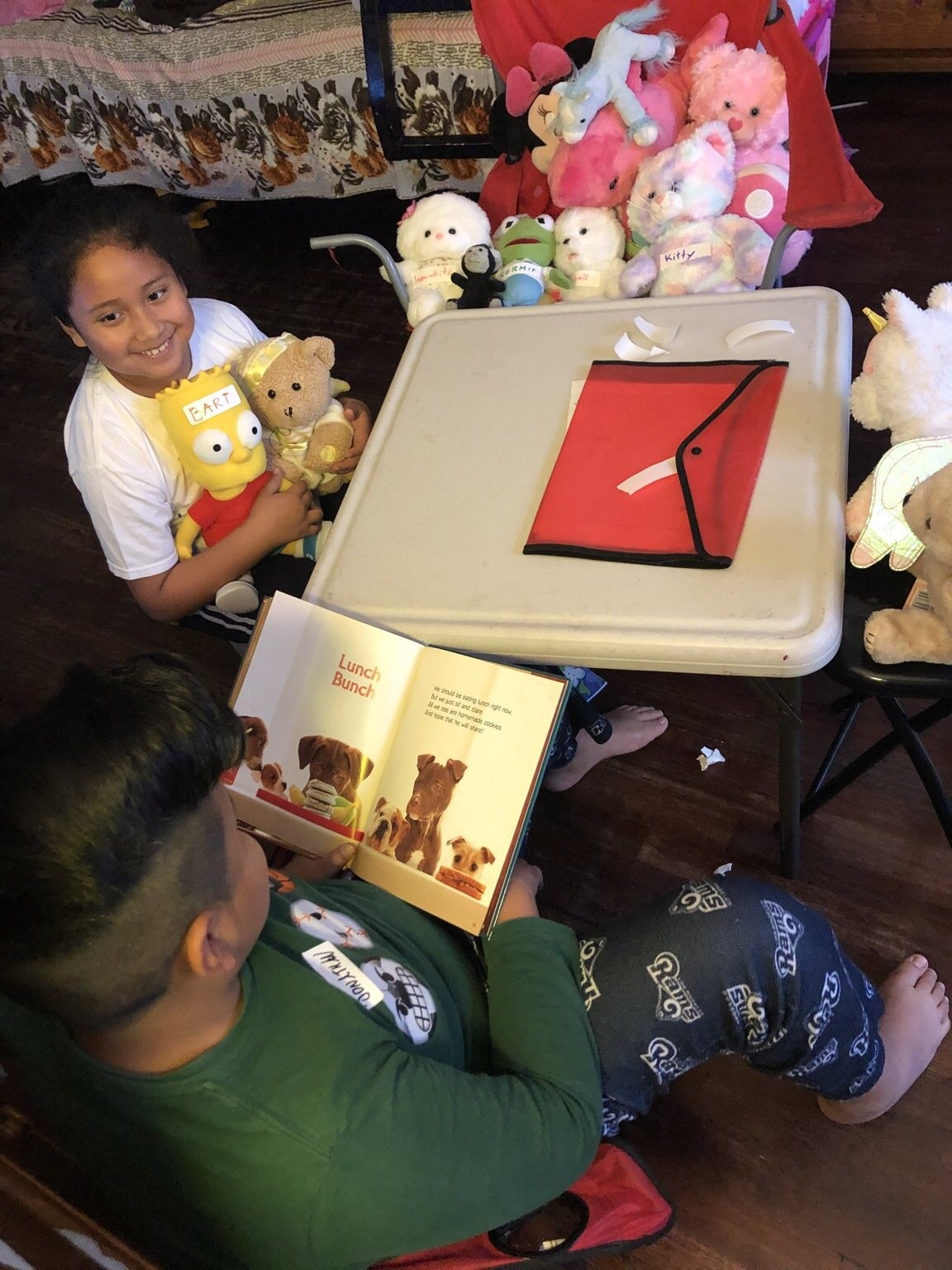 Click on the top image above to see the older brother reading aloud to his sister. They even recreated our nametags for themselves and a dozen stuffed guests!
Click on the below image to see their crafts area they created, coloring in one of our posters for that month's reading clubs!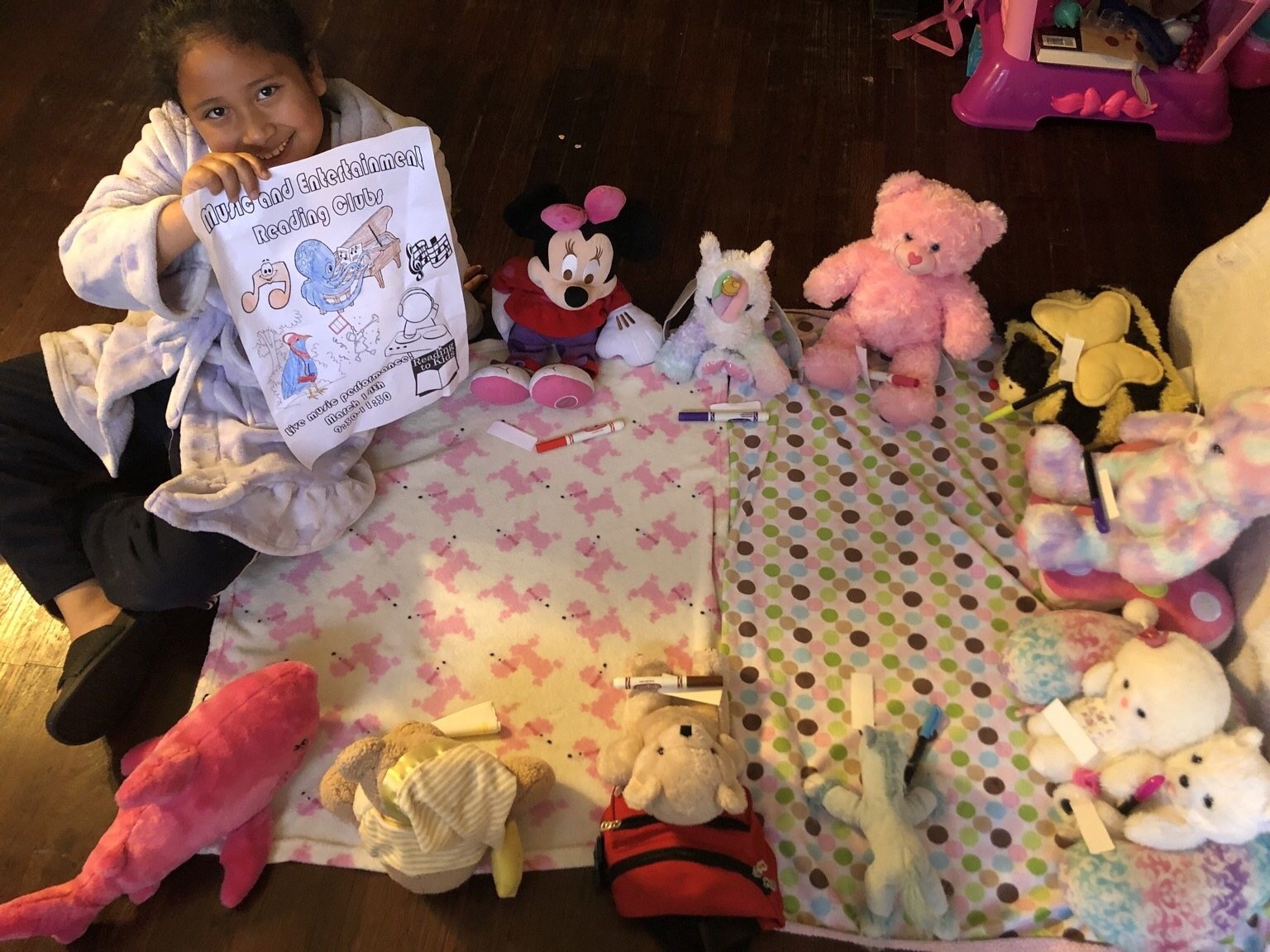 It is just so heartwarming to see the love of reading you have inspired in these and thousands of other kids at our reading clubs since 1999!
ANOTHER VOLUNTEER
READ-ALOUD VIDEO!
Another of our volunteers, Alesia Veasman, has created a read-aloud video that also ends with an adorable finger puppet craft!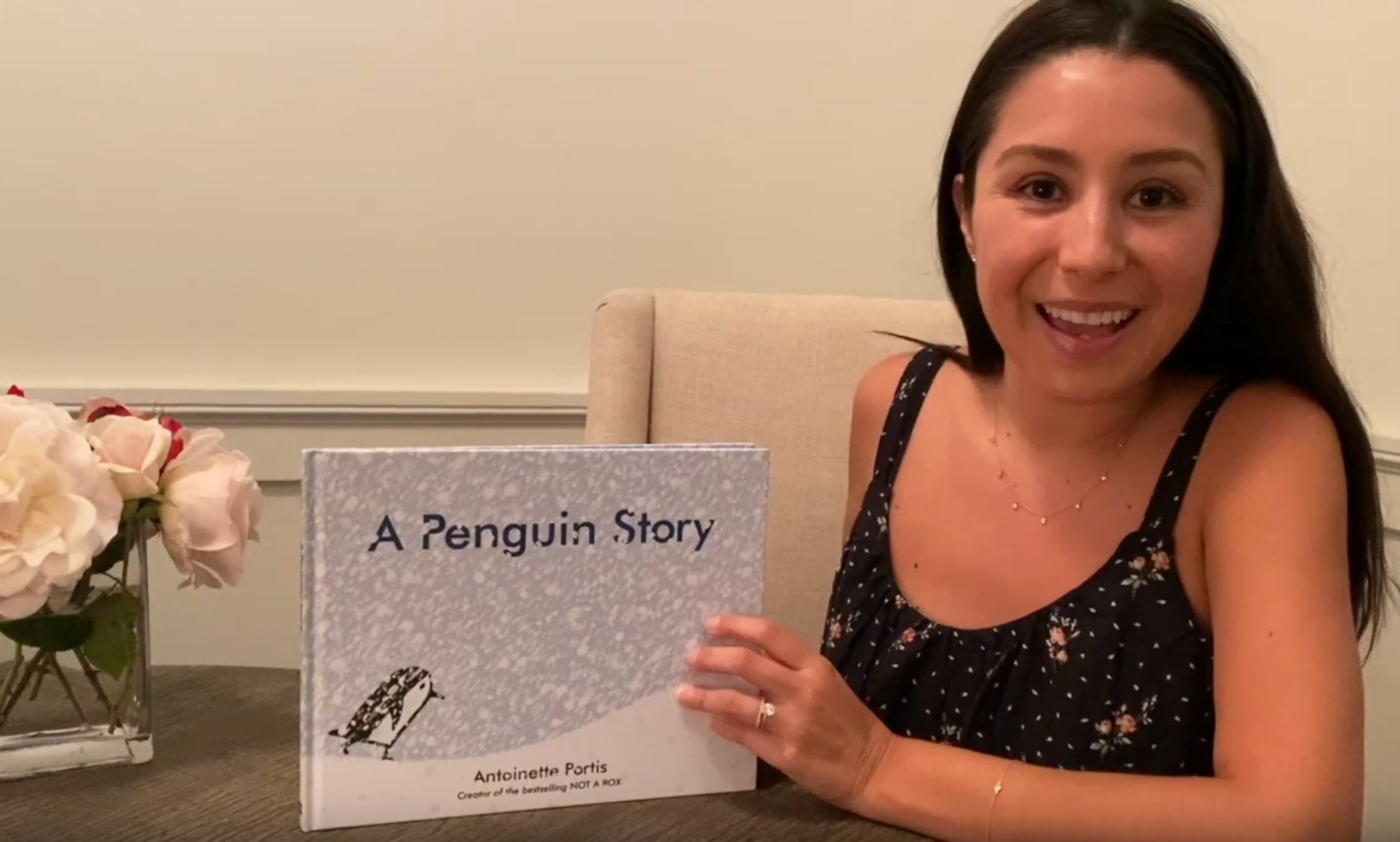 Click on the image above to see her read aloud A Penguin Story or click on the image below to jump right to the craft portion that starts at 4:56!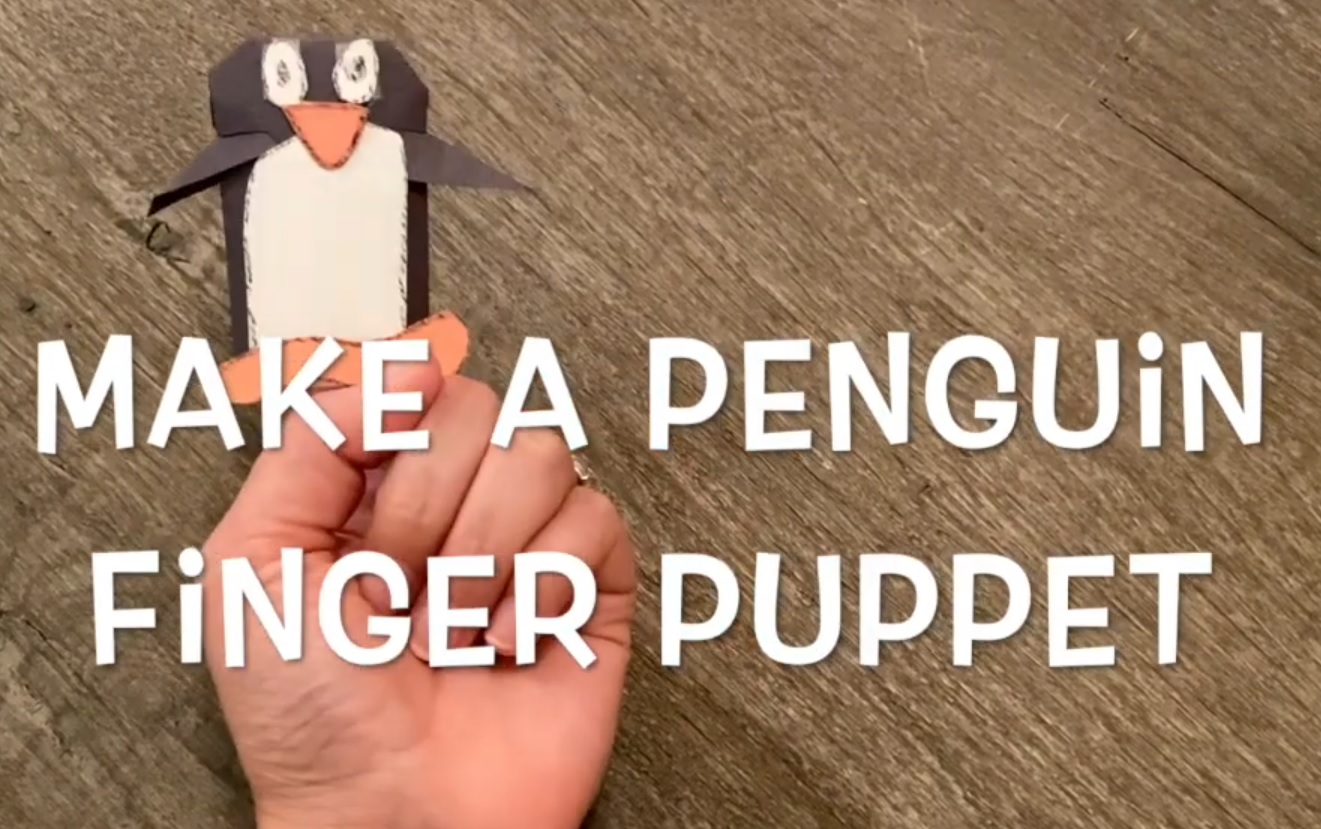 Then read on below for how you can become a Reading to Kids star by creating your own videos for the kids!
Want to bring the joy of reading to the kids at our partner schools while everyone is staying safe at home? Then create and share your own read-aloud videos that end with a craft!
Similar to all the videos we feature in the upper right of this newsletter, we'd like to feature your videos that the kids at our partner schools can find on our website.
Click this link for all of our tips and which books to read aloud, including tips from Chris Martin when he created his Oh, the Places You'll Go! video! Click the image below to jump to their crafts portion.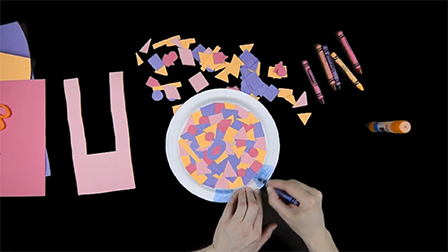 _______________________________________________
DONATE TO LAUSD FAMILIES IN NEED

There are many LAUSD Families in need, so please help students continue learning while away from school. Your donation can make a difference. Click here to donate to them.
THE RED CROSS NEEDS YOUR HELP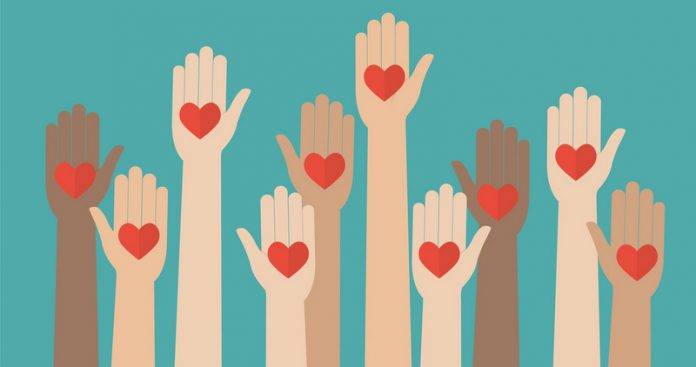 _______________________________________________