Dear Friends of Reading to Kids,
SIGN UP & KEEP RECRUITING
FOR SEPT. 14TH READING CLUBS!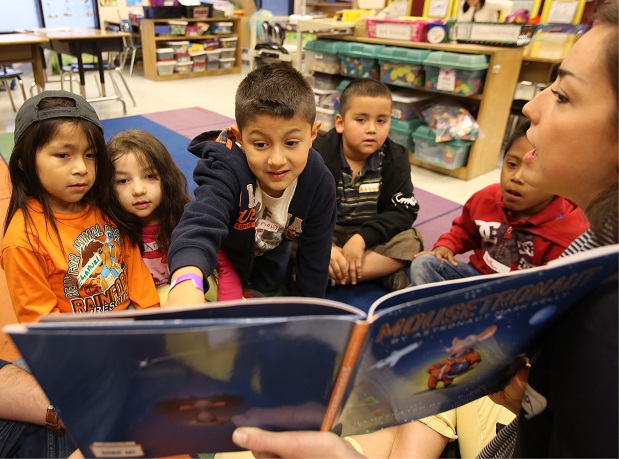 September is one of our biggest months, and the September 14th reading clubs need 76 more volunteers - so please join us and help recruit them!
Here are 5 easy things you can do right now to help!
If you haven't already, please visit our website now and sign up.


"Join" our September 14th Facebook event to let your friends know the fun you'll be up to that Saturday!


Whether or not you can volunteer on the 14th, Tweet @readingtokids, post, and message your friends and followers. Here's a sample post you can use:

"My favorite volunteer organization, Reading to Kids, is looking for more volunteers for their September 14th reading clubs. The theme is "Back to School Fun", and every child will get a free book and a school supply that morning.   Join me at ### Elementary School for a fantastic morning of reading to elementary school kids near downtown LA. To join me, sign up online today at www.readingtokids.org."

If you write your own post, please be sure to include the following two things:

- The reading clubs are Saturday morning, September 14th, near downtown LA
- Volunteers must sign up online by 3pm on Friday, Sept. 13th, at www.readingtokids.org

If you have people in mind who you think would really like to read with us, tag them in your post. It will alert them to the reading clubs and show up in their friends' news feeds.


Copy from our message template at http://www.readingtokids.org/News/SampleVolRecruit.pdf to encourage people you know to sign up to read with us!


Print out this flyer at http://readingtokids.org/ProMaterials/VolunteerTearOffFlyer.pdf and post it somewhere others will see it. Make it a personal and fun social event by including the school at which you'll be reading or encouraging them to read at your favorite of our eight partner schools!
_______________________________________________
OPERATIONS VOLUNTEERS WANTED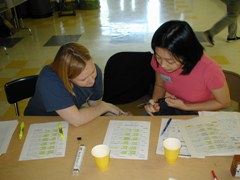 Each month we need experienced volunteers to help train volunteers, be a GLC, or especially to be a second or third Site Coordinator at any of our schools.

If you can help in any of those roles, please e-mail us at info@readingtokids.org to help create wonderful reading clubs!

_______________________________________________

Are you or is someone you know ready to work full-time at a nonprofit where you can make a big difference? Reading to Kids is hiring a Program Coordinator for a permanent position!

The position is posted on our website, where you can read it by clicking on the Program Coordinator button below Latest News. Be sure to apply as soon as possible.

Please share the above position with anyone you think would be a good fit!
_______________________________________________
RUNNERS NEEDED FOR MARATHON,
1/2 MARATHON, OR 5 K!
Do you know any runners? Are you a runner? Please forward this email to them and ask them to join Team Reading to Kids in the 2020 Los Angeles Marathon on Sunday, March 8th!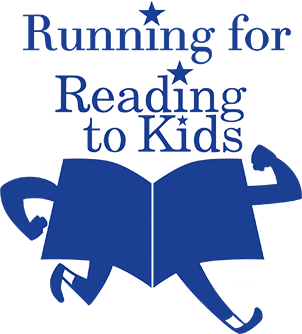 We're looking for six more full marathon runners and six Charity Challenge runners (the last 13 miles of the course) to join us in one of the best marathons in the country.
If either of those distances is too daunting, you can join us in the Big 5K (that's just 3.1 miles) near Dodger Stadium the day before the marathon on Saturday, March 7, 2020.
You can share this Facebook group with any of your runner friends to encourage them to join our team!
If you or a runner you know is interested in becoming one of our fundraising runners or creating a fundraising team, please email Chris Martin at marathon@readingtokids.org!
IMPORTANT NOTE: To register to run on behalf of Reading to Kids, you MUST receive from us a special web address to use when registering on the Los Angeles Marathon website.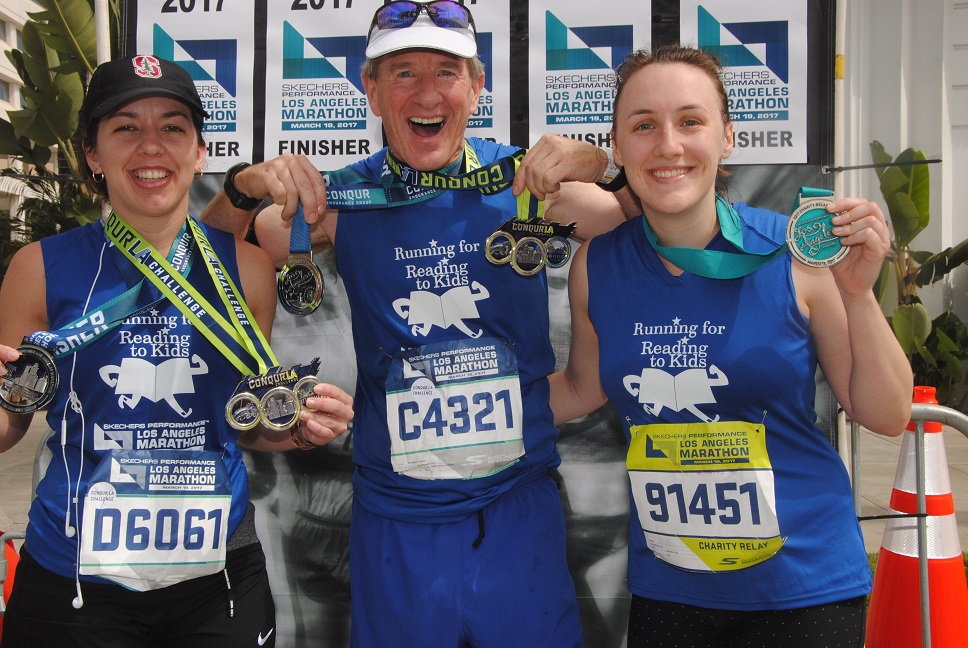 _______________________________________________
LEGENDARY BINGO ON OCT. 2ND:
SAVE THE DATE & SHARE OUR FLYER!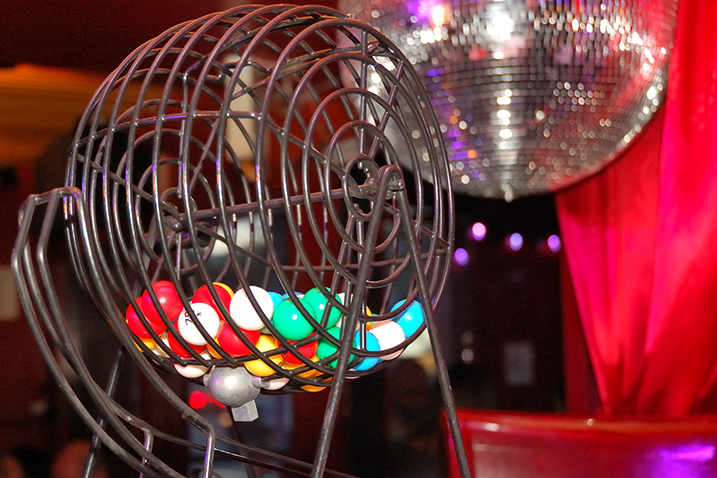 It's back! On Wednesday, October 2nd, join Reading to Kids for Legendary Bingo at Hamburger Mary's in West Hollywood!
The drinks are strong, the drag queen bingo is "R" rated, and seating is limited, so be sure to reserve your seat in advance!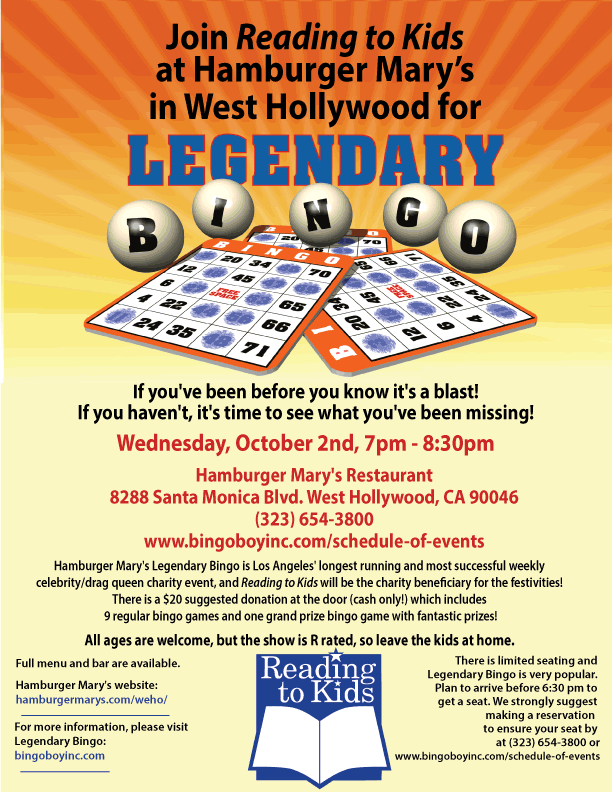 If you've been before you know it's a blast. If you haven't, click here for a video of one of our previous winners to see what you've been missing!
Please click the image above for a flyer in .PDF format, and forward it to anyone you know who may be interested in going to our Legendary Bingo Night. You can also print out the flyer and post it wherever many people are likely to see it, perhaps with a note that you are going and inviting others to join you.
WHEN:   Wednesday, Oct. 2, 7pm - 8:30pm
WHERE: Hamburger Mary's Restaurant
              8288 Santa Monica Blvd.
              West Hollywood, CA 90046
              (323) 654-3800
              bingoboyinc.com/schedule-of-events/
Cost:  $20 suggested donation (cash only, please!), which includes 9 regular bingo games and one grand prize bingo game with fantastic prizes!
Legendary Bingo is very popular and there is limited seating available. Plan to arrive before 7:00 p.m. to get a seat. We strongly suggest making a reservation at bingoboyinc.com/schedule-of-events/ or (323) 654-3800 to ensure your seat.
All proceeds go to Reading to Kids. For more details, visit our Oct. 2nd Bingo event on Facebook and invite your friends!
_______________________________________________