Dear Friends of Reading to Kids,
We still have a few spots available for our popular Mysteries & Adventure reading clubs this Saturday, so please sign up or keep checking today and tomorrow for openings.
(If you are signed up but can't attend after all, please click here to cancel before 3:00 p.m. tomorrow so someone else can read!)
We're also excited to give away a refurbished computer to one lucky student at four of our partner schools! Thank you to all who donated computers to us, and please let us know if you can donate a computer or tablet for our other schools.
Note about Alta Loma:
Due to the potential United Teachers Los Angeles strike, the local district for Alta Loma Elementary School has elected to cancel all Saturday programs on January 12th. This includes the Alta Loma reading clubs.
Please consider volunteering at
any of our other 7 schools
. Alta Loma remains an enthusiastic
Reading to Kids
partner school, and our reading clubs will return to Alta Loma on
Saturday, Feb. 9th
!
We are closely monitoring the possible strike that may start on Monday, and will post any relevant updates via email,
Twitter
,
Facebook
, and
Instagram
.
_______________________________________________
GET A NEW COMPUTER OR TABLET?
DONATE YOUR OLD ONE TO A KID!
This Saturday we would love to give away a computer or iPad to one lucky kid at all of our schools.
If you or your employer have any working computers that are less than 6 years old running Windows 7 or later, or any Macintosh computers less than 7 years old, or any iPads or similar tablets, we can give them to deserving kids!
We especially need working computers (CPUs), whether or not they come with monitors, keyboards, etc. Please email us at info@readingtokids.org for details.
_______________________________________________
2 MORE MARATHON RUNNERS NEEDED
Do you know any runners? Are you a runner? We are looking for three more runners to join Team Reading to Kids in the 2019 Skechers Performance Los Angeles Marathon on Sunday, March 24th!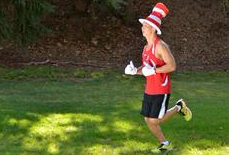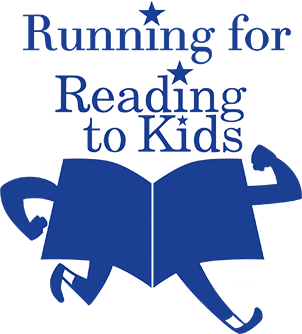 We're looking for two more marathon runners to join us in one of the best marathons in the country.
You can share this Facebook group with any of your runner friends to encourage them to join our team! If you are interested or want to learn more, please email Chris Martin at marathon@readingtokids.org!
IMPORTANT NOTE: To register to run on behalf of Reading to Kids, you MUST receive from us a special web address to use when registering on the Skechers Performance Los Angeles Marathon website.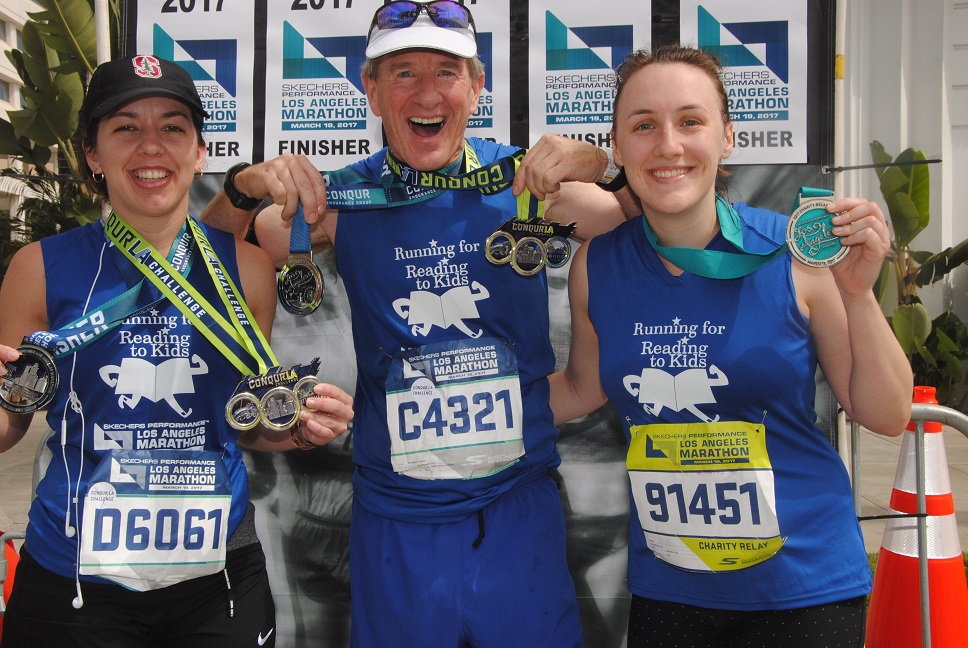 _______________________________________________
SAVE THE DATE: JOIN US AT OUR
20TH ANNIVERSARY CELEBRATION & COMEDY NIGHT ON MAY 11TH
This May Reading to Kids turns 20 years old! Please mark your calendars for a comedy and silent auction event you won't want to miss!
We'll be celebrating the evening of the Saturday, May 11th reading clubs at the beautiful Historic Woman's Club at 1210 Fourth Street, Santa Monica, CA 90401. We'll have more updates as we continue to plan the festivities!
COMEDIANS AND
SILENT AUCTION PRIZES WANTED
If you personally know or have a solid connection to a well-known, headliner comedian who would be interested and available in performing that night, please email us at info@readingtokids.org.
If you can help obtain items for our silent auction, please join the Reading to Kids Taskforce Special Events Committee, or call us at the Reading to Kids office for more details about how you can help us celebrate in style!
We are especially looking for gift certificates, amusement park and theater tickets, gift bags, and autographed items! Anything unique is great, too! If you work at or have a connection with products or services to offer, please help us by asking for a donation to our event.
_______________________________________________
Thanks, and we hope to see you Saturday!
Sincerely,

Charlie Orchard, Jessica Brown-Clark, & Michele Brito
Reading to Kids
1600 Sawtelle Blvd, Suite 210
Los Angeles, CA 90025
(310) 479-7455
(310) 479-7435 (FAX)
info@readingtokids.org
www.readingtokids.org
www.facebook.com/readingtokids
www.twitter.com/readingtokids
www.readingtokids.blogspot.com
Make a donation:
www.readingtokids.org/HowToHelp/HelpDonate.php
January
Reading Club RSVPs
School
RSVPs
Capacity
Esperanza
60
60
Gratts
53
54
Los Angeles
60
60
MacArthur Park
47
48
Magnolia
65
65
Politi
48
48
White
44
44
TOTAL
377
379
January Books. . .

Kindergarten

First Grade

Second Grade

Third Grade

Fourth Grade

Fifth Grade