Dear Friends of Reading to Kids,
Children who don't read during the summer can lose up to three months of reading skills. Sign up today for our July 14th Summer Fun & Games reading clubs and help encourage kids to continue reading all summer!
Our summer reading clubs are smaller, so be sure to sign up early. Please also join our July 14th Facebook event so your friends will see that you're attending and you can invite them to join you!
_______________________________________________
READING TO KIDS IS HIRING - APPLY ASAP!
Reading to Kids is hiring a Literacy Coordinator through AmeriCorps for a 12 month position starting in August! The position is posted on our website, where you can read it by clicking on the Literacy Coordinator button below Latest News.

Please also share the above link to the position with anyone you think would be a good fit, especially if they have volunteered with us as readers or other roles!
_______________________________________________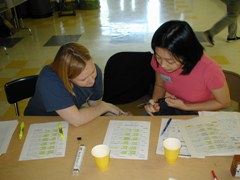 We need experienced volunteers to help train volunteers, be a GLC, or be a second or third Site Coordinator at any of our schools.
These smaller summer reading clubs are the best times to step into any of these important roles - all training will be pleasantly provided!
Please e-mail us at info@readingtokids.org to help create wonderful reading clubs!
_______________________________________________
COMPUTERS OR TABLETS WANTED
TO GIVE TO KIDS!
At our August reading clubs we would love to give away a computer or iPad/tablet to one lucky kid at each school.
If you or your employer have any working computers that are less than 6 years old running Windows 7 or later, or any Macintosh computers less than 7 years old, or any iPads or similar tablets, we can give them to deserving kids!
We especially need working computers (CPUs), whether or not they come with monitors, keyboards, etc. Please reply to this email for details to help make a kid very happy!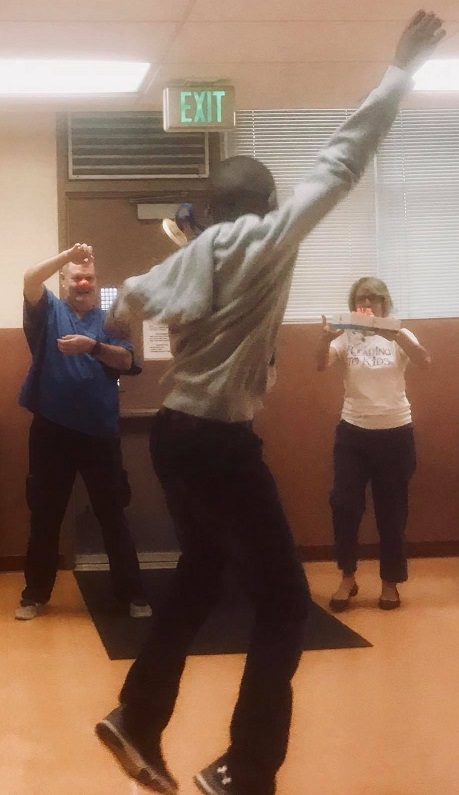 A Charles White Elementary 5th grader with perfect Reading to Kids attendance this school year leaps for joy after winning a new iPad
from Site Coordinator Linda Antonioli!
_______________________________________________
PLEASE HELP US FIND
BINGO PRIZE & AUCTION ITEMS
Our next Legendary Bingo fundraiser at Hamburger Mary's in West Hollywood is set for October 3rd, and we need your help gathering prizes for the bingo winners! Please help support this and other future fundraisers (including our silent auctions) by helping us gather prize donations.
To help you get started, here is information about Reading to Kids to share with potential donors, as well as a donation form for them to complete.
We especially enjoy awarding gift certificates, amusement park and theater tickets, gift bags, and autographed items! Anything unique is great, too! If you work at or have a connection with products or services to offer, please help us by asking for a donation to our events.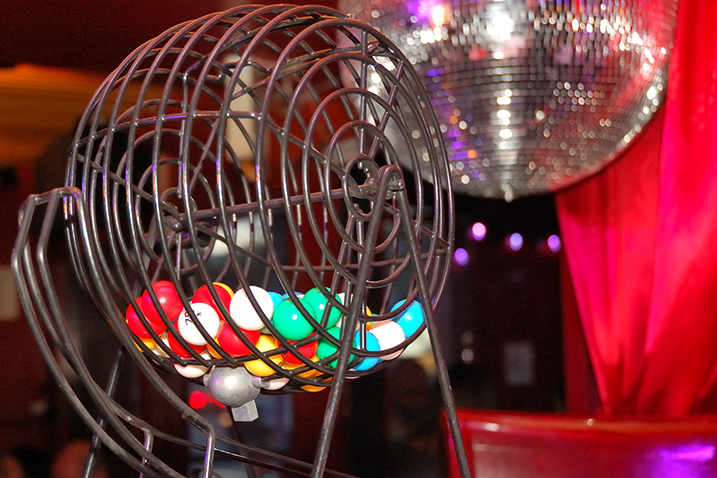 For details on any of our events, check out our handy calendar on our website!
_______________________________________________