June arrives tomorrow, which means our June 9th reading clubs are just 9 days away. We still need 42 more volunteers, so sign up now!
We especially have open spots on our Operations Teams. Please let us know if you can volunteer for any of the following roles:

- GLC at Alta Loma, Gratts, Magnolia, Politi, or White
- Training Coordinator at Gratts, Los Angeles, Mac. Park, Magnolia, or White
- Check-in helper at Alta Loma or Mac. Park
- Site Coordinator at any school!

Even if your school is full, if you can help in the above then please e-mail info@readingtokids.org and we'll add you in.
These smaller summer reading clubs are the best times to step into any of these important roles - all training will be pleasantly provided!
(If you signed up for the reading clubs but can't join us, please cancel your RSVP so that another volunteer can read with us.)
_______________________________________________
VOLUNTEERS NEEDED AT POLITI
THIS SATURDAY, JUNE 2ND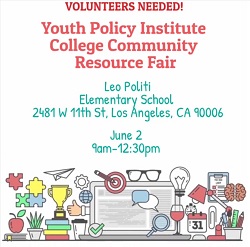 Politi Elementary is hosting the Youth Policy Institute College and Community Resource Fair this Saturday morning and they can use our help!
This event should be a lot of fun- the goals are to let parents know about the resources and programs available at Politi and encourage kids to consider college!
The fair is from 9am-12:30pm. We are looking for volunteers to table at the Reading to Kids booth, volunteers to help direct parents, and volunteers to participate in Reading Circle and STEM workshops.
Click this link for directions to Politi Elementary, and email us at info@readingtokids.org with:
1) how long you can volunteer
2) your cell number
3) if you have a task preference
_______________________________________________
SCHOOL AMBASSADORS NEEDED
NEXT WEEK FOR THE
FINAL WEEK OF THE SCHOOL YEAR!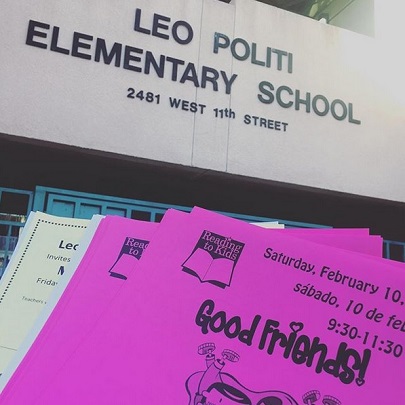 Next week is the last week of the school year! That week for an hour or two between 7:30am and 2:30pm we need your help conducting quick classroom walk-throughs to encourage kids to come to our June 9th reading clubs.
This can be a lot of fun and we'll provide everything you need. Please email us at
info@readingtokids.org
or call the office at
(310) 479-7455
if you can be an Ambassador.
_______________________________________________
PAINTED STAIRWAY HIKE IN SILVER LAKE
THIS SUNDAY, JUNE 3RD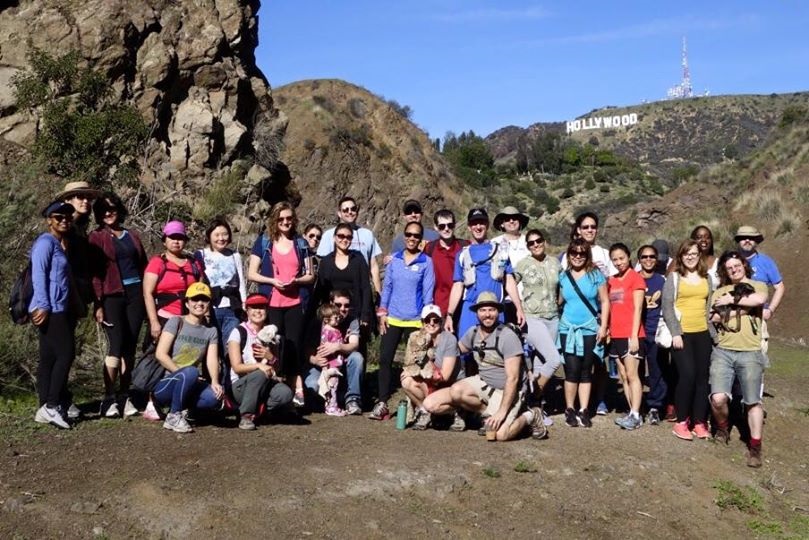 _______________________________________________

Thanks, and we hope to see you at any of the above!