Dear Friends of Reading to Kids,
Despite a drizzly morning, this past Saturday we welcomed 615 kids, 355 volunteers, 81 parents, and 19 teachers & staff to our Fantasy, Folklore, & Fairytales reading clubs!
Reading to Kids
also turned 19 years old on Saturday!
Since we began in 1999
we have given away more than 242,000 books!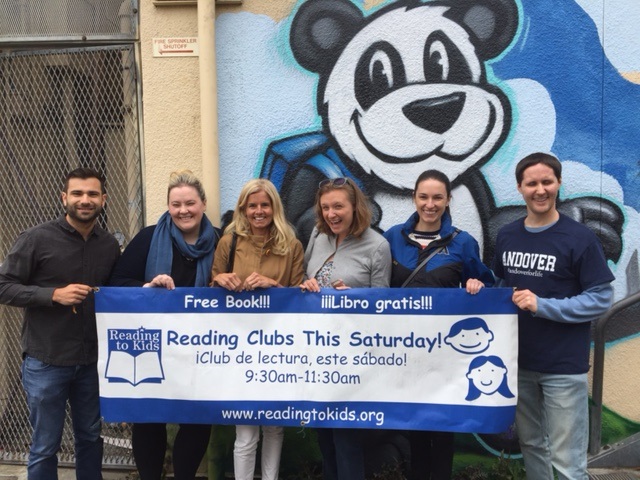 Phillips Academy Andover LA Alumni volunteering at Magnolia
Please join us for our June 9th "People & Places Around the World" reading clubs!
Our summer reading clubs are smaller, so be sure to sign up early. Please also join our June 9th Facebook event so your friends will see that you're attending and you can invite them to join you!
_______________________________________________
VOLUNTEERS NEEDED AT MAGNOLIA
THIS SATURDAY, MAY 19TH
Magnolia Elementary is holding their Parent Conference this Saturday morning and they can use our help!
While their parents are participating in seminars and classes, you would help by interacting with the kids through outdoor activities, arts and crafts, reading to the kids, etc. - basically, all the fun stuff!
Prime time for helping this Saturday will be 8:30am - 11:30am, though they can use help from 8am - Noon. Breakfast and lunch are provided, too!
Click this link for directions to Magnolia Elementary, and email us at info@readingtokids.org if you can help this Saturday!
_______________________________________________
Reading to Kids is hiring a Literacy Coordinator through AmeriCorps for a 12 month position starting in August! The position is posted on our website, where you can read it by clicking on the Literacy Coordinator button below Latest News.

Please also share the above link to the position with anyone you think would be a good fit, especially if they have volunteered with us as readers or other roles!
_______________________________________________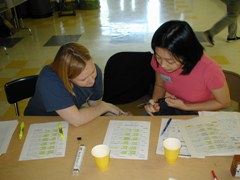 We need experienced volunteers to help train volunteers, be a GLC, or be a second or third Site Coordinator at any of our schools.

Please e-mail us at info@readingtokids.org to help create wonderful reading clubs!

_______________________________________________

PAINTED STAIRWAY HIKE IN SILVER LAKE
SUNDAY, JUNE 3RD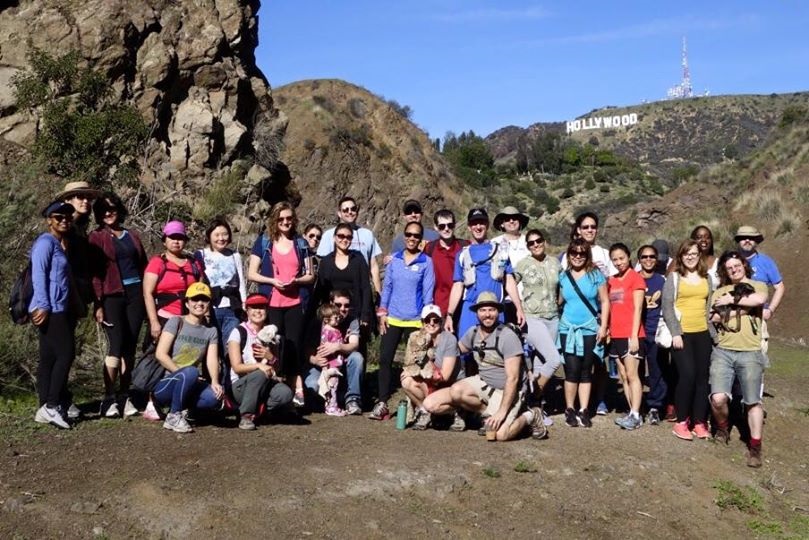 _______________________________________________