Dear Friends of Reading to Kids,
At our Jan. 13th reading clubs one of our volunteers, Louis Tse, brought to Los Angeles Elementary a working Mars rover model from the Jet Propulsion Laboratory.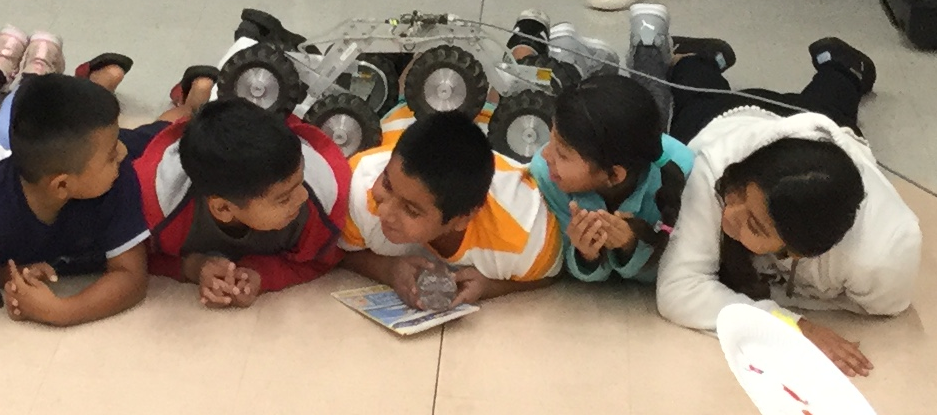 All of the kids eagerly lined up to lie down so the little rover could drive over them as if they were the surface of Mars! We hope lots of little scientists and engineers were inspired by this unique experience.
We also hope you can join us at our February 10th "Good Friends" reading clubs!
About half the readers we'll need have RSVP'd so far, so please also take a moment to join our February 10th Facebook Event and share with friends this great volunteer opportunity!
_______________________________________________
ONE STADIUM VS. THE SEA CHARITY CHALLENGE
RUNNER NEEDED;
BIG 5 K RUNNERS NEEDED, TOO
Do you know any runners? Are you a runner? Please forward this email to them and ask them to join Team Reading to Kids in the 2018 Skechers Performance Los Angeles Marathon on Sunday, March 18th!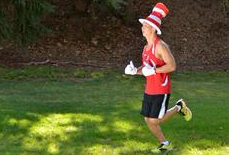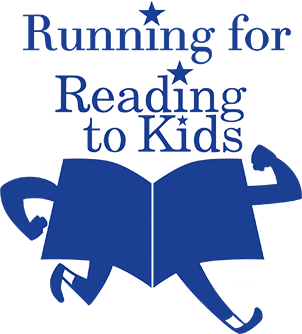 We're looking for three more full marathon runners and one Stadium vs. The Sea Charity Challenge runner (approx. 13 mile course) to join us in one of the best marathons in the country.
If either of those distances is too daunting, you can join us in the Big 5K (that's just 3.1 miles) around Dodger Stadium the day before the marathon on Saturday, March 17, 2018.
You can share this Facebook group with any of your runner friends to encourage them to join our team!
If you or a runner you know is interested in becoming one of our fundraising runners or creating a fundraising team, please email Chris Martin at marathon@readingtokids.org!
IMPORTANT NOTE: To register to run on behalf of Reading to Kids, you MUST receive from us a special web address to use when registering on the Skechers Performance Los Angeles Marathon website.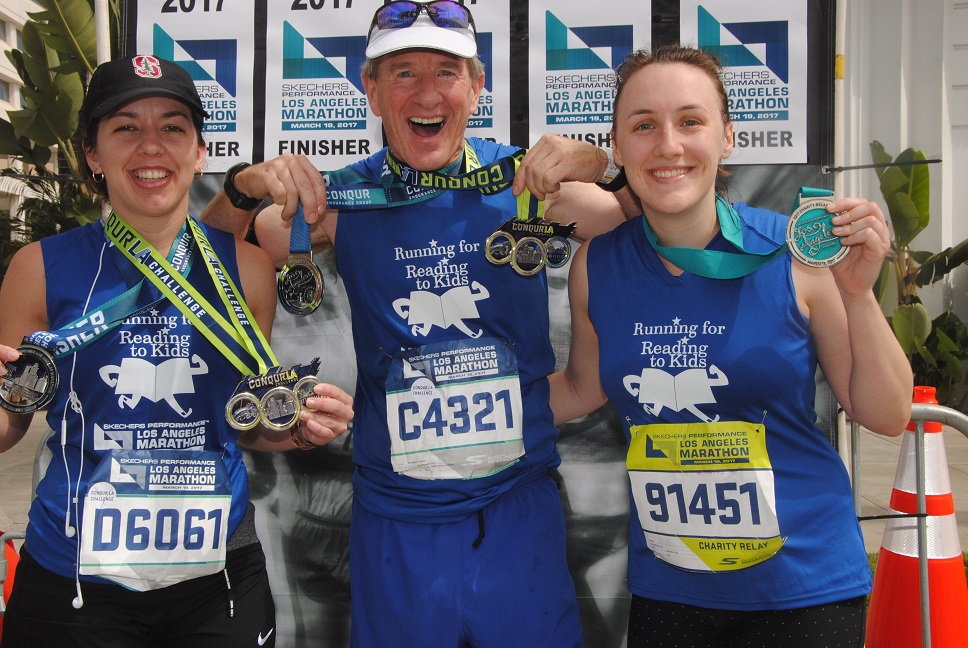 _______________________________________________
HELP FIND BINGO PRIZE & AUCTION ITEMS
Our next Legendary Bingo fundraiser at Hamburger Mary's in West Hollywood is set for May 2nd, and we need your help gathering prizes for the bingo winners! Please help support this and other future fundraisers (including our silent auctions) by helping us gather prize donations.
To help you get started, here is information about Reading to Kids to share with potential donors, as well as a donation form for them to complete.
We especially enjoy awarding gift certificates, amusement park and theater tickets, gift bags, and autographed items! Anything unique is great, too! If you work at or have a connection with products or services to offer, please help us by asking for a donation to our events.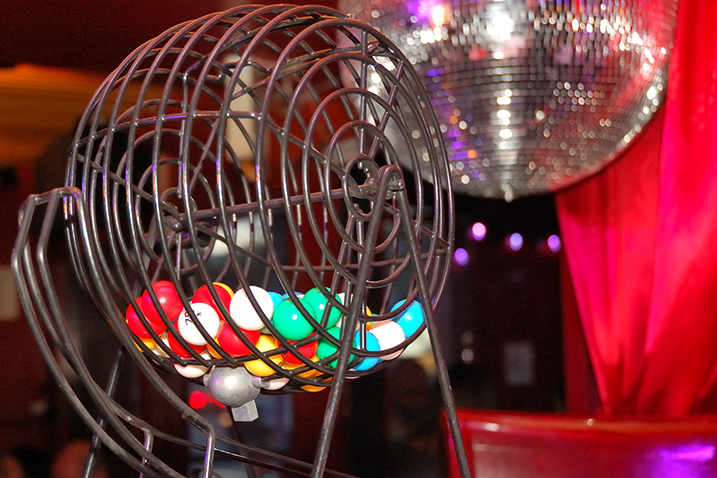 For details on any of our events, check out our handy calendar on our website!
_______________________________________________
Our March 10th reading clubs feature "Music & Celebration", so we are looking for musicians to perform at each of our eight partner schools. In the past we've had everything from Korean drum troupes to electric violin players to marching bands!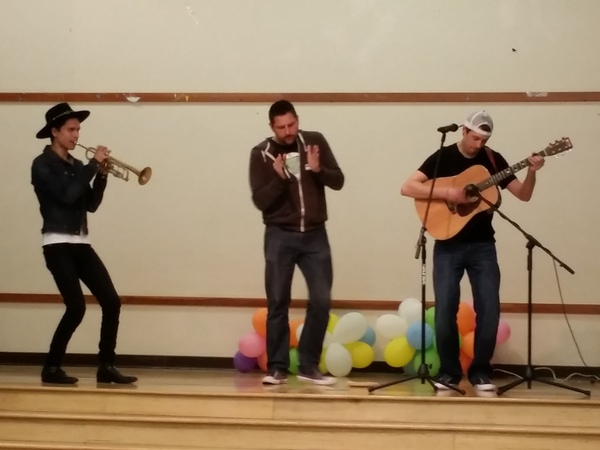 If you or someone you know is interested in sharing the gift of music with our students and volunteers, email us at info@readingtokids.org.
_______________________________________________
THANK YOU S. MARK TAPER FOUNDATION!
Reading to Kids is once again a proud recipient of a $10,000 grant awarded by the S. Mark Taper Foundation. This generous funding will allow us to continue to bring a love of reading into the lives and libraries of thousands of children throughout Los Angeles.
_______________________________________________