Dear Friends of Reading to Kids,
This Saturday we celebrate Friendship & Family at our monthly reading clubs. Kindergartners will meet Fluffy the porcupine and 5th graders will meet Wishbone the stray dog, with the other grades reading about new friends and family members.
There are about a dozen spots available, so sign up now! If we are full, keep checking back today and tomorrow for new spots.
If you're signed up but can't join us, please click here to cancel before 2pm tomorrow so someone else may take your place.
_______________________________________________
2 RELAY RUNNERS NEEDED TO RUN 13.2 MILES!
Are you a runner? Do you know any runners? Please forward this email to them and ask them to join Team Reading to Kids in the 2017 Skechers Performance Los Angeles Marathon on Sunday, March 19th!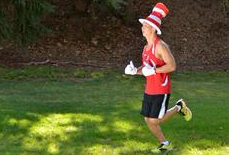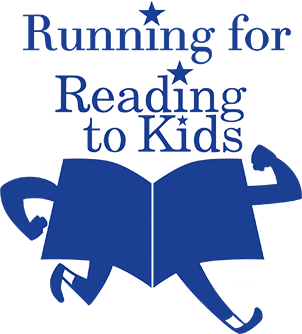 We need 2 relay runners to run 13.2 miles each in one of the best marathons in the country. This is an exclusive opportunity to participate without having to run the entire route!
You can share this Facebook group with any of your runner friends to encourage them to join our team! The dollars raised will go to support our monthly reading clubs.
If you or a runner you know is interested in becoming one of our fundraising runners, please email Chris Martin today at marathon@readingtokids.org!
IMPORTANT NOTE: To register to run on behalf of Reading to Kids, you MUST receive from us a special web address to use when registering on the Skechers Performance Los Angeles Marathon website.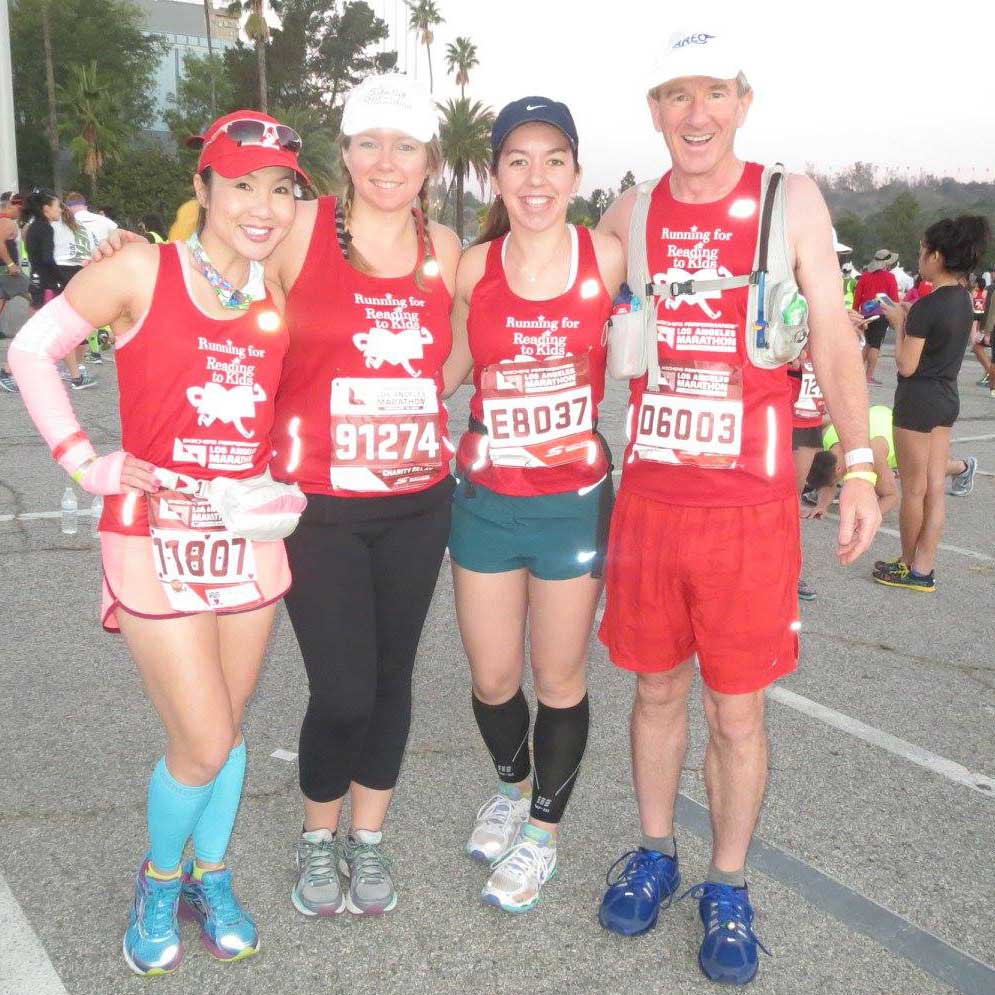 _______________________________________________
5 USED COMPUTER MONITORS WANTED
Every six months or so we give away a computer or iPad to one lucky, deserving kid at each school.
We have enough computers to give away, but we still need five more working computer monitors (LCD screens only, please) to go with them. If you have any monitors to donate, please email us at info@readingtokids.org for details.
_______________________________________________
HELP FIND BINGO PRIZE & AUCTION ITEMS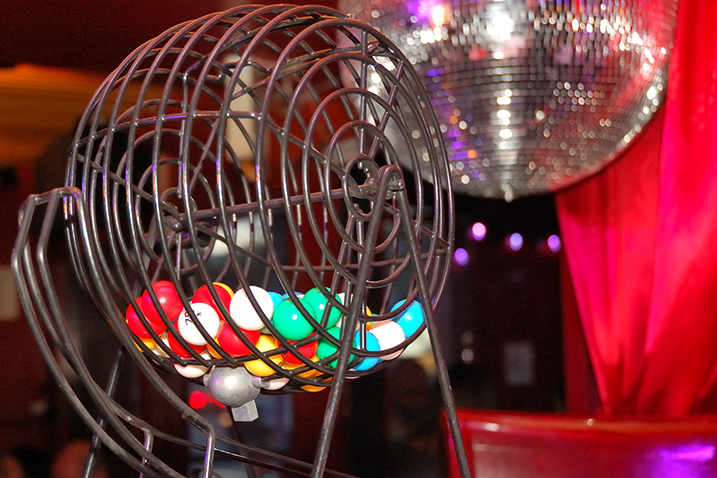 Our next Legendary Bingo fundraiser at Hamburger Mary's in West Hollywood is set for May 24th, and we need your help gathering prizes for the bingo winners! Please help support this and other future fundraisers (including our silent auctions) by helping us gather prize donations.
To help you get started, click these links for tips on how to best approach a business or person to donate to our events, and a donation form for the donor to complete.
We especially enjoy awarding gift certificates, amusement park and theater tickets, gift bags, and autographed items! Anything unique is great, too! If you work at or have a connection with products or services to offer, please help us by asking for a donation to our events.
Please let us know at info@readingtokids.org if you can help!
_______________________________________________