We hope you'll be able to enjoy a good book over the holidays, just like the kids who attend our reading clubs can!

It's the final 10 days of our 2016 Annual Fund Drive, and we need your help to find 46 more donors to reach our goals before the end of the year!
Here's how you can help before our fund drive ends on the 31st:
1) Donate by check or online today. Contributions of any amount are greatly appreciated!
2) Ask friends and family to contribute! We've made it super simple - just print out our donor sheet and start asking, or spend a few minutes personalizing and sending our sample email.

3) Double your donation! Ask your employer to match your donation to Reading to Kids and double your impact.
Once they know about Reading to Kids, many will want to donate - we just need you to ask!
Note: If donating by check, please make sure the check is dated on or before December 31, 2016. If donating by credit card, the donation must be made on or before December 31, 2016.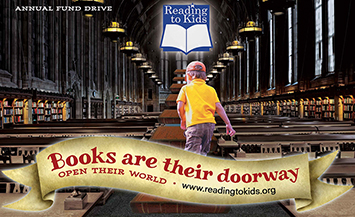 _______________________________________________
6 MORE MARATHON RUNNERS NEEDED
Are you a runner? Do you know any runners? Please forward this email to them and ask them to join Team Reading to Kids in next year's 2017 Skechers Performance Los Angeles Marathon on Sunday, March 19th!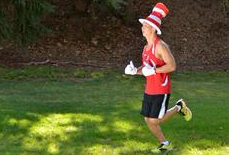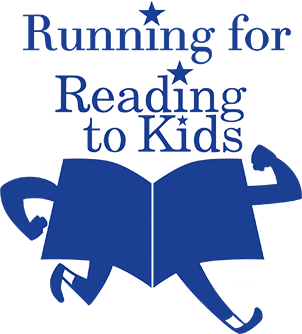 We urgently need six more runners to join us in one of the best marathons in the country. You can share this Facebook group with any of your runner friends to encourage them to join our team!
Runners can run either the full marathon or a half-marathon, and the dollars raised will go to support our monthly reading clubs.
If you or a runner you know is interested in becoming one of our fundraising runners or creating a fundraising team, please email Chris Martin at marathon@readingtokids.org!
IMPORTANT NOTE: To register to run on behalf of Reading to Kids, you MUST receive from us a special web address to use when registering on the Skechers Performance Los Angeles Marathon website.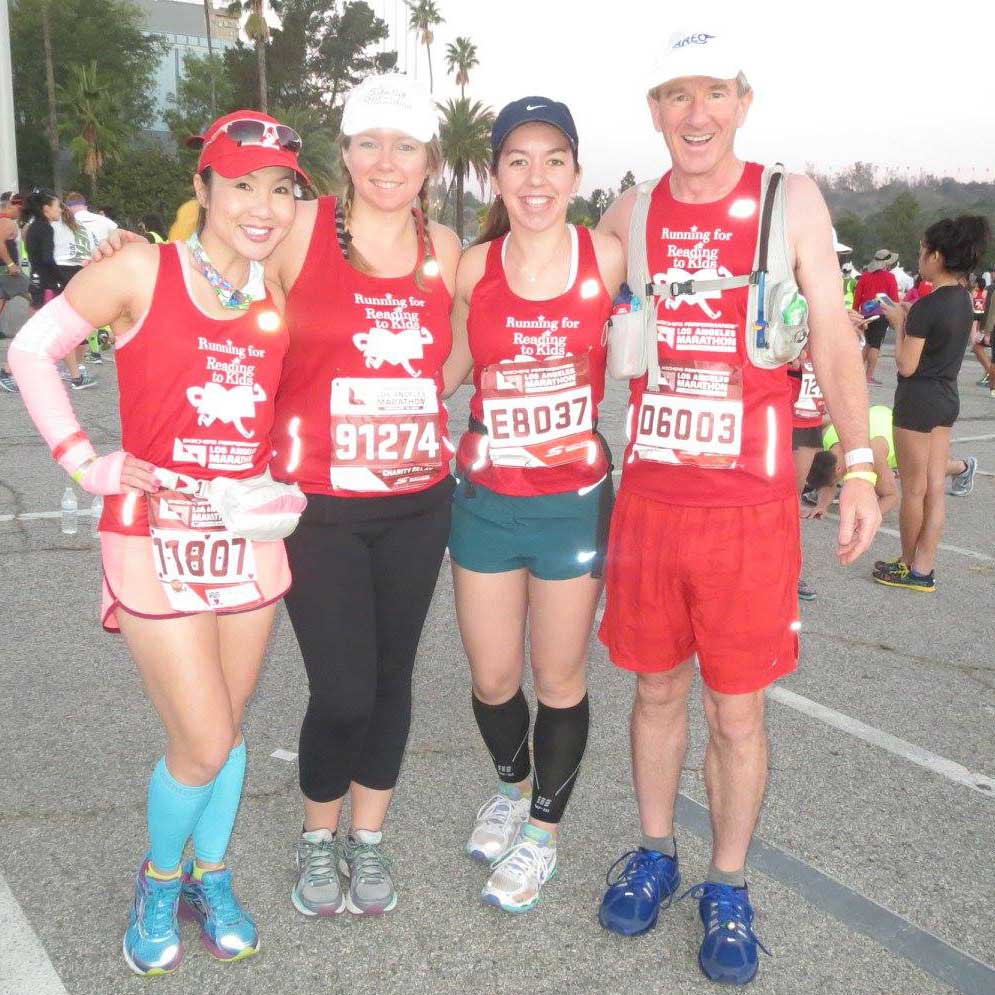 _______________________________________________
Thank you very much for donating to Reading to Kids, and we wish you very happy holidays!