Even though this past Saturday fell on a three-day weekend to observe Veterans Day, 697 kids, 450 volunteers, 81 parents, and 26 teachers & staff helped to make our November 12th reading clubs a success! We also gave away our 150,000th prize book to a child attending our reading clubs!
In addition to a prize book, each student also took home an item with a college logo to celebrate College Spirit Month!
221 volunteers shared their college spirit by wearing college logos from 63 different schools. You can see photos of a few of them on our Facebook page, and below is a photo of the 13 volunteers from the University of Michigan Club - Los Angeles who volunteered at Magnolia!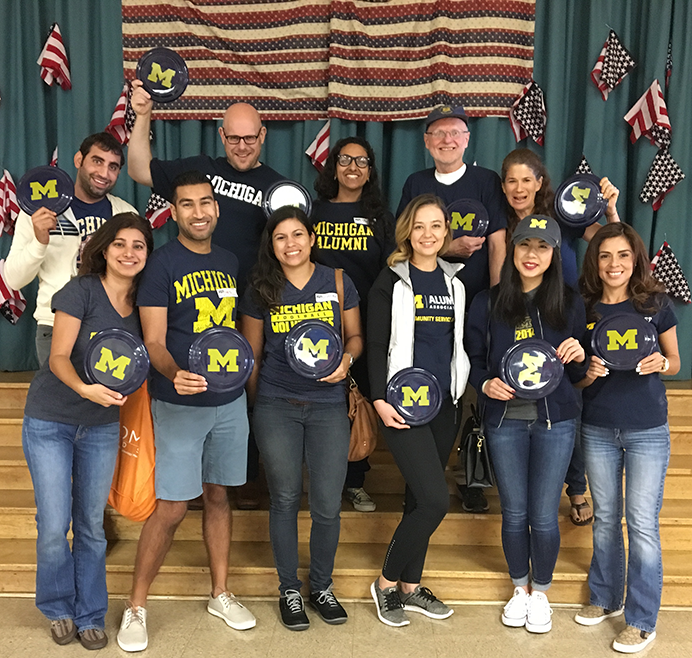 _______________________________________________
8 MORE MARATHON RUNNERS NEEDED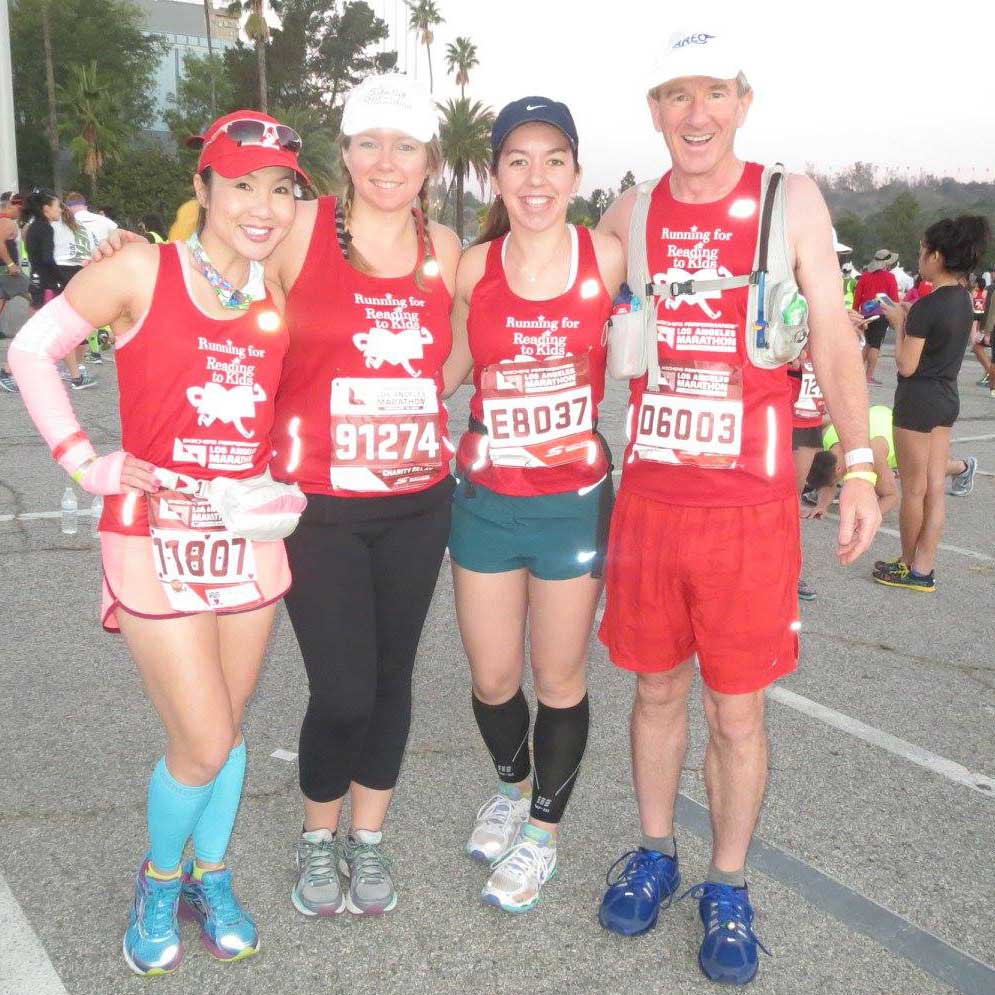 _______________________________________________
DECEMBER 10TH READING CLUBS
SANTA CLAUS IS COMING TO TOWN
_______________________________________________
2016 ANNUAL FUND DRIVE UPDATE & WINNERS SO FAR