Dear Friends of Reading to Kids,
Now that Halloween has passed, we are just 9 days away from our November 12th "Wonders of Science & Technology" reading clubs. Please help us recruit the 139 more readers we need that morning!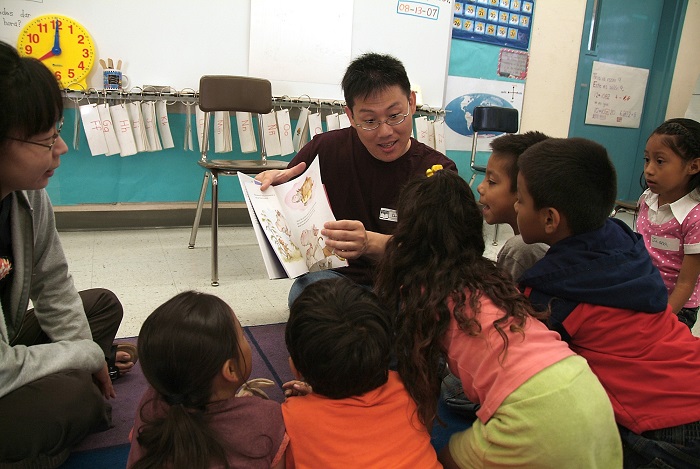 Please start by
signing up today
. Next, join our
November 12th Facebook Event
so your friends will see that you will be attending (and tag any you want to have join you).
Next, please email and post on your Twitter/Facebook/Instagram/ etc. that we need more volunteers. I've provided a sample post below, but in whatever you post please be sure to include the following two things:
1) The reading clubs are the morning of November 12th near Downtown LA
2) Volunteers must sign up online at www.readingtokids.org
"My favorite volunteer organization, Reading to Kids, is looking for more volunteers for their November 12th reading clubs. The theme is "The Wonders of Science and Technology", and all volunteers are encouraged to wear something with their college's logo to encourage the kids to aspire to college.   Join me at ### Elementary School for a fantastic morning of reading to elementary school kids near downtown LA. To join me, sign up online today at www.readingtokids.org."
If you have people in mind who you think would really like to read with us, email them the above message or tag them in your post. Tagging them in the post will alert them to the reading clubs and show up in their friends' news feeds.
Please also print out this flyer and post it in heavily populated locations such as coffee shops, the gym, your office or other various community centers. Make it a personal and fun social event by including the school at which you'll be reading.  You can also use this easy email template to reach out to your friends and co-workers.
November 12th is also
College Spirit Day
, so earn honors for your alma mater and wear your college logo proudly! We'll be tallying the number of volunteers sporting their college logo that morning, then announcing the following week which college or university showed the most spirit at the reading clubs!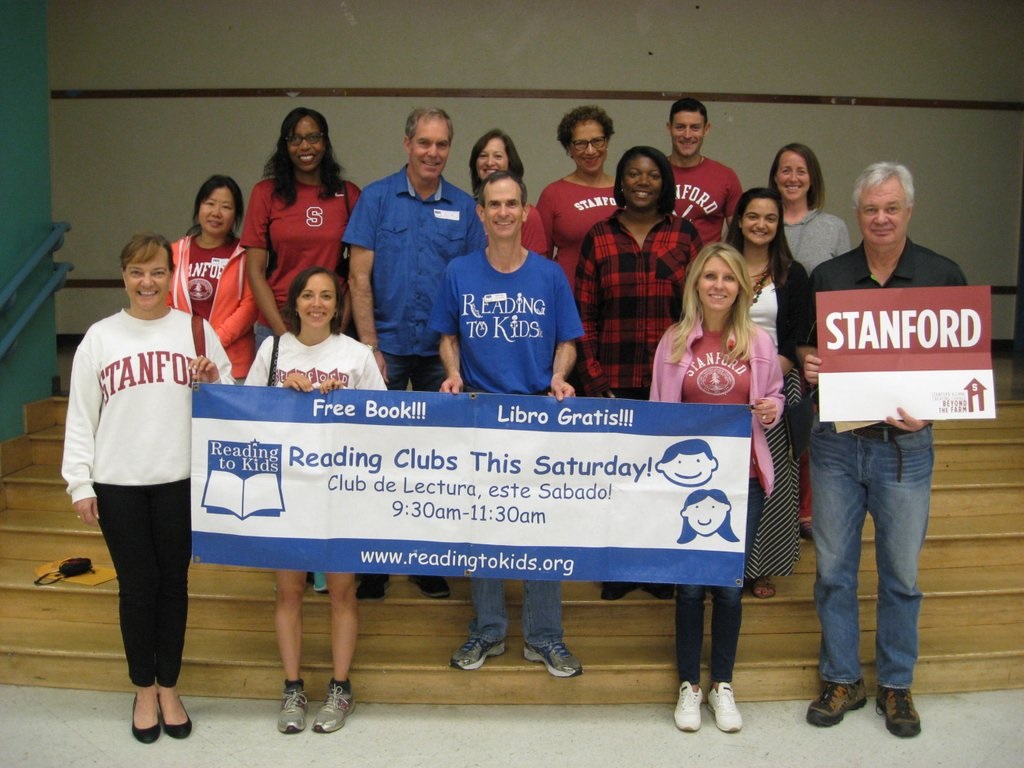 If you're signed up for the Nov. 12th reading clubs but know you can't make it after all, please be sure to cancel your RSVP as soon as you can.
_______________________________________________
BUY CROSSWORDS LA PUZZLES &
SUPPORT READING TO KIDS!

This year the annual Crosswords LA puzzle tournament is being held online, and you are invited to participate! Whether you are serious competitor, simply a crossword puzzle fan, or know an avid puzzler, every puzzle pack they sell supports Reading to Kids!
Their 2016 puzzle pack includes five custom puzzles that you can choose to solve competitively - all by top New York Times and LA Times constructors. Five bonus puzzles are also included, just for fun.

You can:
- Solve on paper or digitally (online)
- Buy, solve, and know that the funds are going to Reading to Kids
- Submit your results by Christmas to Crosswords LA (honor code!) to see how you stack up against competitors
Go to Crosswords LA and click their "Register Now" button to buy your puzzle pack for $5, $10, or $20 (your choice)!
If you know any puzzlers, please share this email with them or buy them a puzzle pack!
_______________________________________________
Are you a runner? Do you know any runners? Please ask them to run for a reason by joining Team Reading to Kids in next year's 2017 Skechers Performance Los Angeles Marathon on Sunday, March 19th!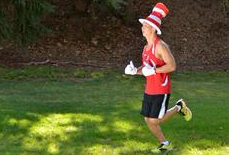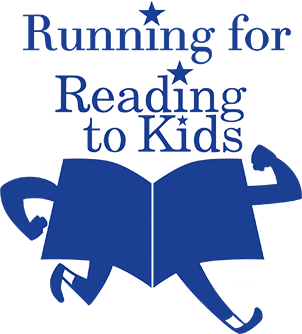 The dollars our runners raise support our monthly reading clubs. If you or a runner you know is interested in becoming one of our fundraising runners or creating a fundraising team, please email Chris Martin at marathon@readingtokids.org!
IMPORTANT NOTE: To register to run on behalf of Reading to Kids, you MUST receive from us a special web address to use when registering on the Skechers Performance Los Angeles Marathon website.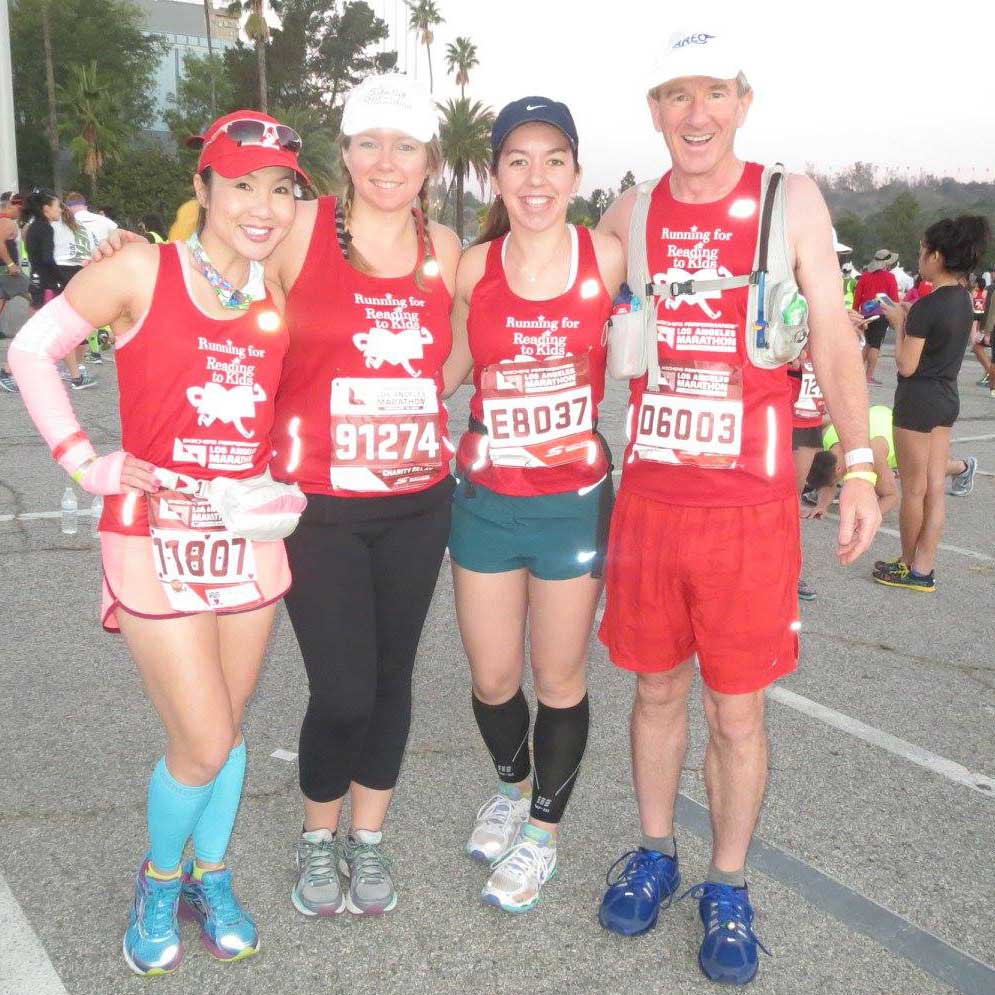 _______________________________________________
SUPPORT US VIA RALPHS GROCERY STORE,
ESCRIP, & AMAZONSMILE

Did you know you can support Reading to Kids just by shopping at the grocery store or using your credit card?
eScrip and Ralphs both have programs that are NO COST ways for you to donate to Reading to Kids.
All you have to do is call Ralphs or go online and register your grocery cards.  When you use those cards at a participating store or service provider, the store will donate a percentage of your purchases to Reading to Kids! 
Click here for simple instructions on how to sign up or renew! Or, you can call Ralphs Community Contribution Program at (800) 443-4438. Explain you want to register your Ralphs card number and your telephone number. Reading to Kids NPO# is 82133.
Note if you have previously signed up: You have to renew your registration each year, so please renew again for this year!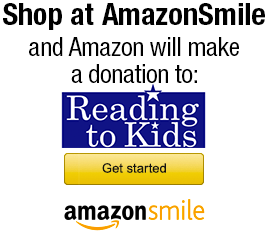 Do you shop on Amazon.com? If you shop using AmazonSmile, they will donate 0.5% of your purchases to Reading to Kids!
Click here for easy directions on how to start using AmazonSmile!
_______________________________________________

Thanks, and we look forward to seeing you and your friends you recruit to volunteer at the reading clubs on November 12th!