Dear Friends of Reading to Kids,
This month, 1,349 kids, 477 volunteers, 169 parents, and 33 teachers & staff helped to make our September 10th reading clubs our biggest September in seven years and our 10th biggest reading clubs of all time!
Esperanza
alone had
437 kids
,
20% more than any previous reading club at any other school!
Magnolia
also had a huge number of kids, thanks to
Youth Across America
giving away backpacks of school supplies at both Esperanza and Magnolia!
Please check out
their Facebook page
for fantastic photos from the school supplies giveaway!
Of the 30 groups who volunteered on Saturday, we especially thank the Junior League of Los Angeles for bringing 102 volunteers! Below are some of them at Alta Loma Elementary.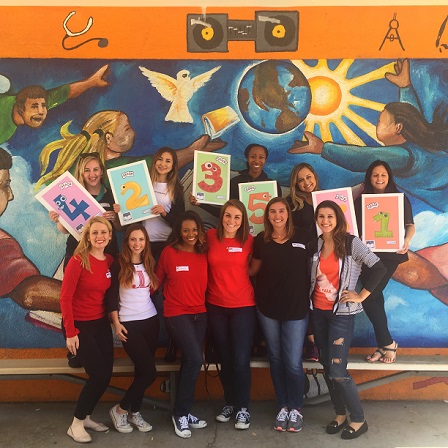 _______________________________________________
OCTOBER 8TH READING CLUBS
+ MAGICIANS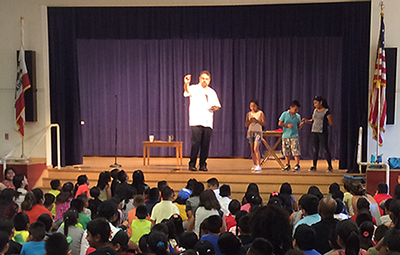 Please be sure to sign up for the next reading clubs! Submit your RSVP here for our "Halloween, Magic, and Monsters" reading clubs on October 8th.
Our October reading clubs are
even more popular than September
, so sign up now and tell your coworkers, family and friends about your favorite volunteer opportunity! To help with that, after you
sign up
, please join our
October 8th Facebook event
, too.
We will have magicians performing at each of our eight schools, and encourage all volunteers to dress up in school-appropriate Halloween costumes!
_______________________________________________
BUY PICTURE BOOKS THIS WEEK
& EARN $$ FOR READING TO KIDS!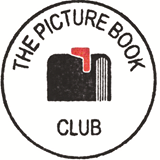 Danielle Davis, one of our volunteers and a children's book blogger and writer, was interviewed by The Picture Book Club on Tuesday - and she chose Reading to Kids as the beneficiary of an offer this week!
The Picture Book Club offers themed and customizable subscriptions of hand-picked children's books, as well as gift bundles of favorite books for children.

Through this Tuesday, September 20, The Picture Book Club will donate to Reading to Kids $3 for every subscription or bundle bought in the next week!
_______________________________________________
UPCOMING EVENTS -
COMEDY, CURRICULUM CRAFTS, & BINGO!
For details on each of the events below, check out our handy calendar on our website!
COMEDY ON 9/18 WITH READING TO KIDS
Adulting: Are you doing it right? If you've ever asked yourself that question, then join the club! Join fellow Reading to Kids volunteers on the night of Sunday, September 18th, from 6:30 pm - 8:30 pm for Cookies & Beer, a stand-up comedy night like no other!
Tickets are $20 each, and the show is at the Fanatic Salon Theater, 3815 Sawtelle Boulevard, Culver City, CA 90066, fanaticsalon.com. You can RSVP to the Facebook event or to the Meetup.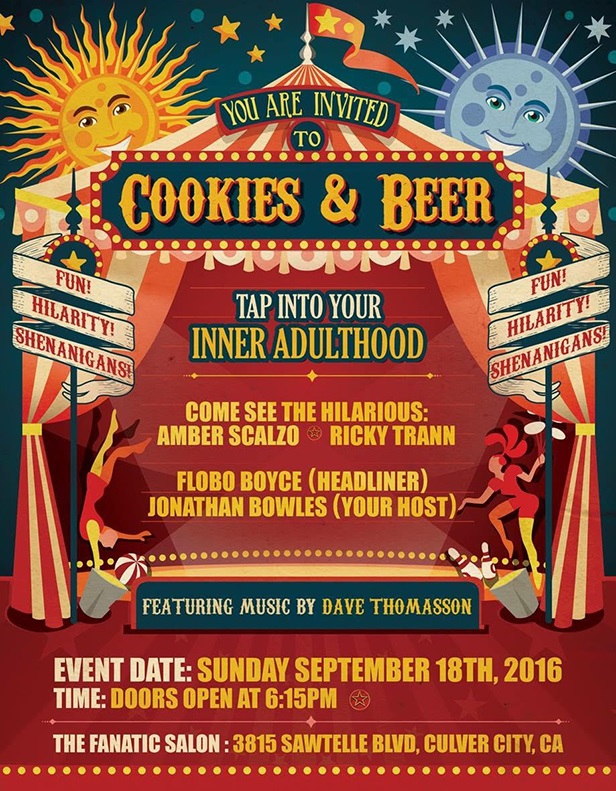 CURRICULUM & CRAFTS MEETING SUNDAY, 9/25
On
Sun. Sept. 25
, join the
Curriculum Committee
at Noon in the
Reading to Kids
office to help create the activity and craft guides for the October books! Our address is 1600 Sawtelle Blvd, Suite 210, Los Angeles, CA 90025.
JOIN US OCTOBER 19TH FOR LEGENDARY BINGO
Mark your calendars to play Legendary Bingo at Hamburger Mary's in West Hollywood! If you've been before, you know it's a blast. If you haven't, it's time to see what you've been missing!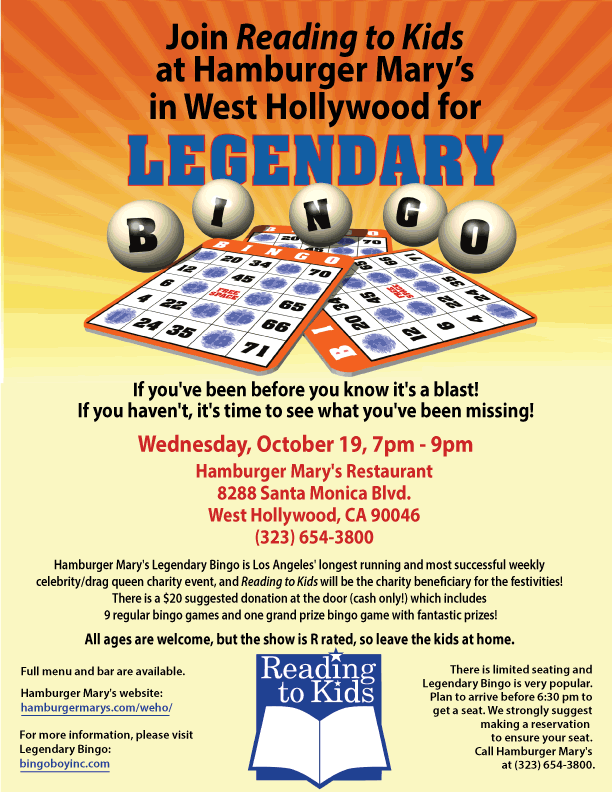 There is a $20 suggested donation at the door (cash only, please!) which includes 9 regular bingo games and one grand prize bingo game with fantastic prizes! The show is R-rated and a ton of fun!
WHEN:   Wednesday, October 19th, 7pm - 9pm
WHERE: Hamburger Mary's Restaurant
              8288 Santa Monica Blvd.
              West Hollywood, CA 90046

For more details, visit our Bingo event on Facebook and invite your friends!
Please also click on the above flyer, print it out, then post it wherever many people are likely to see it, perhaps with a note that you are going and inviting others to join you.
You can also
help us gather prizes
for the bingo winners! To help you get started, here is
information about Reading to Kids
you can share with potential donors, as well as a
donation form
for them to complete.
We'd also like to have a
celebrity host as a bingo caller
. Please contact us at
info@readingtokids.org
if you can personally reach out to any celebrities who would like to help your favorite good cause!
_______________________________________________
Are you a runner? Do you know any runners? Please ask them to run for a reason by joining Team Reading to Kids in next year's 2017 Skechers Performance Los Angeles Marathon on Sunday, March 19th!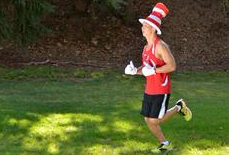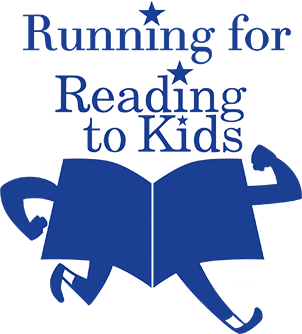 The dollars our runners raise support our monthly reading clubs. If you or a runner you know is interested in becoming one of our fundraising runners or creating a fundraising team, please email Chris Martin at marathon@readingtokids.org!
IMPORTANT NOTE: To register to run on behalf of Reading to Kids, you MUST receive from us a special web address to use when registering on the Skechers Performance Los Angeles Marathon website.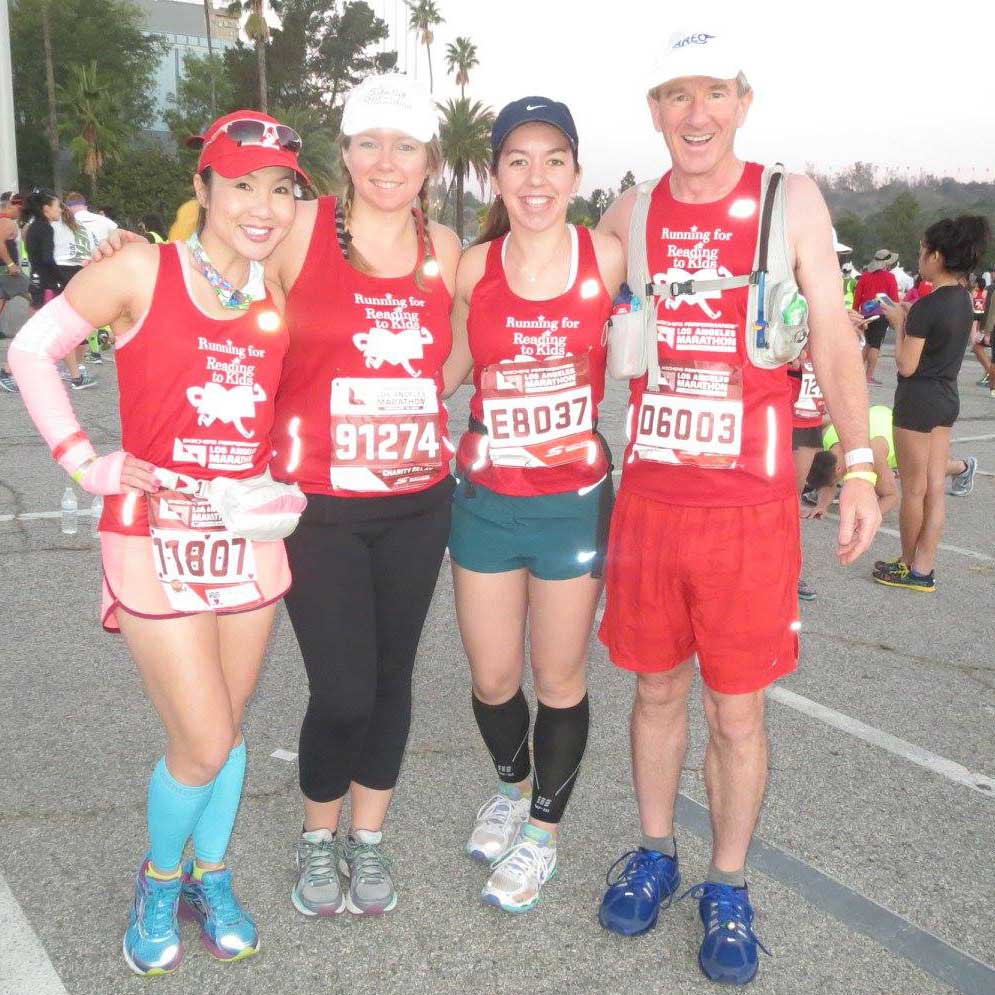 _______________________________________________
Thanks, and be sure to sign up and recruit for our October 8th reading clubs!
Sincerely,

Charlie Orchard, Tiara Johnson, and Jasmine Scales
Reading to Kids
1600 Sawtelle Blvd, Suite 210
Los Angeles, CA 90025
(310) 479-7455
(310) 479-7435 (FAX)
info@readingtokids.org
www.readingtokids.org
www.facebook.com/readingtokids
www.twitter.com/readingtokids
www.readingtokids.blogspot.com
Make a donation:
www.readingtokids.org/HowToHelp/HelpDonate.php
OCTOBER 2016
Reading Club RSVPs
School
RSVPs
Capacity
Alta Loma
16
37
Esperanza
18
100
Gratts
12
63
Los Angeles
34
108
MacArthur Park
13
49
Magnolia
11
106
Politi
14
77
White
6
33
TOTAL
124
573
October Books. . .

Kindergarten

First Grade
Second Grade

Third Grade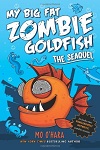 Fourth Grade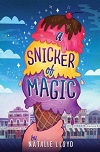 Fifth Grade