Dear Friends of Reading to Kids,
At this Saturday's Back to School Fun reading clubs we'll be giving away school supplies to every kid! At Esperanza and Magnolia we'll be working with Youth Across America as they give away backpacks of school supplies!
We have 18 volunteer spots open to read with us this Saturday, so sign up and join us!
If you signed up for the reading clubs but can't join us, please cancel your RSVP so that another volunteer can read with us!
_______________________________________________
UCLA VOLUNTEER DAY CAPTAINS NEEDED AT
ESPERANZA ON MONDAY, 9/19
One of our long-time volunteers, Rachel Corell, also volunteers with the UCLA Volunteer Center. This year they have selected one of our partner schools, Esperanza Elementary, as a service site on Monday, September 19! On that day, 100 Bruins will swarm the school to paint, learn, and play with the K-5 schoolchildren.
Rachel needs about 10-15 volunteer leaders to help guide the new UCLA students on some easy painting and interactive projects. The timeline is about 8am-1pm and includes breakfast, lunch, snacks, a volunteer shirt, some swag, and lots of thanks.
You do NOT have to be a UCLA student or graduate to help. If you're interested in volunteering, visit http://volunteerday.ucla.edu/leadership/ and sign up to be a Task Captain. Be sure to write "RC @ Esperanza" in the Zip Code/Area question to be matched to Rachel's site.
Principal Brad Rumble is excited to invite all of us to his school. If you have questions, please email Rachel at rachelcorell@gmail.com.
_______________________________________________
Are you a runner? Do you know any runners? Please ask them to run for a reason by joining Team Reading to Kids in next year's 2017 Skechers Performance Los Angeles Marathon on Sunday, March 19th!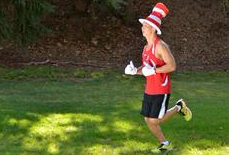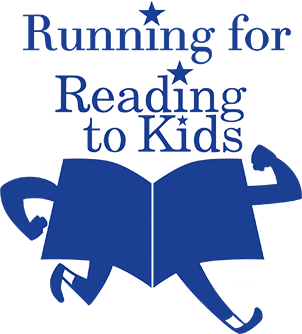 The dollars our runners raise support our monthly reading clubs. If you or a runner you know is interested in becoming one of our fundraising runners or creating a fundraising team, please email Chris Martin at marathon@readingtokids.org!
IMPORTANT NOTE: To register to run on behalf of Reading to Kids, you MUST receive from us a special web address to use when registering on the Skechers Performance Los Angeles Marathon website.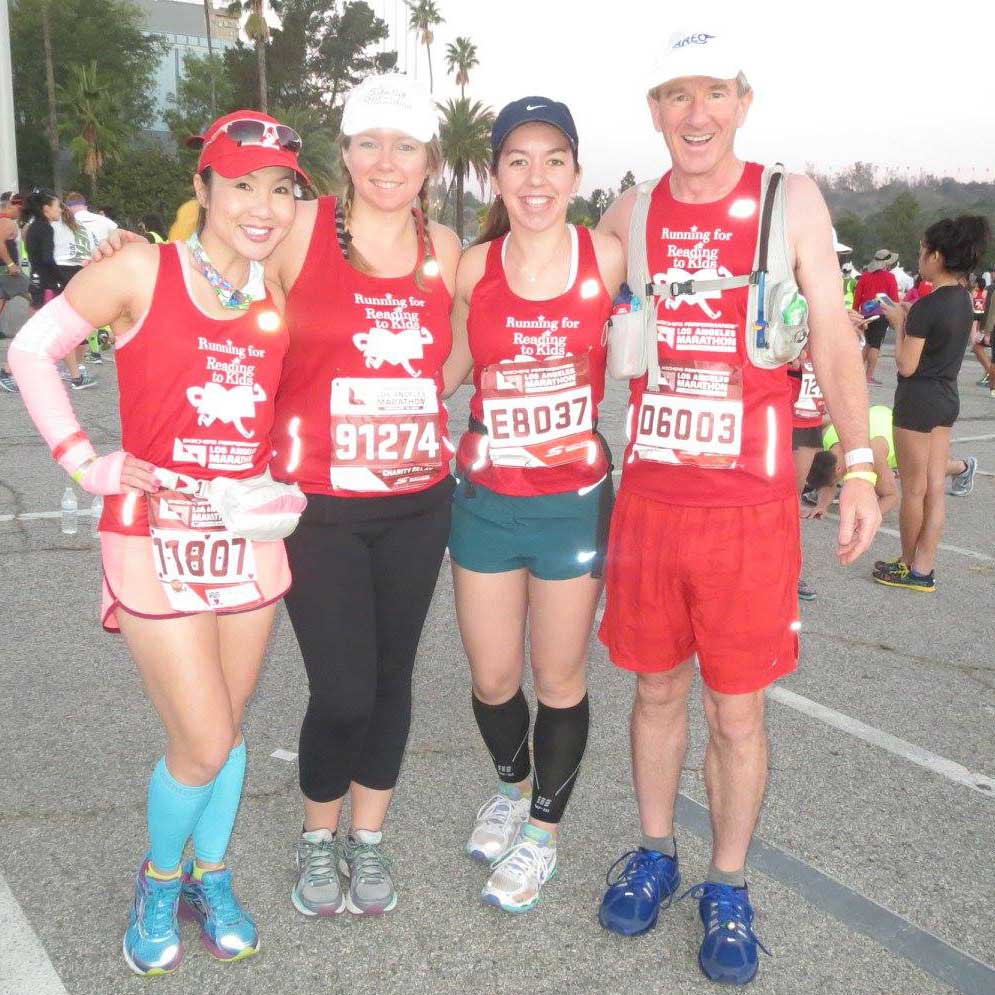 _______________________________________________
THREE UPCOMING SOCIAL EVENTS -
HAPPY HOUR, COMEDY, & BINGO!
For details on each of the events below, check out our handy calendar on our website!
HAPPY HOUR ON WED., SEPT. 14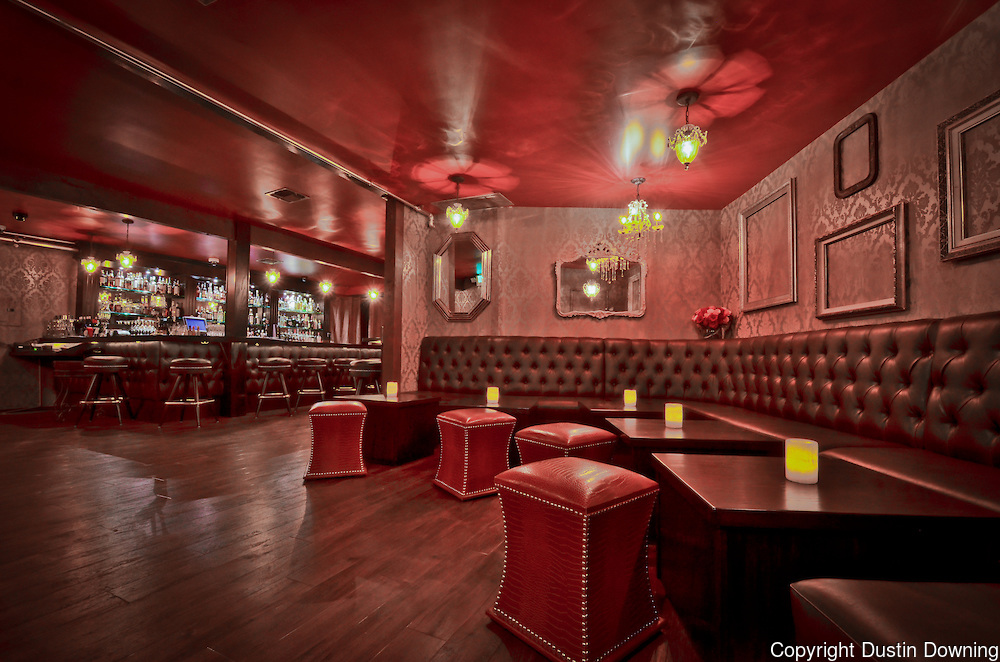 COMEDY ON 9/18 WITH READING TO KIDS
Adulting: Are you doing it right? If you've ever asked yourself that question, then join the club! Join fellow Reading to Kids volunteers on the night of Sunday, September 18th, from 6:30 pm - 8:30 pm for Cookies & Beer, a stand-up comedy night like no other!
Tickets are $20 each, and the show is at the Fanatic Salon Theater, 3815 Sawtelle Boulevard, Culver City, CA 90066, fanaticsalon.com. You can RSVP to the Facebook event or to the Meetup.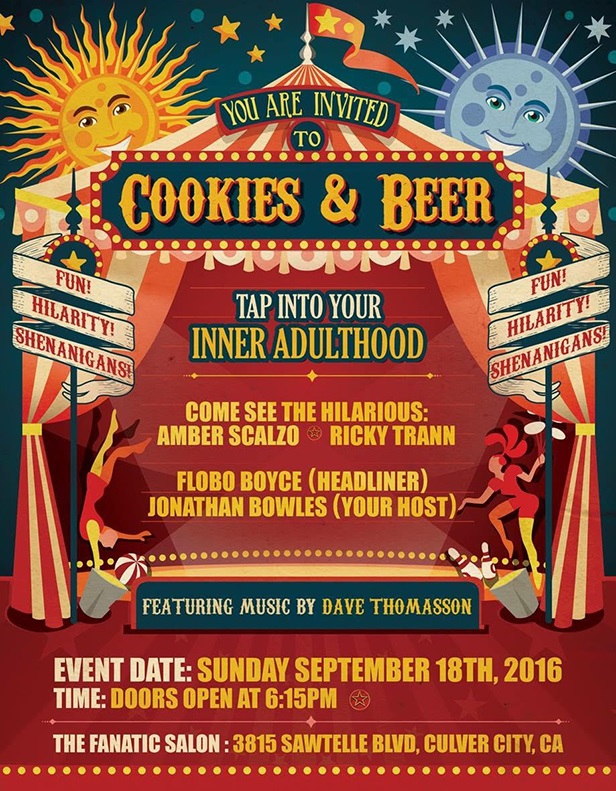 JOIN US OCTOBER 19TH FOR LEGENDARY BINGO
Mark your calendars to play Legendary Bingo at Hamburger Mary's in West Hollywood! If you've been before, you know it's a blast. If you haven't, it's time to see what you've been missing!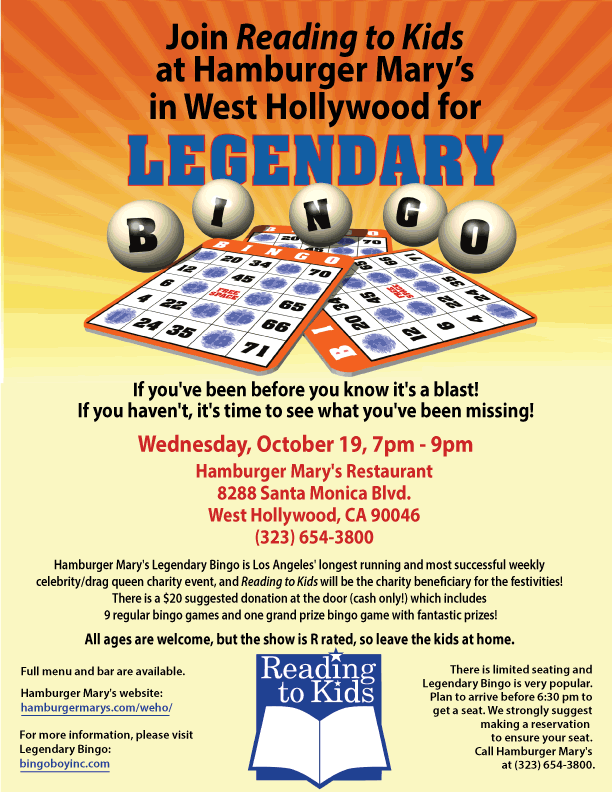 There is a $20 suggested donation at the door (cash only, please!) which includes 9 regular bingo games and one grand prize bingo game with fantastic prizes! The show is R-rated and a ton of fun!
WHEN: Wednesday, October 19th, 7pm - 9pm
WHERE: Hamburger Mary's Restaurant
8288 Santa Monica Blvd.
West Hollywood, CA 90046

For more details, visit our Bingo event on Facebook and invite your friends!
Please also click on the above flyer, print it out, then post it wherever many people are likely to see it, perhaps with a note that you are going and inviting others to join you.
You can also
help us gather prizes
for the bingo winners! To help you get started, here is
information about Reading to Kids
you can share with potential donors, as well as a
donation form
for them to complete.
We'd also like to have a
celebrity host as a bingo caller
. Please reply if you can personally reach out to any celebrities who would like to help your favorite good cause!
_______________________________________________
Thanks, and we hope to see you at the reading clubs or at any of the above events!