Dear Friends of Reading to Kids,
This Saturday we're sparking imagination and celebrating creativity at our "Arts & Entertainment" reading clubs! We have a few spots open, so please sign up on our website.
If you are signed up for this Saturday but know you can't join us, cancel your RSVP so that someone else may take your place!
We'll have movie posters and other movie-related prizes to give away to each kid, as well as a refurbished computer to give to one lucky kid at each school!
_______________________________________________
MEET OUR NEW LITERACY COORDINATOR,
JASMINE SCALES!
It is my pleasure to announce that we have a new full-time person working with us in the Reading to Kids offices!
Jasmine Scales joins us as an AmeriCorps VISTA | Volunteer Corps Member for the 2016-17 school year. During her 12-month term with us she will focus on increasing the quality of our volunteer experience, coordinating the monthly reading clubs at all of our schools, and volunteer recruitment.
Jasmine graduated from Mount Saint Mary's University with a BA in Sociology. She served as a Community Student Ambassador for two years, mentoring students at Crenshaw High School through the college process. She then served a third year as the program's Student Manager, supervising 21 Ambassadors at 19 sites throughout Los Angeles. This summer she was a Site Coordinator at Mount Carmel Recreation Center for the Summer Night Lights Program, responsible for supervising activities and resources offered to residents to combat the influence of gangs in their area.
Please welcome Jasmine as you meet her at the reading clubs, committee meetings, and in our offices!
Emma Rees will stay with us until September 2nd, after which she'll head off to UC Irvine to start studying for her master's degree in Public Policy!
_______________________________________________
BE A READING TO KIDS AMBASSADOR!
The new school year starts next Tuesday, so we have many opportunities for you to help us promote Reading to Kids at our partner schools as a Reading to Kids Ambassador.
There are three different ways you can help out: Kindergarten Orientations, Teacher Breakfast Deliveries, and Back-to-School-Nights.
We'll supply everything you need, including what to say at the Kindergarten Orientations. Although it's great if you can speak Spanish (even a little), all of our parent materials are bilingual, and there's always someone who can translate for you at the school.
These events set the course for the rest of the year and are a wonderful way to interact with the kids, parents, and teachers.
If you are interested in being an Ambassador, please e-mail us at info@readingtokids.org or call (310) 479-7455.
_______________________________________________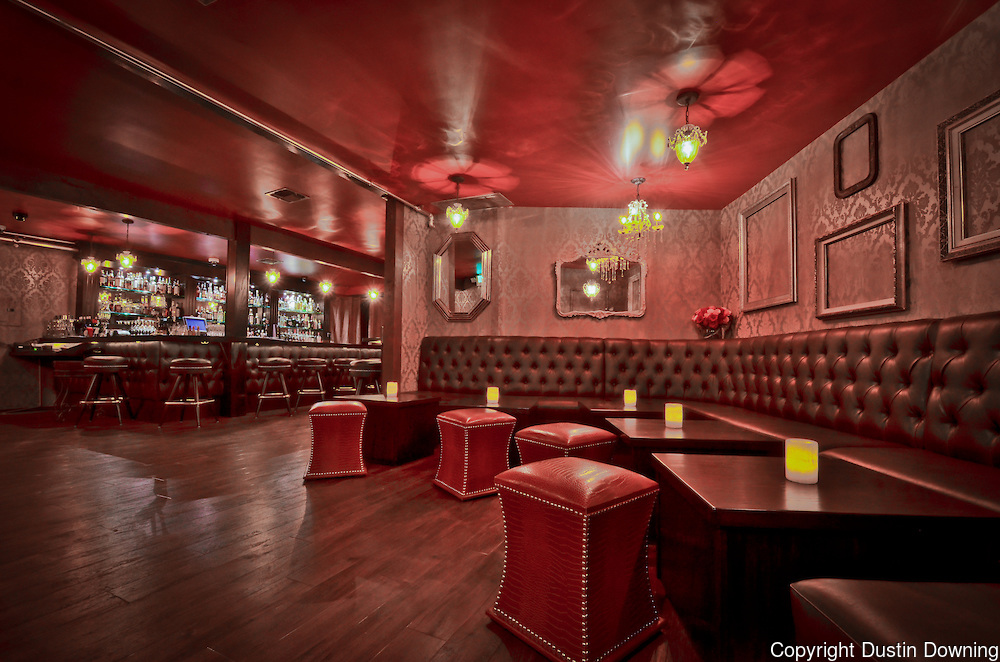 Next Wednesday, August 17, please join fellow volunteers for our Happy Hour Mixer from 6-8 pm at Seventy 7 Lounge, 3843 Main St, Culver City, CA 90232. Click here for the Meetup!

For details on any of our events, check out our handy calendar on our website!
_______________________________________________
UCLA VOLUNTEER DAY CAPTAINS NEEDED AT
ESPERANZA ON MONDAY, 9/19
One of our long-time volunteers, Rachel Corell, also volunteers with the UCLA Volunteer Center. This year they have selected one of our partner schools, Esperanza Elementary, as a service site on Monday, September 19! On that day, 100 Bruins will swarm the school to paint, learn, and play with the K-5 schoolchildren.
Rachel needs about 10-15 volunteer leaders to help guide the new UCLA students on some easy painting and interactive projects. The timeline is about 8am-1pm and includes breakfast, lunch, snacks, a volunteer shirt, some swag, and lots of thanks.
You do NOT have to be a UCLA student or graduate to help. If you're interested in volunteering, visit http://volunteerday.ucla.edu/leadership/ and sign up to be a Task Captain. Be sure to write "RC @ Esperanza" in the Zip Code/Area question to be matched to Rachel's site.
Principal Brad Rumble is excited to invite all of us to his school. If you have questions, please email Rachel at rachelcorell@gmail.com.
_______________________________________________
Thanks for your support, and we hope to see you soon!