Dear Friends of Reading to Kids,
Children who don't read during the summer can lose up to three months of reading skills. Sign up today for our July 9th "Summer Fun & Games" reading clubs and help encourage kids to continue reading even in the summer!
Our summer reading clubs are smaller, so be sure to sign up early. Please also join our July 9th Facebook event so your friends will see that you're attending and you can invite them to join you!
Note about Alta Loma: For June, July and August, Alta Loma is closed for construction. Alta Loma remains an enthusiastic Reading to Kids partner school, but no programs can operate during construction.

For the summer months we encourage Alta Loma volunteers to RSVP for any of our other 7 schools! We'll be back at Alta Loma on Saturday, Sept. 10th, when we'll really need all of you and your friends for our big, back-to-school reading clubs!
_______________________________________________
HELP US FIND MARATHON RUNNERS
BY JULY 1ST!
Do you know any runners? Please ask them to run for a reason by joining Team Reading to Kids in next year's 2017 Skechers Performance Los Angeles Marathon on Sunday, March 19th!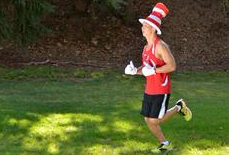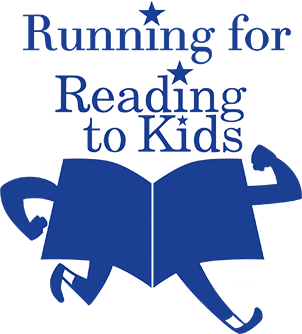 The dollars they raise will go to support our monthly reading clubs. If you or a runner you know is interested in becoming one of our fundraising runners or creating a fundraising team, please email Chris Martin at marathon@readingtokids.org by July 1st!
IMPORTANT NOTE: To register to run on behalf of Reading to Kids, you MUST receive from us a special web address to use when registering on the Skechers Performance Los Angeles Marathon website.
_______________________________________________
SHOP & SUPPORT US WITH
AMAZONSMILE AND eSCRIP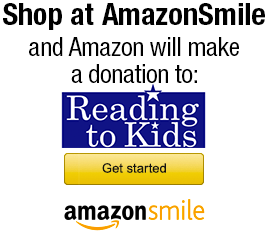 Make a difference while you shop! When you shop at AmazonSmile, they will donate 0.5% of the price of your purchases to Reading to Kids.
To see how easy it is to start using AmazonSmile, click here.
You can also raise money for Reading to Kids with every swipe of your Ralphs Rewards Card, Vons Club Card, and credit and debit cards. Learn more here.
_______________________________________________
CALIFORNIA POPPIES AT ESPERANZA
This summer, if you volunteer at Esperanza Elementary you will find a portion of the playground covered in California poppies!

To learn more about the Principal Brad Rumble's "re-wilding effort", please read the story in PC Magazine LA Natural History Museum Helps Students Become Explorers.
_______________________________________________
Thanks, and we hope you'll sign up to read with us next month!