Dear Friends of Reading to Kids,
Last Saturday, 429 kids, 235 volunteers, 50 parents, and 31 teachers & staff explored "Mysteries & Adventure" at our January 9th reading clubs!
The schools were still on their Winter Recess last week, so that was a lot of kids willing to brave the cold for a great story! In addition to receiving a free book, one lucky student at each of our seven schools also went home with a refurbished computer!
START RECRUITING FOR FEBRUARY 13TH!
Sign up for the next reading clubs! Click here to submit your RSVP for our "Friendship & Family" reading clubs on February 13th.
Please take a moment to also join our February 13th Facebook Event and share your love of reading with all your friends.
_______________________________________________
DONATE TO SUPPORT OUR MARATHON RUNNERS
Please support Team Reading to Kids as they run the Skechers Performance Los Angeles Marathon on February 14th (Valentine's Day)!
With every mile they train and every dollar they raise, our team-members help you inspire kids with a love of reading.
They need your help to raise $9,500 more towards their overall goal of $13,600. If you can donate a buck a mile to your favorite runner, you'll help fuel them towards the finish line!

_______________________________________________
WE'RE SEARCHING FOR
BINGO PRIZES & AUCTION ITEMS
Our next Legendary Bingo fundraiser at Hamburger Mary's in West Hollywood is set for June 1st, and we need your help gathering prizes for the bingo winners! Please help support this and other future fundraisers (including our silent auctions) by helping us gather prize donations.
To help you get started, here is information about Reading to Kids to share with potential donors, as well as a donation form for them to complete.
In the past we have had gift certificates, amusement park and theater tickets, gift bags, autographed items, and others. Click here to see past auction items. If you work at or have a connection with products or services to offer, please help us by asking for a donation to our events.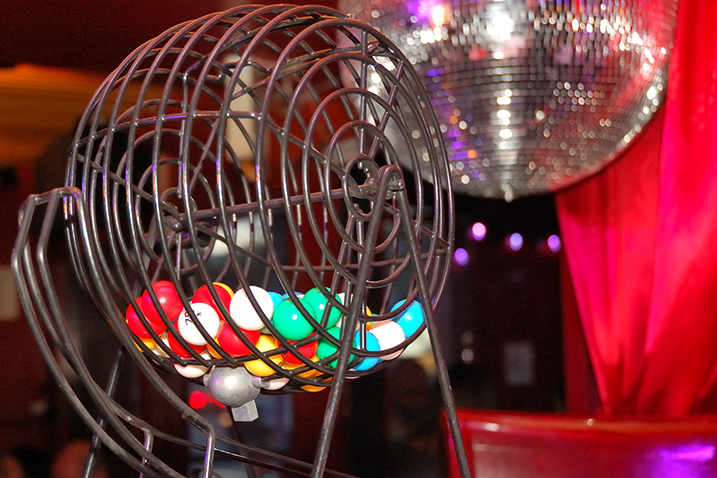 _______________________________________________
WANT MORE READING TO KIDS?
JOIN US AT THESE UPCOMING EVENTS!
_______________________________________________