Dear Friends of Reading to Kids,
Our Halloween, Magic, and Monsters reading clubs are this Saturday, and we need your help to make sure we have enough volunteers, especially at Esperanza and Politi!
We currently need 58 more volunteers to read aloud spooky and fun stories to an expected 1,200 plus kids eager to see the magicians we'll have performing this Saturday!
Here are 5 easy things you can do right now to help!
If you haven't already, please visit our website now and sign up.


"Join" our October 11th Facebook event to let your friends know the fun you'll be up to this Saturday!


Post on your Twitter/Facebook/Instagram/ etc. that we need more volunteers. I've provided a sample post below, but in whatever you post please be sure to include the following two things:

- The reading clubs are this Saturday morning, October 11th, near downtown LA
- Volunteers must sign up online at www.readingtokids.org

Sample Post:

"My favorite volunteer organization, Reading to Kids, is looking for more volunteers for their October 11th reading clubs this Saturday. The theme is "Halloween, Magic, and Monsters", and we'll have a magician performing for the kids.   Join me at ### Elementary School for a fantastic morning of reading to elementary school kids near downtown LA. To join me, sign up online today at www.readingtokids.org."

If you have people in mind who you think would really like to read with us, tag them in your post. It will alert them to the reading clubs and show up in their friends' news feeds.


Use our handy email template (in PDF) to encourage people you know to sign up to read with us!


Print out this flyer and post it in heavily populated locations such as coffee shops, the gym, your office or other various community centers. Make it a personal and fun social event by including the school at which you'll be reading or encouraging them to read at Esperanza or Politi Elementary!
At these October reading clubs, feel free to wear fun, school-appropriate
Halloween costumes
, too!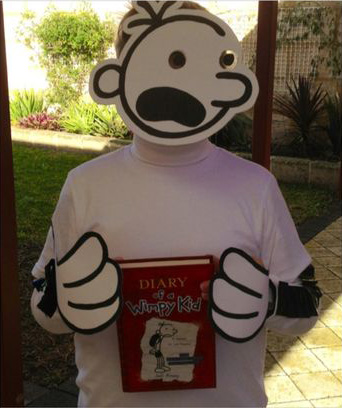 If you're signed up but know you can't make it this Saturday, please be sure to cancel your RSVP as soon as you can.
_______________________________________________
MAKE YOUR ANNUAL FUND DRIVE
DONATION A MATCH
The October 11th Reading Clubs include the launch of our 2014 Annual Fund Drive, our most important fundraiser of the year!
Last year an anonymous donor matched the first $500 of donations made at the October reading clubs at Alta Loma Elementary! This meant that anyone reading and donating at Alta Loma that Saturday had their donation doubled!
If you or your employer is interested in doing something similar, please contact us - a matching donation can be an exciting way to inspire others to donate!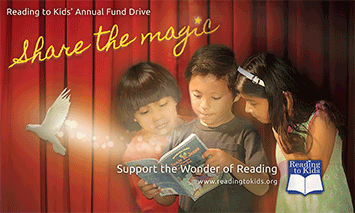 _______________________________________________
CROSSWORDS LA TOURNAMENT
NEEDS YOUR HELP SAT., OCT. 18

Crossword puzzle lovers from everywhere will be converging at the Crosswords LA tournament on Saturday, October 18 – with proceeds benefiting Reading to Kids!
This year the tournament will be held at the Fowler Museum at UCLA (in the Harry and Yvonne Lenart Auditorium), and Crosswords LA needs our volunteers to help! They need volunteers to set up portions of the event, greet and sign in contestants, and collect puzzle papers.
This tournament raises money for Reading to Kids, so if you can volunteer with them for either the full day or a half day, please email us today at info@readingtokids.org. Full day volunteers (8:30am – 4:45pm) get a free lunch! Let's show our volunteer spirit by supporting their efforts to help us!
_______________________________________________
Join Team Reading to Kids in the 2015 ASICS LA Marathon!
  Be a part of team
Reading to Kids
as you run in one of the best marathons in the country on Sunday, March 15th.
You can run either the full marathon or a half-marathon, and the dollars you raise will go to support our monthly reading clubs.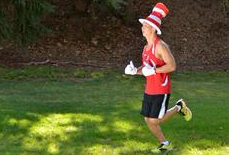 If you or a runner you know is interested in becoming one of our fundraising runners or creating a fundraising team, please email Chris Martin at marathon

readingtokids.org for all the details.
IMPORTANT NOTE: to register to run on behalf of Reading to Kids, you MUST receive a special code BEFORE registering on the ASICS LA Marathon website.
_______________________________________________
Thanks, and we hope to see you Saturday!