Details:
Join or support Team Reading to Kids as they run the Skechers Performance Los Angeles Marathon
on Sunday, March 24th!

They have trained hundreds of miles to reach their $20,000 fundraising goal!
If you can donate a buck a mile to your favorite runner, you'll help fuel them towards the finish line!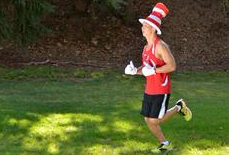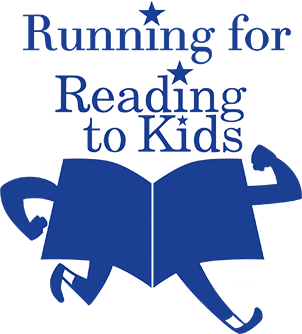 With every mile they train and every dollar they raise, these valiant souls help you inspire kids with a love of reading.


HAND OUT WATER DURING THE RACE!

Help represent Reading to Kids during the marathon by handing out water to the runners!
You get a free LA Marathon t-shirt, too.

Our group will be at Water Station Mile 5 at Glendale Blvd., between Bellevue and Kent St., in Echo Park
on Sunday, March 24th from 5am - 11am. Click this link to sign up. Our group is Reading to Kids
and our shift location should be listed in green. Click the box to the green J05 Water Station Mile 5 shift,
scroll down and complete the form, and sign up to volunteer!


CHEER THEM ON AT OUR BOOTH!

You can also help cheer them on during the marathon at our course support booth located at
San Vicente Blvd. and 17th St. in Santa Monica from 8:30am - 1:30pm.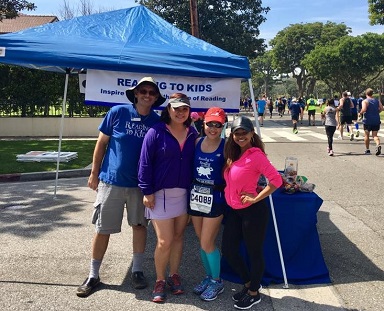 Course Support Booth