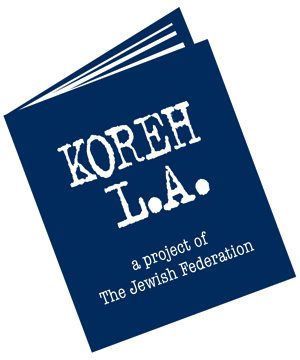 Last updated July 15, 2013
Koreh L.A.
Reading to Kids thanks the members of Koreh L.A. who volunteer at our reading clubs.
"Yet the absence of books and a high illiteracy rate have a profound impact on our city and society. Through Koreh L.A., The Jewish Federationís literacy program, we address the literacy crisis and resulting achievement gap in our public schools.

KOREH L.A. is the largest volunteer childrenís literacy program in the city. Over the past 14 years, the Federation has trained and placed over 15,000 volunteers as reading partners, reaching nearly 20,000 LAUSD students. Join us at Koreh L.A. and change the life of a student."