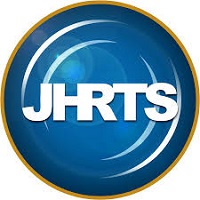 Last updated July 26, 2017
JHRTS
Reading to Kids thanks JHRTS for financially supporting our program.
Reading to Kids thanks the members of JHRTS who volunteer at our reading clubs.
"Junior members get involved with local charity events in a diverse assortment of philanthropic causes. Philanthropy events are scheduled throughout the year and allow our junior members to give back to the community, while also giving them an opportunity to network with their peers."