Click here to submit your RSVP for our "Fantasy, Folklore, & Fairytales" clubs, then "join" the May 13th reading club event on Facebook and invite your friends!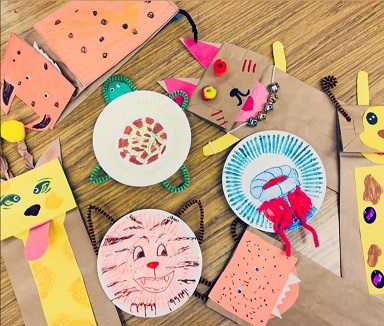 We need another 33 volunteers for these May reading clubs, so be sure to sign up early and recruit your friends, co-workers, and family members as volunteers!
STEP IN TO A BIGGER VOLUNTEER ROLE
AT OUR MAY 13TH READING CLUBS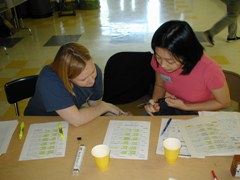 We also need more of our experienced volunteers to
help train new and returning volunteers, be a GLC, or especially be a second or third Site Operations Helper
at any of our schools.
If you can help in any of those roles, please visit our home page at
www.readingtokids.org
and submit your email address in the yellow box, as usual!
Then, e-mail us at info@readingtokids.org to tell us the above role you would like to take on to help create wonderful reading clubs!
_______________________________________________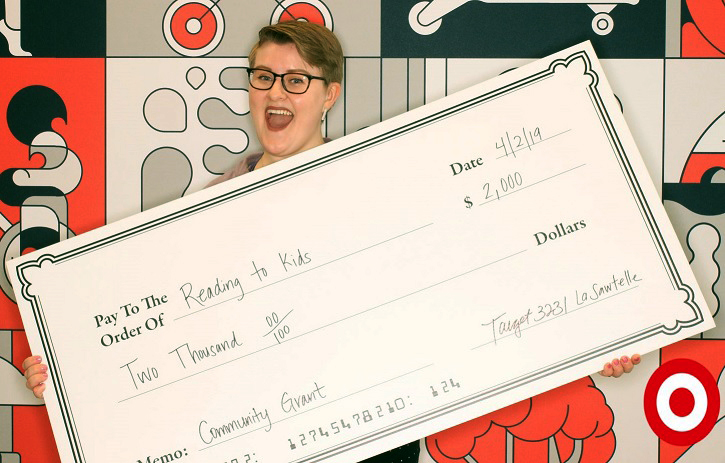 Did you know Reading to Kids receives about half of our funding from corporation and foundation grants? For example, over the last five years alone six of our volunteers helped us receive $83,000 in grants from their employers!
Please check to see if your employer offers grants that Reading to Kids can apply to and let us know at info@readingtokids.org! You may help us buy thousands of books for kids!
_______________________________________________
BE A SCHOOL AMBASSADOR NEXT WEEK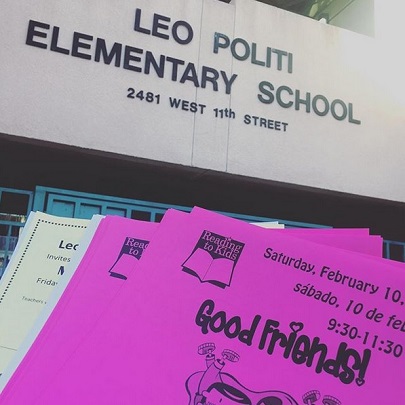 Next week for an hour or two between 7:30am and 2:30pm, we need your help conducting quick classroom walk-throughs to encourage kids to come to our May 13th reading clubs.
If you have volunteered with us before, please reply to
info@readingtokids.org
or call the office at
(310) 479-7455
if you can be an Ambassador!
_______________________________________________
Thanks, and please keep checking www.readingtokids.org over the next eight days to see if we have more open spots for our May 13th reading clubs!