Dear Friends of Reading to Kids,
PLEASE JOIN US TONIGHT FOR
LEGENDARY BINGO!
SHARE OUR FLYER
& CHECK OUT THESE PRIZES!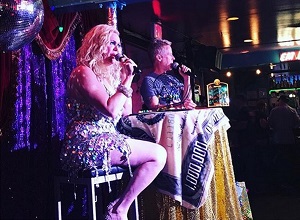 Tonight we're playing Legendary Bingo in person at Hamburger Mary's in West Hollywood!
We need more bingo players, so whether or not you can go, please share our April 26th Bingo event on Facebook by tagging and inviting your friends!
Please also click the image below for a flyer in .PDF format and forward it to anyone you know who may be interested in going to our Legendary Bingo Night. You can also print out the flyer and post it wherever many people are likely to see it, perhaps with a note that you are going and inviting others to join you.
The drinks are strong, the drag queen bingo is "R" rated, and seating is limited, so be sure to reserve your seat in advance! All attendees must be 18 years old or older.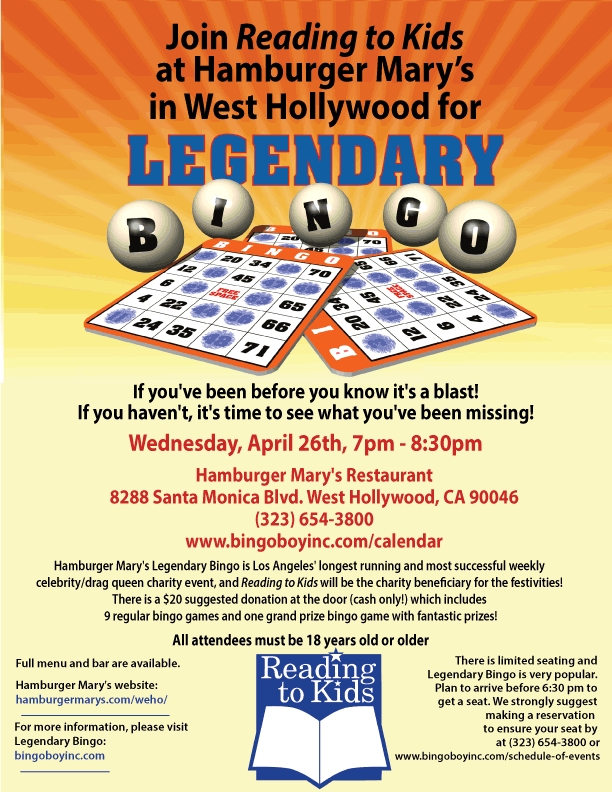 If you've been before you know it's a blast. If you haven't, click here for a video of one of our previous winners to see what you've been missing!
WHEN: TONIGHT, April 26, 7pm - 8:30pm
WHERE: Hamburger Mary's Restaurant
8288 Santa Monica Blvd.
West Hollywood, CA 90046
(323) 654-3800
bingoboyinc.com/calendar/
Cost: $20 suggested donation (cash preferred, please!), which includes 9 regular bingo games and one grand prize bingo game with fantastic prizes!
Legendary Bingo is very popular and there is limited seating available. Plan to arrive before 7:00 p.m. to get a seat. We strongly suggest making a reservation at bingoboyinc.com/calendar/ or (323) 654-3800 to ensure your seat.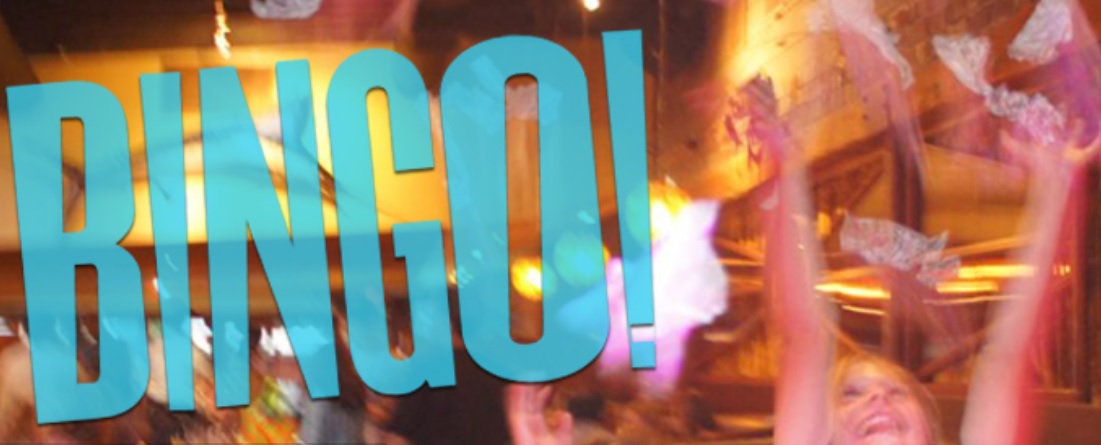 _______________________________________________
RSVP FOR OUR MAY 13TH READING CLUBS
Click here to submit your RSVP for our "Fantasy, Folklore, & Fairytales" clubs, then "join" the May 13th reading club event on Facebook and invite your friends!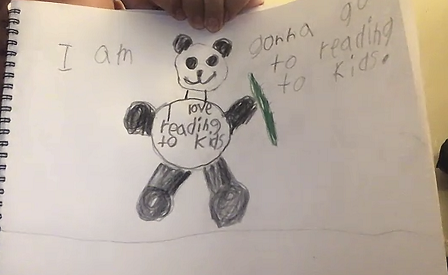 We need another 64 volunteers for these May reading clubs, so be sure to sign up early and recruit your friends, co-workers, and family members as volunteers!
STEP IN TO A BIGGER VOLUNTEER ROLE
AT OUR MAY 13TH READING CLUBS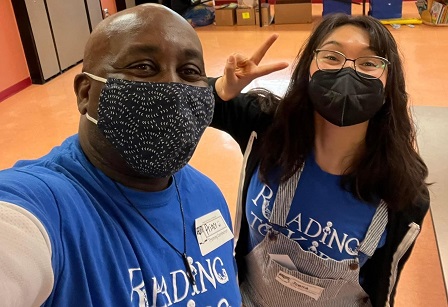 We also need more of our experienced volunteers to
help train new and returning volunteers, be a GLC, or especially be a second or third Site Operations Helper
at any of our schools.
If you can help in any of those roles, please visit our home page at
www.readingtokids.org
and submit your email address in the yellow box, as usual!
Then, e-mail us at info@readingtokids.org to tell us the above role you would like to take on to help create wonderful reading clubs!
_______________________________________________