Last call! We have until 3pm today to find 18 more volunteers to RSVP for tomorrow's reading clubs!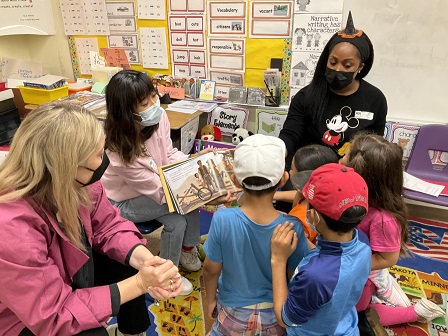 Volunteers for our reading clubs must be fully vaccinated against COVID-19 and wear a mask while indoors on campus for the reading clubs. The kids will also be required to wear masks while indoors.
NOTE: Sign up only if you can join us on the school campus for which you RSVP. Click here for a map to our partner schools.
We also need help in any of the following roles, so please reply to this email if you can help:
- Training Coordinator at Alta Loma or Gratts
- Check-in Helper at Alta Loma, Los Angeles, or White
- GLC at Alta Loma, Los Angeles (2nd), Magnolia (5th), Politi (3rd), or White
- Site Operations Helper at any school!
Please help by doing any or all of these 5 easy things you can do right now!
_______________________________________________
Set up a group to volunteer with us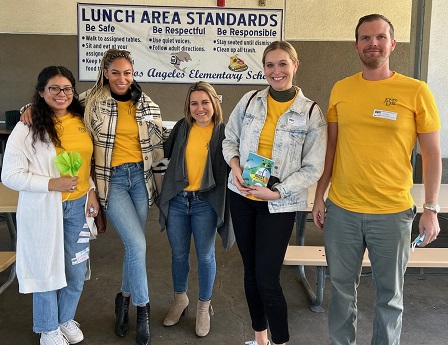 E-mail us at
info@readingtokids.org
and we'll get your group added into our
volunteer group list
!
Thank you in advance for helping us be and recruit the volunteers we need! :^)
Sincerely,

Charlie Orchard, Yancy Rodriguez Coe, & Diego Cruz
Reading to Kids
1600 Sawtelle Blvd, Suite 210
Los Angeles, CA 90025
(310) 479-7455
(310) 479-7435 (FAX)
info@readingtokids.org
www.readingtokids.org
www.facebook.com/readingtokids
www.twitter.com/readingtokids
www.readingtokids.blogspot.com
Make a donation:
www.readingtokids.org/HowToHelp/HelpDonate.php