Dear Friends of Reading to Kids,
This summer our Program Coordinator, Talethe Jackson, earned her Master of Public Administration from Arkansas State University of Jonesboro!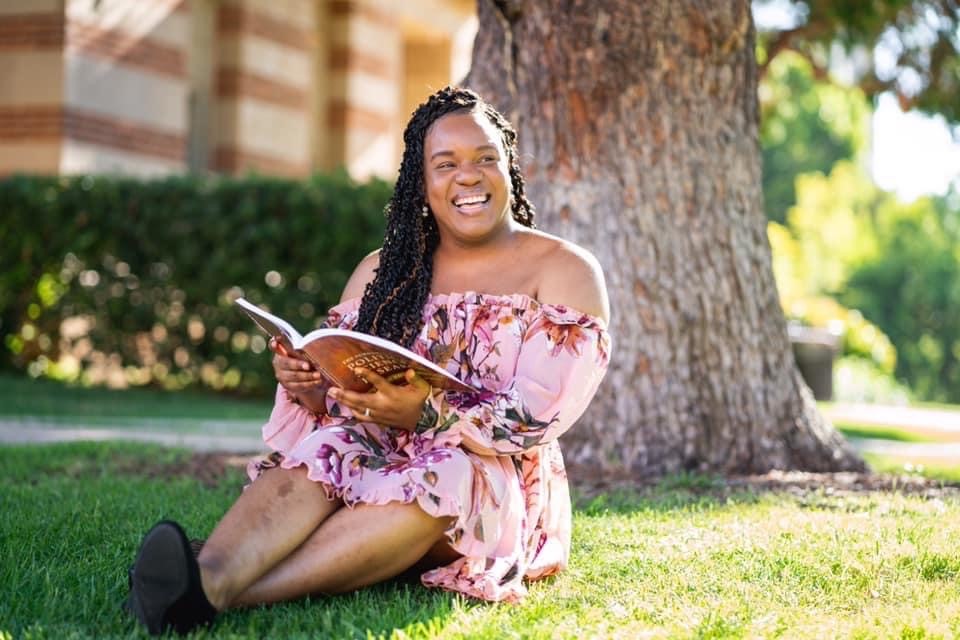 Her new degree is an addition to her B.A. in Political Science from the University of Arkansas at Little Rock and her Certified Nonprofit Professional Credential with the Nonprofit Leadership Alliance.
We are so proud of her accomplishments, especially while skillfully balancing her work with us! Congratulations, Talethe!
_______________________________________________
WELCOMING BACK THE KIDS & SCHOOLS
Throughout this week our staff and a few of our volunteers have been joining our partner schools' Zoom sessions as they welcome back the kids and their parents to the new school year.
The principals, parents, and kids have been excited to see Reading to Kids in the Zoom sessions! As Magnolia Site Coordinator Andrea Smoot told us yesterday, "After I spoke about the reading clubs at least three kids in the chat said they like Reading to Kids... can't wait for it... it was really cute!!"
Click on the below image to see a small bit of the chat at Alta Loma's 1st Day of School Celebration webinar, where participants used emoticons to show how much they look forward to our reading clubs!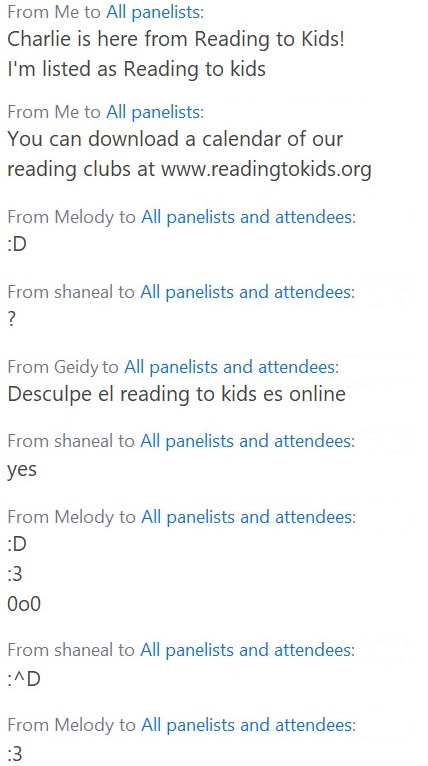 _______________________________________________
SEPT. 12TH READING CLUBS
TO BE CONFIRMED
We are eager for next month's virtual reading clubs on September 12th, but first need to recruit enough teachers to be Zoom hosts for them.
As soon as we confirm enough teacher hosts, anyone who has volunteered with us at any past reading clubs will be able to submit an RSVP on our home page for those "Back to School Fun" reading clubs.
So, please keep checking www.readingtokids.org to see if you can submit an RSVP!
OPERATIONS VOLUNTEERS NEEDED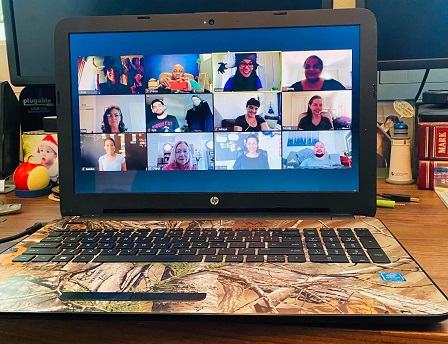 For our virtual reading clubs we need experienced volunteers to
help train volunteers to use Zoom or be a second or third virtual Site Coordinator
in our Zoom reading clubs for any of our schools.
Being a Site Coordinator guarantees you a (non-reading) spot at our next reading clubs, so please e-mail us at
info@readingtokids.org
if you can help us create wonderful reading clubs!
_______________________________________________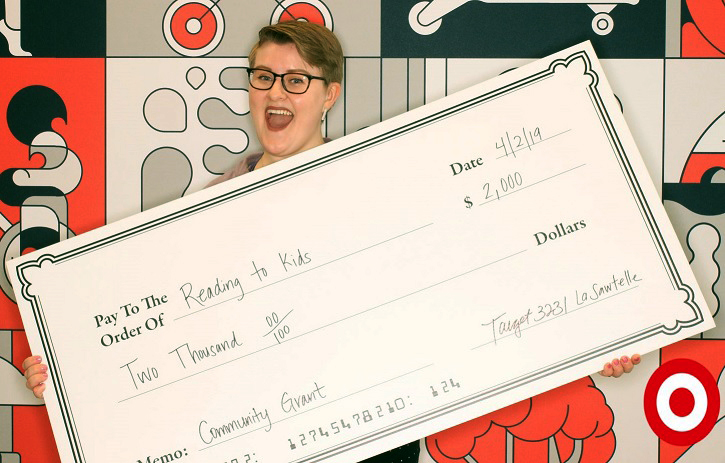 Did you know Reading to Kids receives about half of our funding from corporation and foundation grants? For example, over the last five years alone six of our volunteers helped us receive $140,000 in grants from their employers!
Please check to see if your employer offers grants that Reading to Kids can apply to and let us know! You may help us buy thousands of books for kids!
_______________________________________________
Thank you for your support!