One of our volunteers, Sana Ahmed, works at the LA Conservancy, and she is using her experience reading aloud with us to feature books at their new Places + People: A Book List for Kids!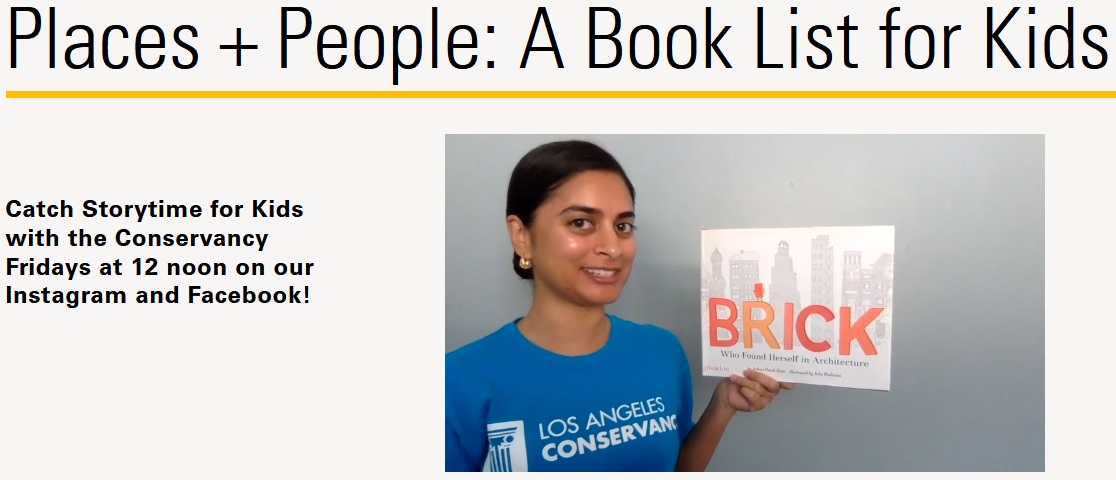 Each of her read-aloud videos finishes with a craft, just like at our reading clubs!
Click on the image above to see all the featured books, or click on the three K-2nd book covers to the right of this newsletter to see those books read aloud by Sana.
PLEASE CREATE AND SHARE
YOUR OWN READ-ALOUD VIDEOS!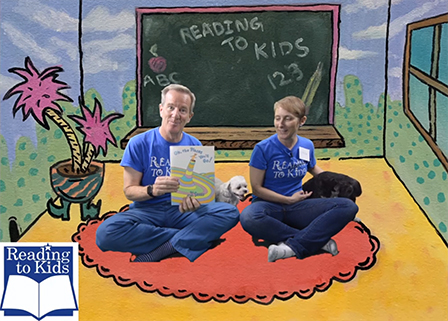 Want to bring the joy of reading to the kids at our partner schools while everyone is staying safe at home? Then create and share your own read-aloud videos that end with a craft!
Similar to the top four videos we feature on the right of this newsletter, we'd like to feature your videos that the kids at our partner schools can find on our website.
Click this link for all of our tips and which books to read aloud, including tips from Chris Martin when he created his video we featured last week!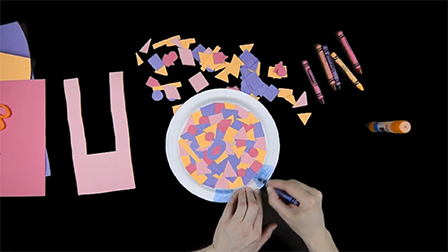 _______________________________________________
DONATE TO LAUSD FAMILIES IN NEED

There are many LAUSD Families in need at this time. Please help students to continue learning while away from school. Your donation can make a difference. Click here to donate to them.
THE RED CROSS NEEDS YOUR HELP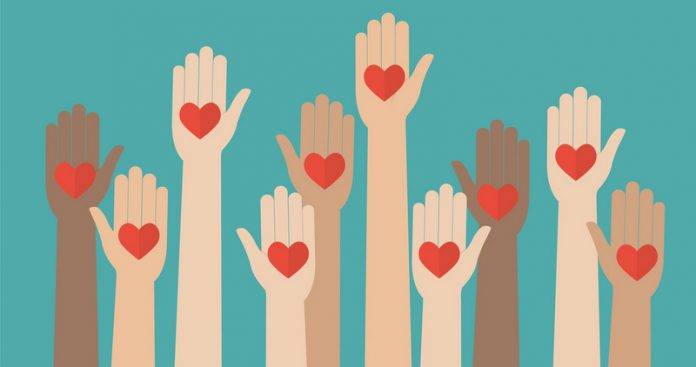 _______________________________________________
THANK YOU AGAIN TO THE
ELLA FITZGERALD CHARITABLE FOUNDATION!
The Ella Fitzgerald Charitable Foundation continues to support us with book donations, sending us 2,060 new books for us to give away to kids when we can start holding our reading clubs on the school campuses again!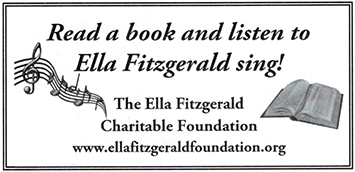 You may have seen us thank the Ella Fitzgerald Charitable Foundation last week on our Facebook page and Facebook group.
You can thank them, too, by visiting their website and their wonderful Ella Fitzgerald Facebook fan page.
_______________________________________________