We hope you are doing well during these unusual times!
We continue to be unsure when our next reading clubs will occur, and monitor https://achieve.lausd.net/latestnews for any further clarifications that we will post at https://www.readingtokids.org.
Since we needed to cancel last Saturday's Music & Entertainment reading clubs, we will carry over that theme and those same read aloud books at our next reading clubs, whenever those may be held after the schools are back in session.
Perhaps we will even have our wonderfully talented and generous musicians we had scheduled for last Saturday join us if they are available at those next reading clubs!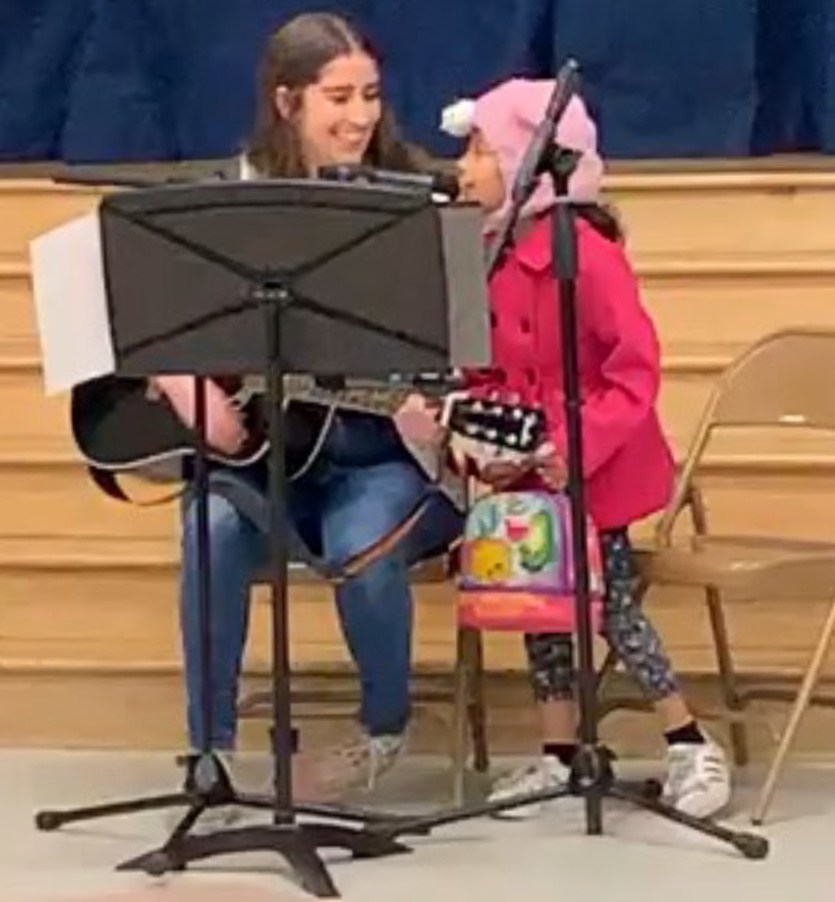 The Red Cross is looking for volunteers to help distribute meals to LAUSD children. Click here for their website.
RESOURCES DURING SCHOOL CLOSURES
While schools are not in session, here are some free at-home learning resources that we would like to share with you.

Scholastic is providing free educational resources for Pre-K to 9th grade students to keep them reading, thinking and growing. Please pass this resource on!
ONLINE READ-ALOUD STORIES
_______________________________________________
HELP OUR MARATHON RUNNERS
REACH THEIR FUNDRAISING GOAL!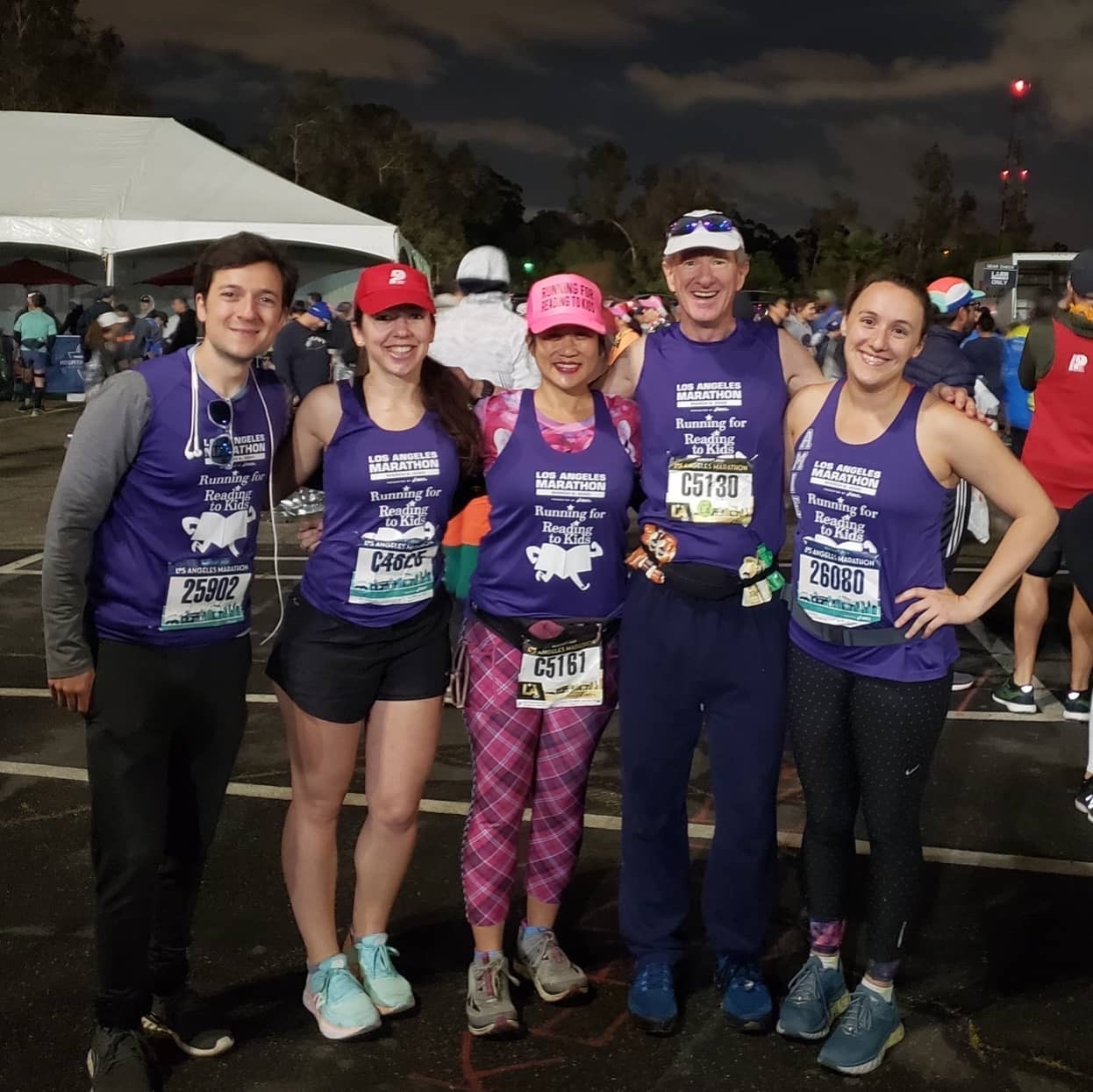 On March 8th and 9th
Team Reading to Kids collectively ran 403 miles
at the 2020 Los Angeles Marathon and Big 5K!
Head over towards the bottom of
their website
to see a
slideshow
of our runners before, during, and after their races.
They have now raised $17,530, and you can still donate to their fundraising page to help them reach their $20,000 goal!


_______________________________________________
COMPUTERS OR TABLETS WANTED
TO GIVE TO KIDS!
At our reading clubs we would love to give away a computer or iPad/tablet to one lucky kid at each school.
If you or your employer have any working computers that are less than 6 years old running Windows 8 or later, or any Macintosh computers less than 7 years old, or any iPads or similar tablets, we can give them to deserving kids!
We especially need working computers (CPUs), whether or not they come with monitors, keyboards, etc. Please email us at info@readingtokids.org to help make a kid very happy!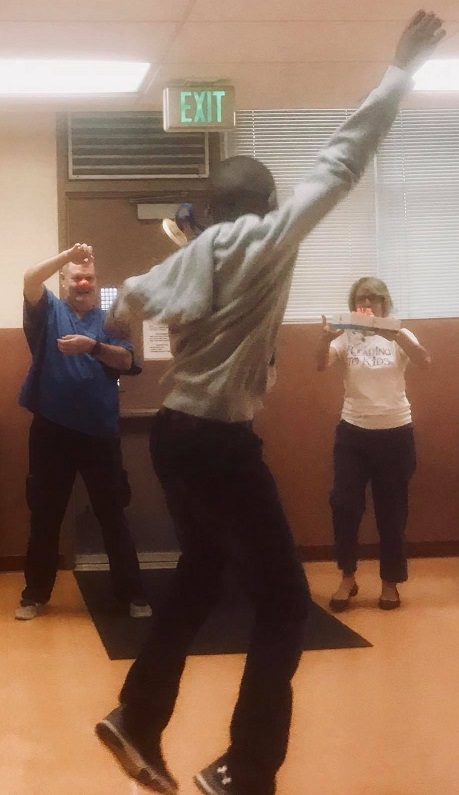 A Charles White Elementary 5th grader with perfect Reading to Kids attendance leaps for joy after winning a new iPad
from Site Coordinator Linda Antonioli!
_______________________________________________