Dear Friends of Reading to Kids,
READ ACROSS AMERICA TOMORROW
AT GRATTS ELEMENTARY!
_______________________________________________
SUPPORT AND CHEER ON OUR
MARATHON AND 5K RUNNERS!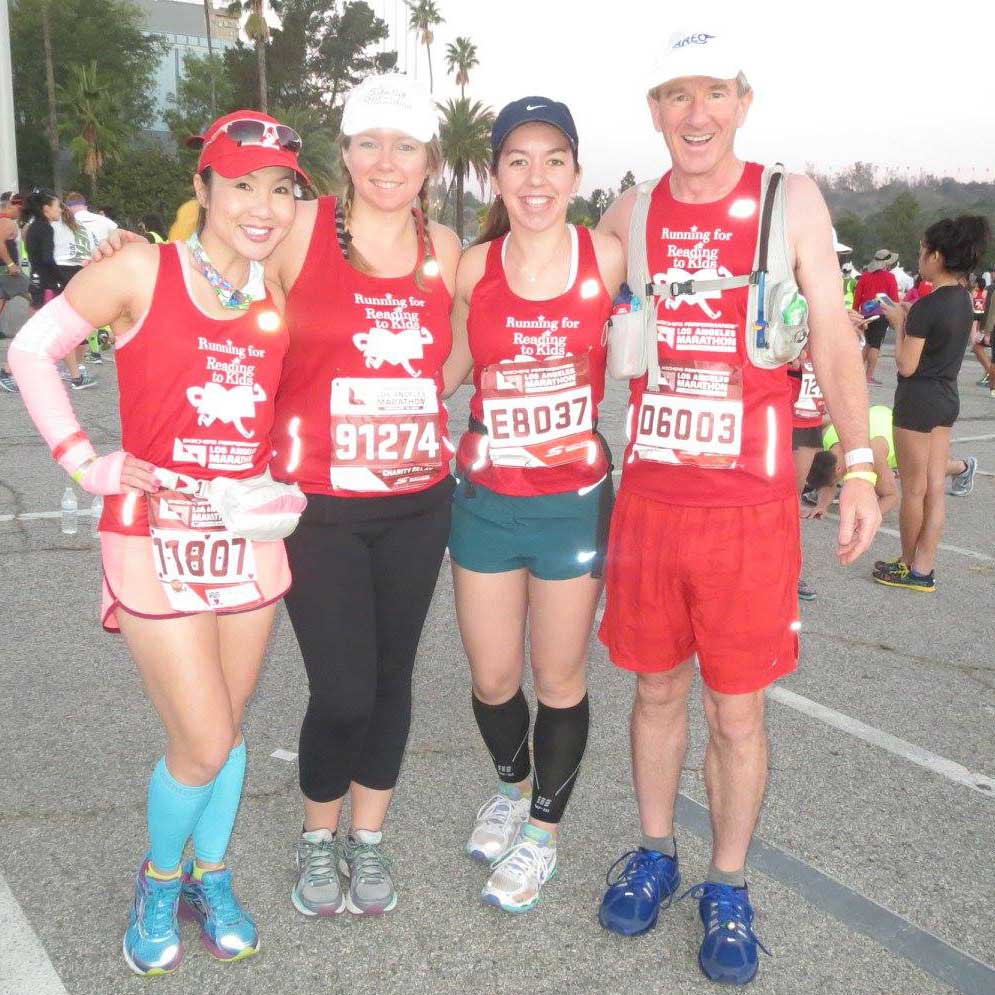 HAND OUT WATER DURING THE RACE!
Help represent Reading to Kids during the marathon by handing out water to the runners!
Our group will be at Water Station Mile 5 at Glendale Blvd., between Bellevue and Kent St. in Echo Park, on Sunday, March 8th from 5am - 11am.
Click this link to sign up. Our group is Reading to Kids and our shift location should be listed in green. Click the box to the green J05 Water Station Mile 5 shift, complete the form, and sign up to volunteer!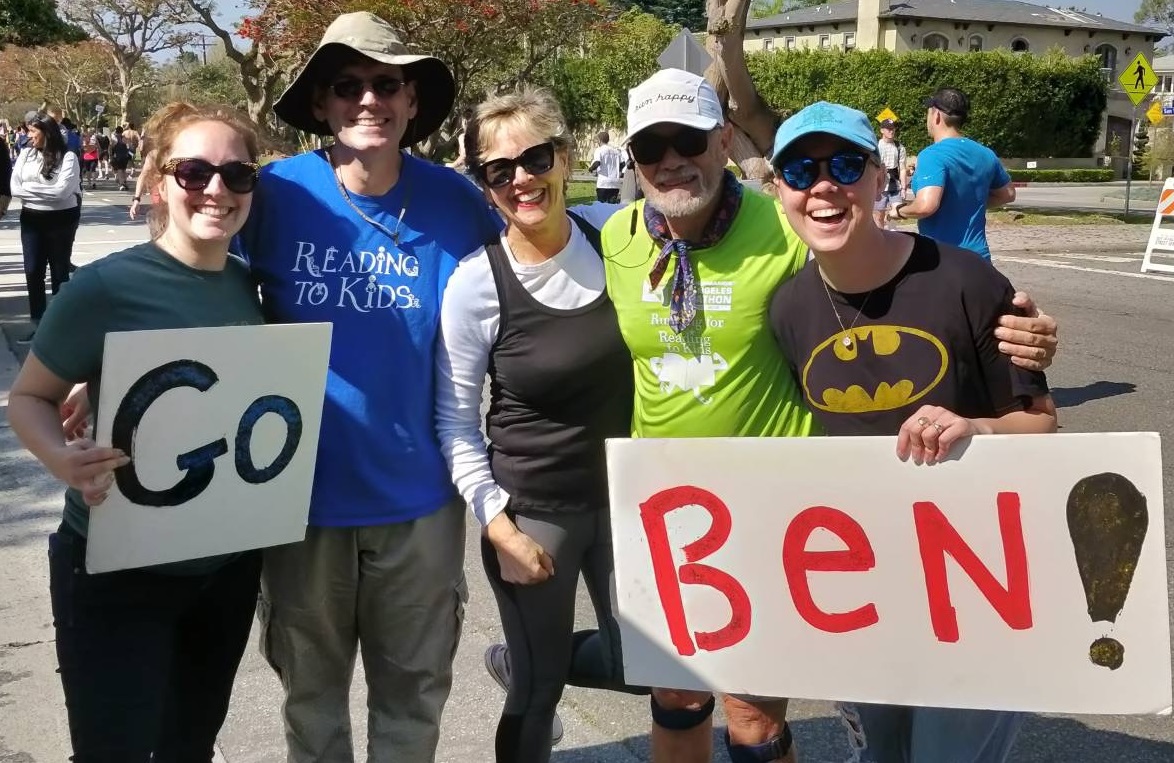 You can also cheer them on during the marathon at our course support booth located at San Vicente Blvd. and 17th St. from 8:30am - 1:30pm.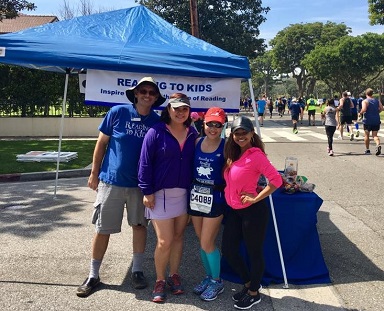 Course Support Booth
_______________________________________________
RSVP FOR LAST REMAINING
MARCH 14TH READING CLUBS SPOTS
HELP! OPERATIONS VOLUNTEERS WANTED
_______________________________________________