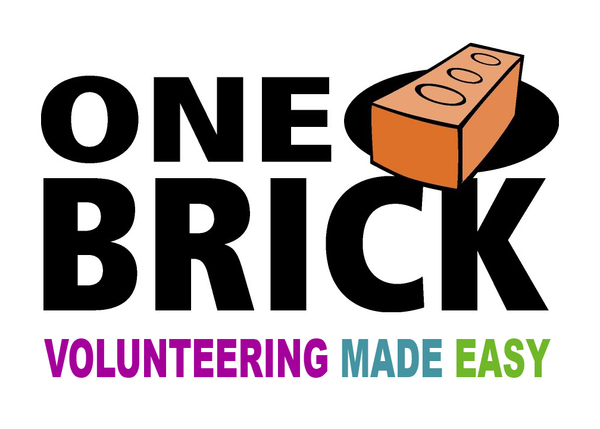 Last updated June 21, 2011
One Brick Volunteers
Reading to Kids thanks the members of One Brick Volunteers who volunteer at our reading clubs.
"Whether your in your 20s, 30s, 40s, or up...you can help out! One Brick provides support to local non-profit and community organizations. You'll be making a difference.
This group is for convenient volunteering and meeting people. If you're new in town, this is a great way to expand your social circle and explore the city. After a volunteer event, you will have to chance to meet with your fellow volunteers to get to know each other better.
Get involved, have an impact and have fun, without the requirements of long-term commitments!"